Cities of the future need to be age-friendly
As the debate intensifies in the London Mayoral elections, are the candidates committed to creating cities that are fit for our ageing population?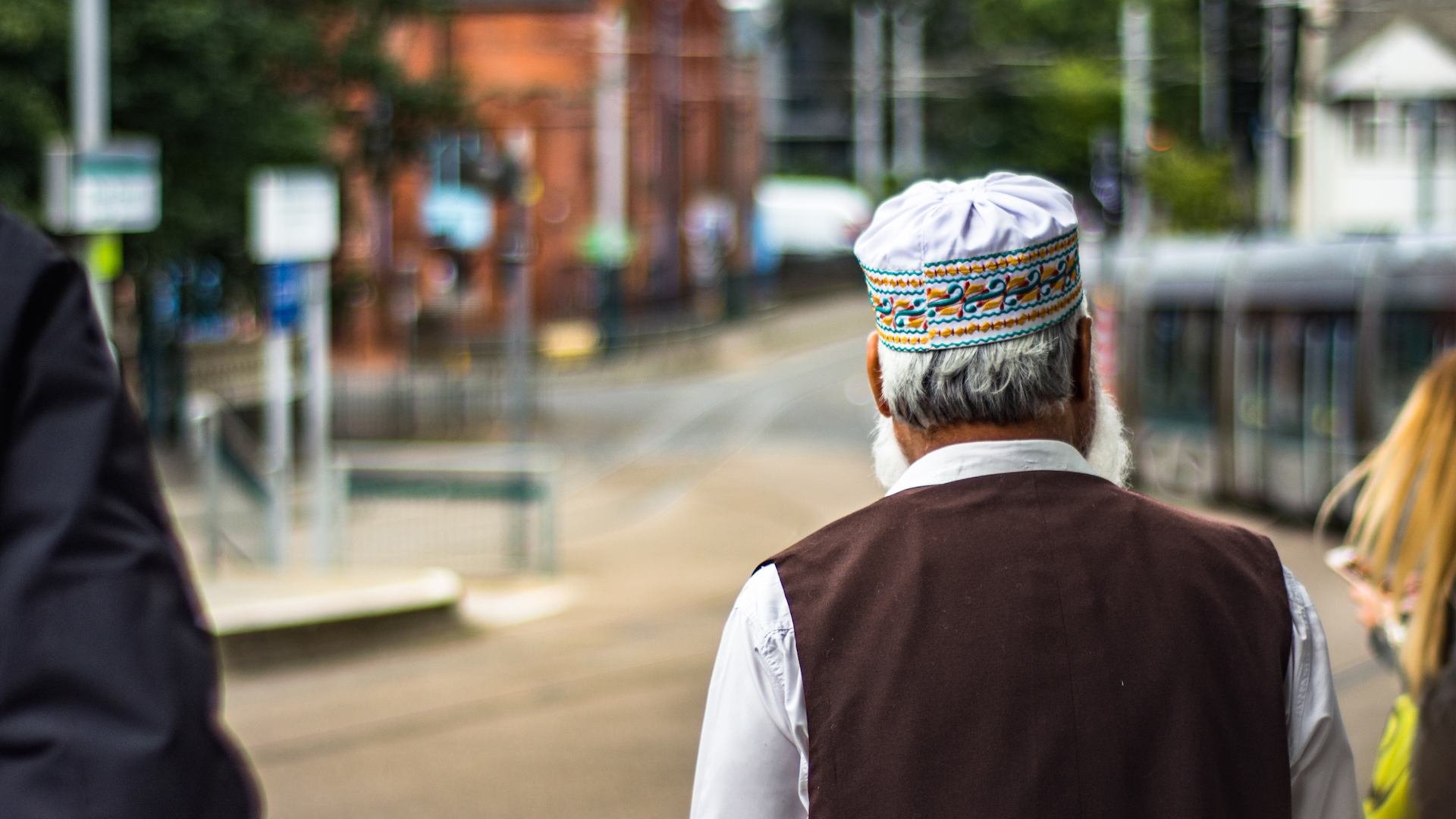 The World Health Organisation is working towards an 'age friendly world'. One in which people of all ages actively participate in their community, it is easy for older people to stay connected, for people to stay healthy and active even at the oldest ages and appropriate support is available to those who need it.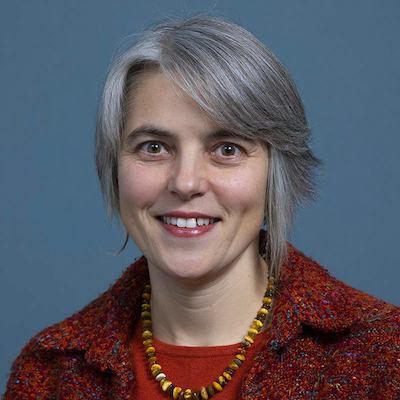 Anna
Dixon
Chief Executive