Link to content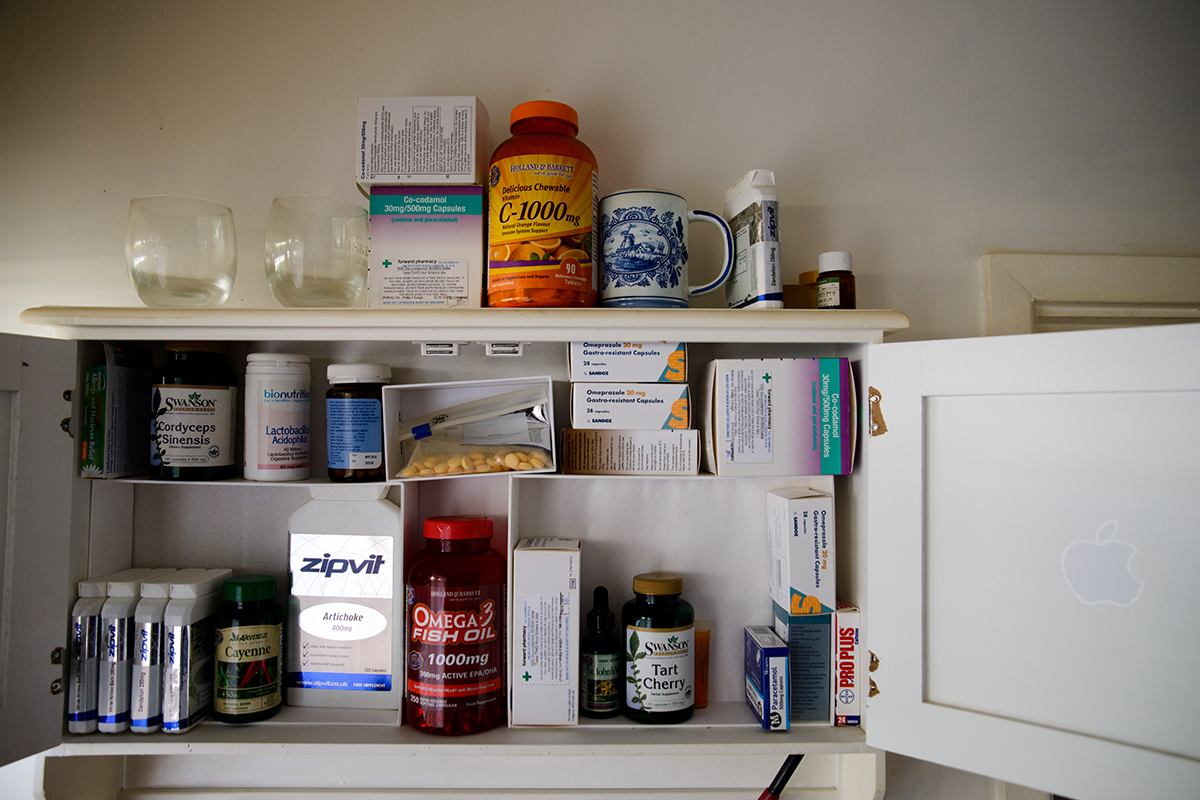 Healthy ageing
Our previous work in this area was driven by the goal of more people being able to make the most of their later life by living in good health.
Link to content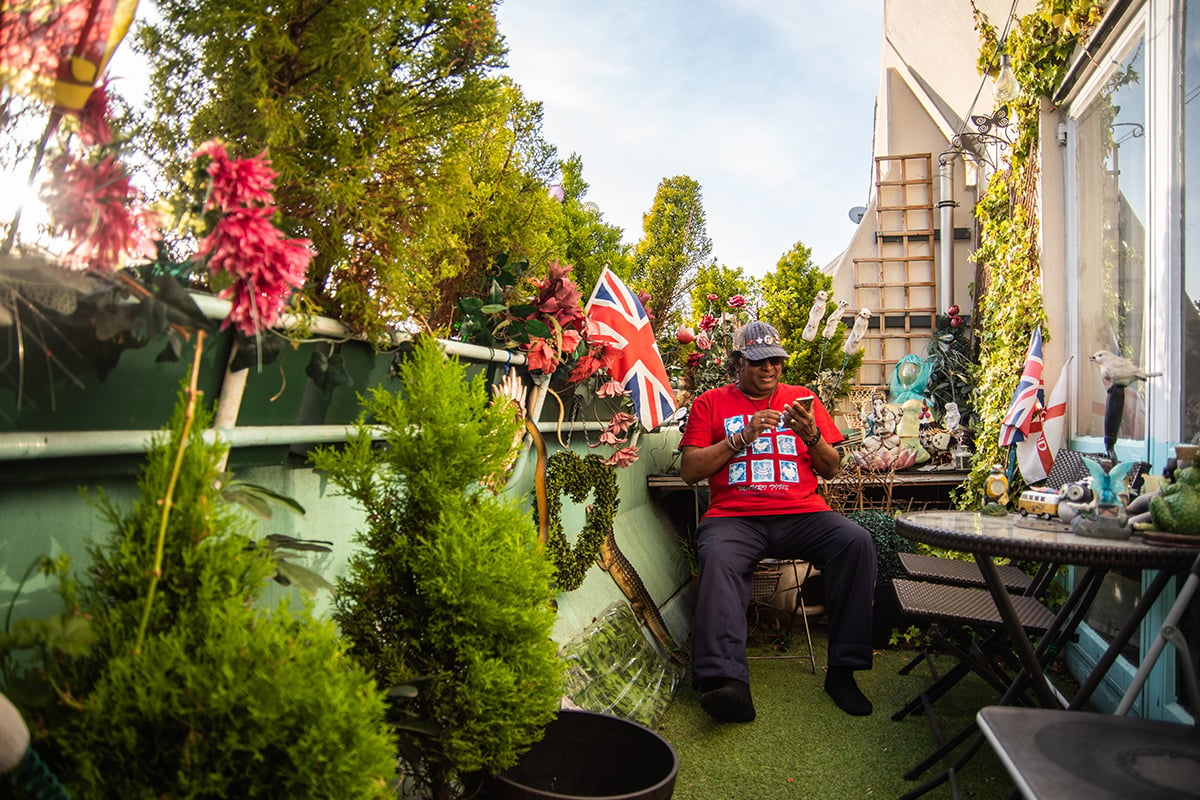 Digital inclusion
Our resources focused on helping more people be enabled to access the internet and technology that will benefit them in later life.


Link to content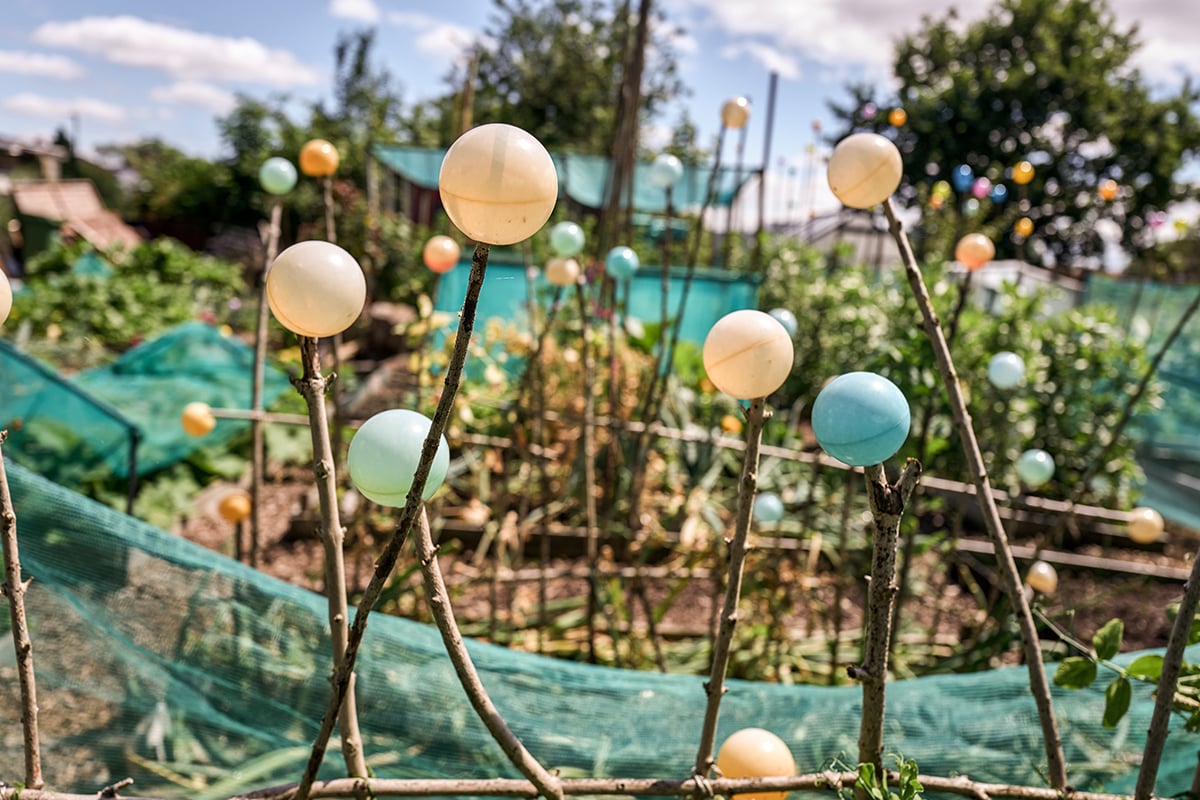 Volunteering and community participation
Our past work was aimed at ensuring more people in their 50s and 60s can participate and do things that matter to them in their communities.