Public toilets are vital to making our cities accessible for all. That's why we created our city's first 'toilet map.'
Not having access to public toilets can stop people getting out and about in their area - so we made a tool to help.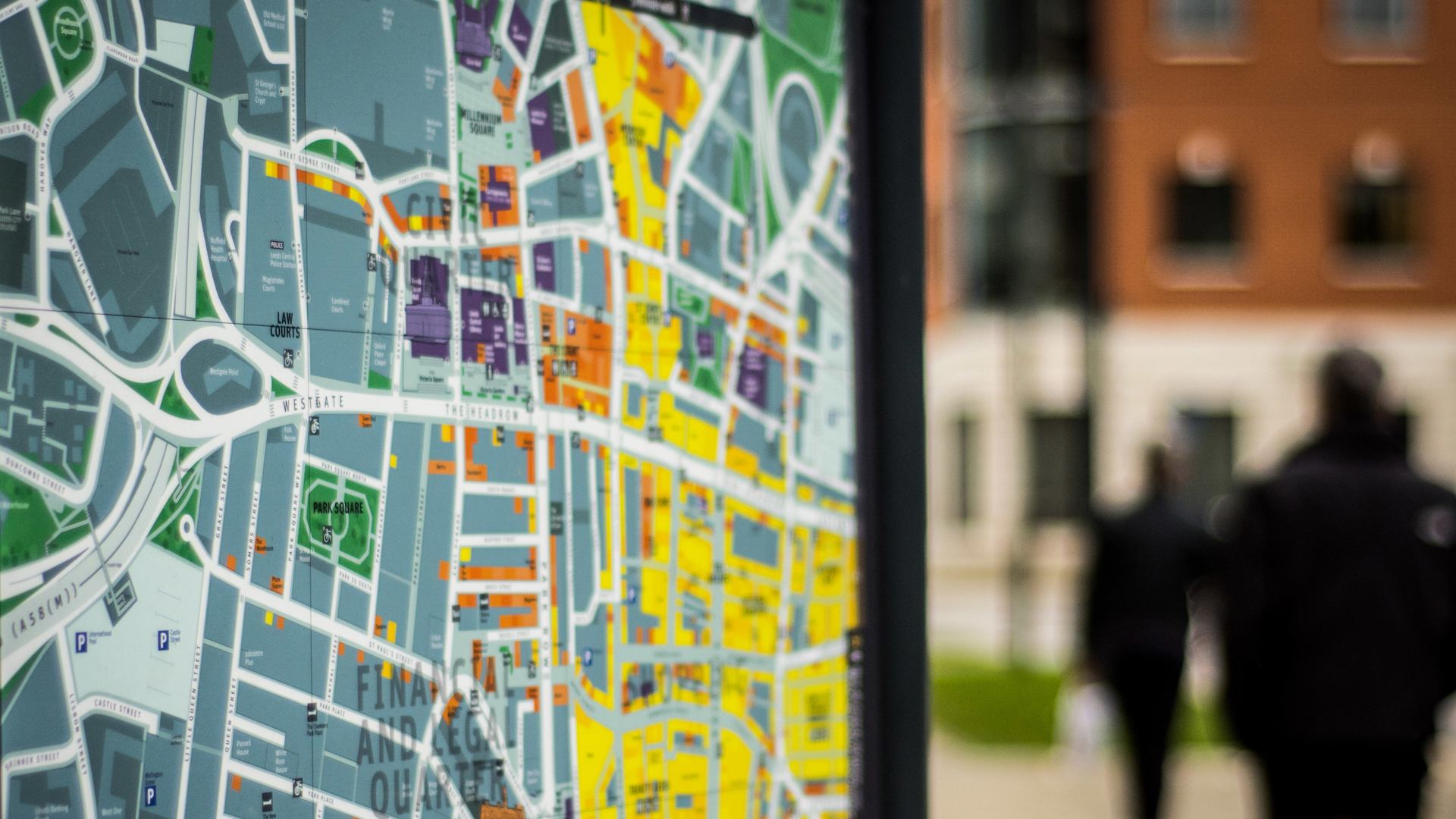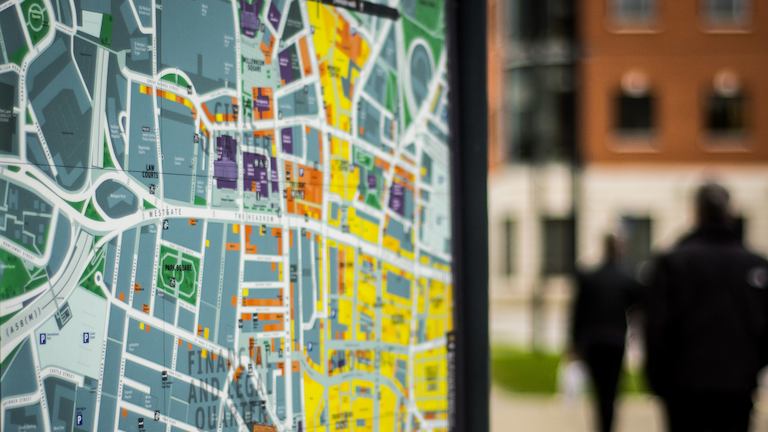 Age-friendly champion Ben Barker writes for us on his 'Bedminster Toilet Map' - and why public toilets are key to making places age-friendly.