Supporting jobseekers with caring responsibilities during the COVID-19 recovery
At least a million workers aged between 50 and 64 are out of work involuntarily, with caring responsibilities being one of the main reasons. Why aren't they being supported?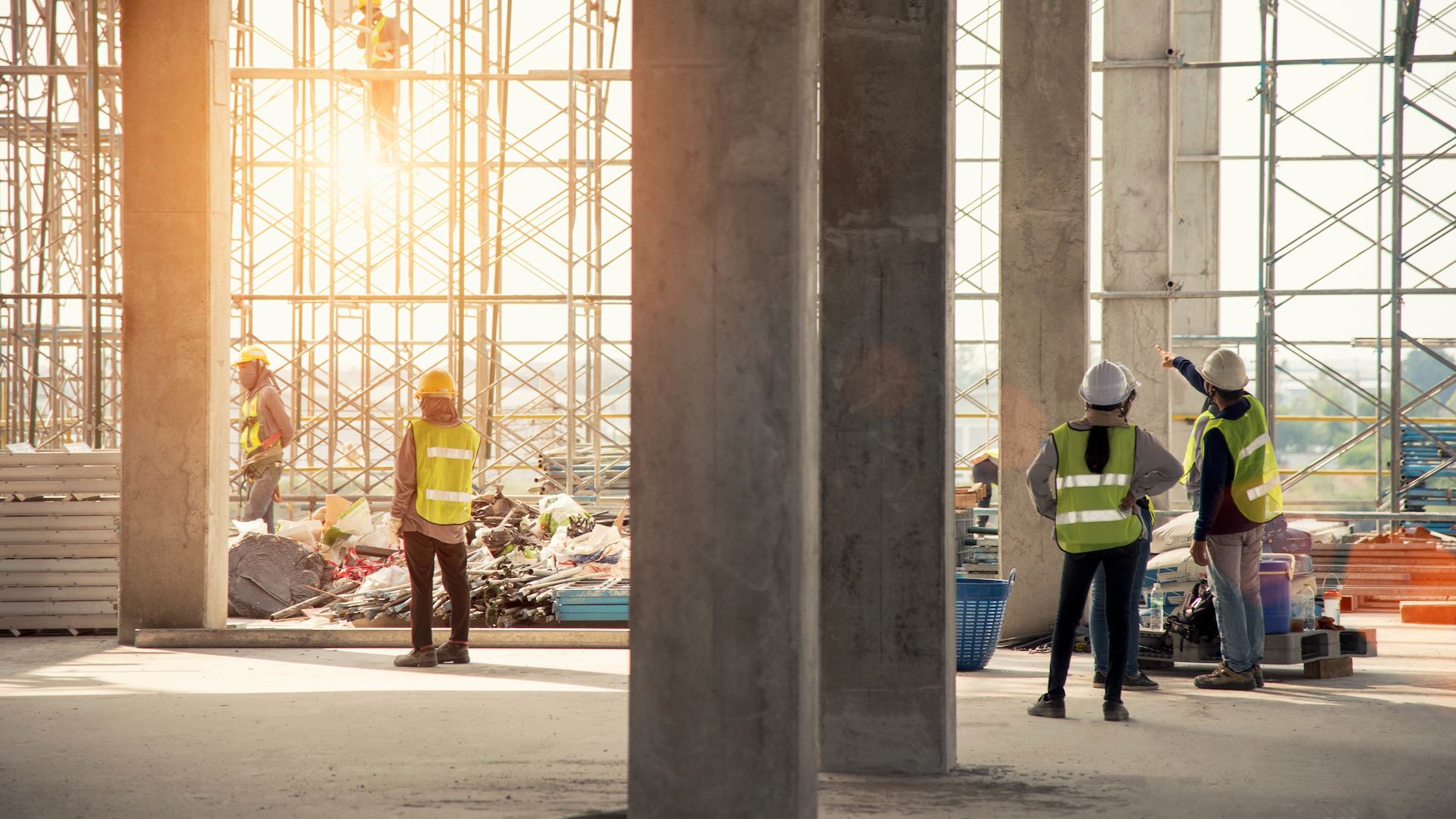 Our Associate Director for Work, Kim Chaplain, explains how the COVID-19 pandemic has highlighted the importance of carers and the challenges they face managing caring responsibilities with a job.