Dawid Konotey-Ahulu appointed trustee at Centre for Ageing Better
He will take up the position from mid-September and will work with us to on our mission to create a society in which everyone enjoys later life.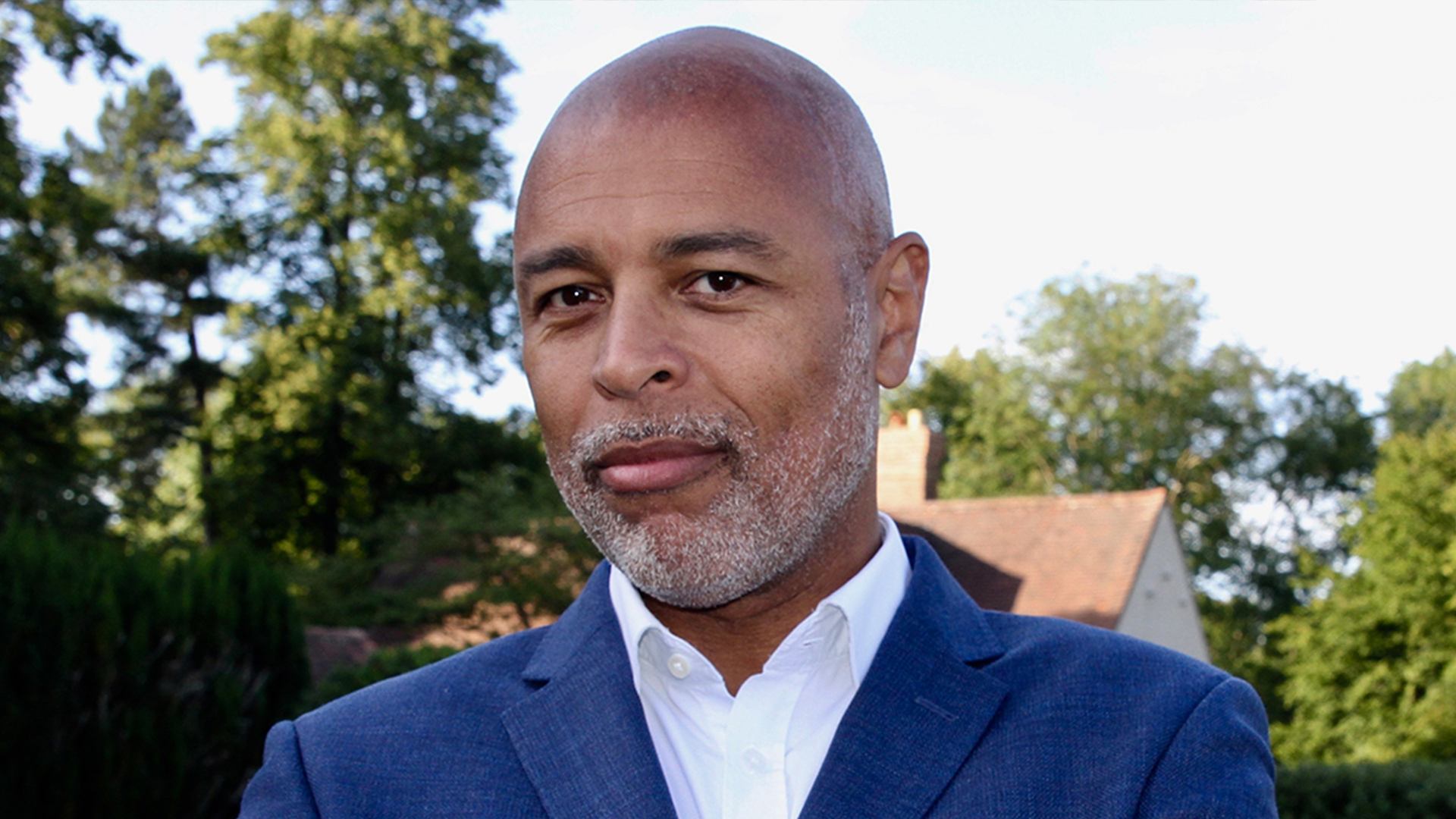 Dawid started his career as a barrister of Lincoln's Inn, before spending sixteen years in investment banking and then leaving to co-found Redington, a City firm advising large institutional pension funds and insurance companies. He also co-founded mallowstreet, a conferencing and blogging platform for the pensions industry.