Research to tackle barriers to helping out in later life
Helping people around us, whether through formal volunteering or simple acts of neighbourliness, is good for our communities and for our own individual wellbeing, whatever our age.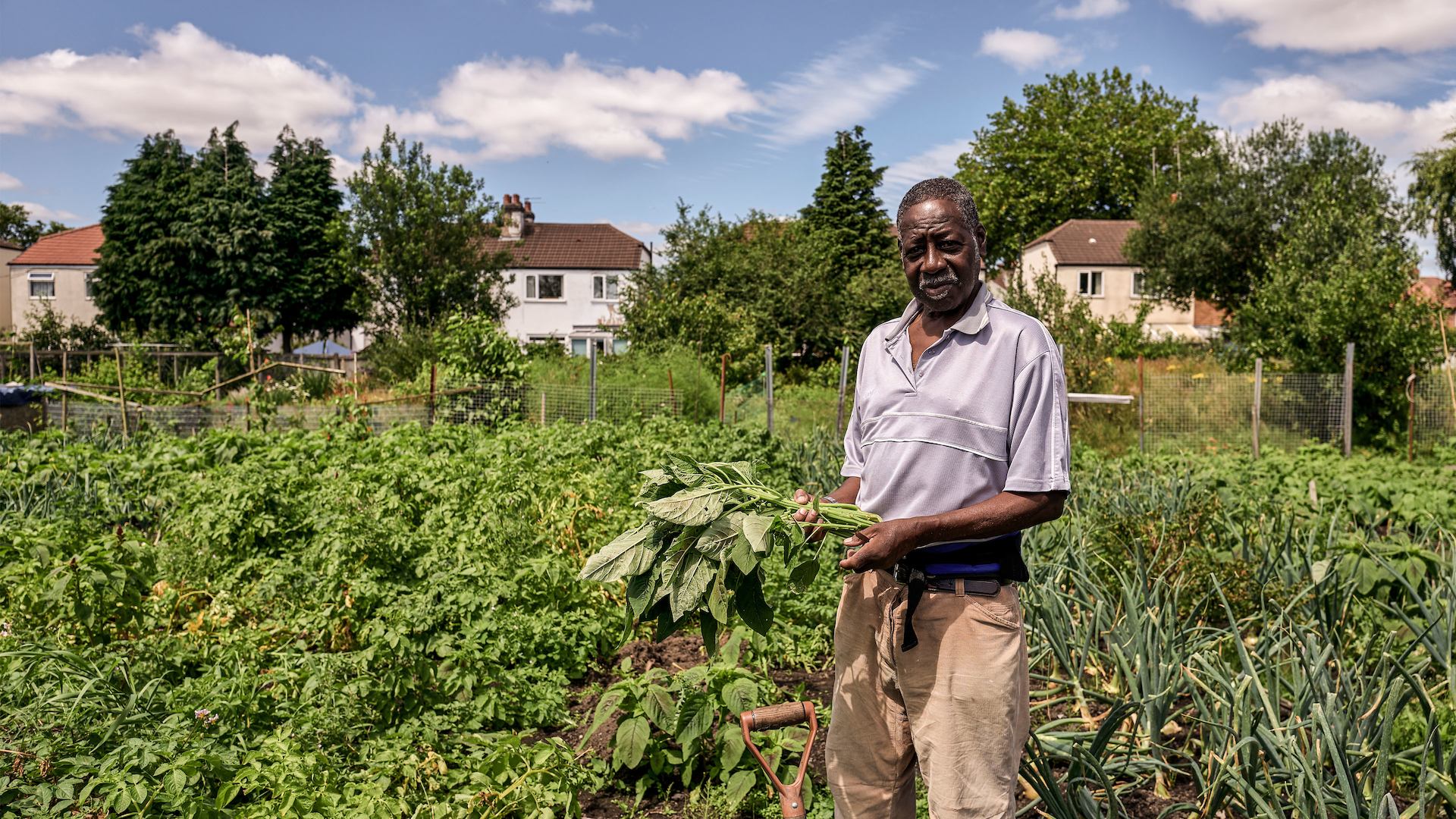 Most people in later life already contribute their skills, time and talents to help others. However, poorer people and people in ill health are currently much less likely to volunteer in later life – even though they are more likely to benefit from improved social connections and sense of purpose as a result.