Senior figures appointed to transform later life across work, health, housing and communities
The Centre for Ageing Better has appointed heavyweights from key sectors to be Associate Directors, helping to deliver its vision of giving everyone a good later life.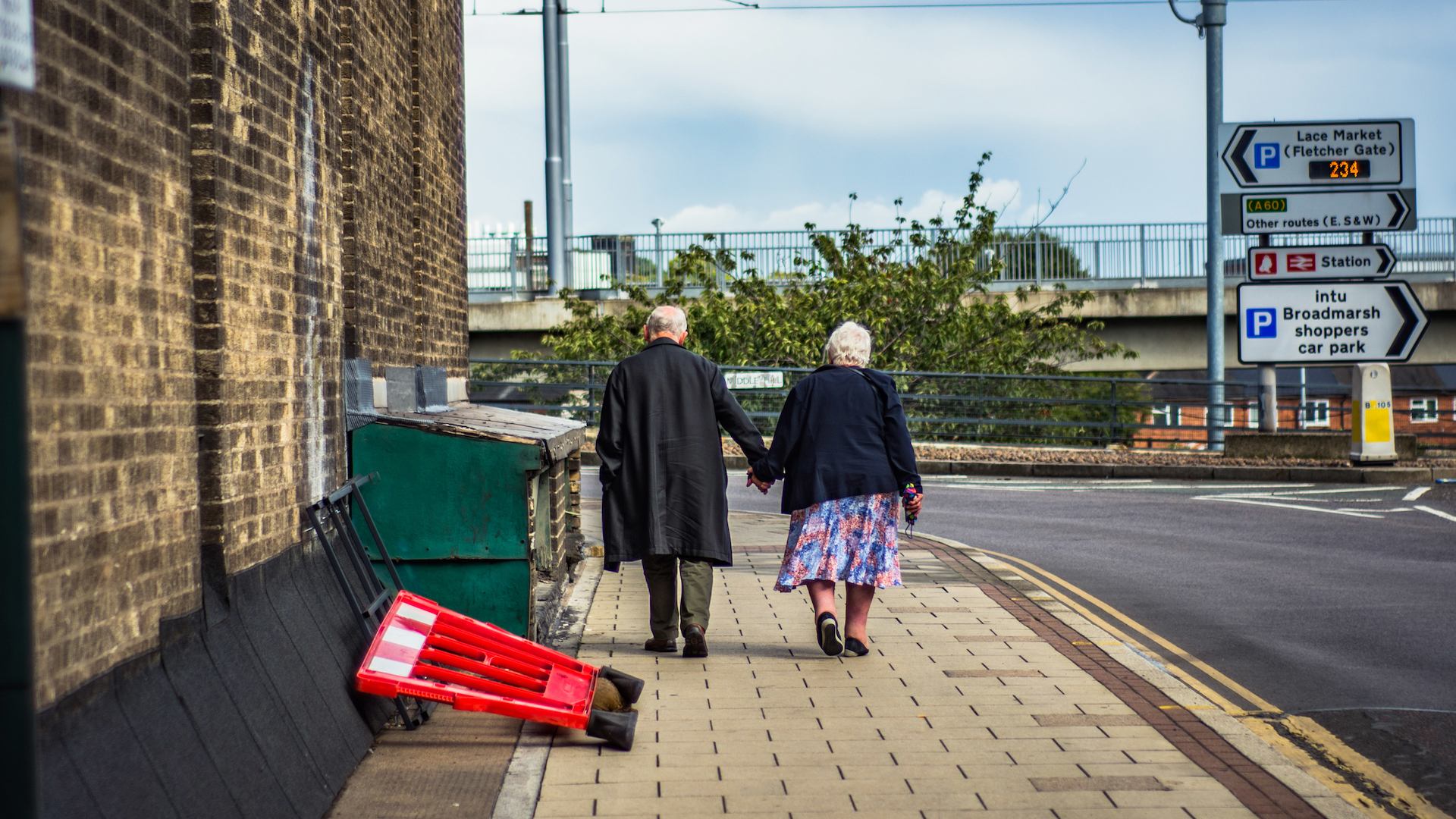 Four newly-created roles will work with the Chief Executive and Executive Directors to enhance the organisation's ability to form partnerships, influence others to act and achieve measurable impact. The new Associate Directors are Kim Chaplain (Work), Alison Giles (Healthy Ageing), Dame Clare Tickell (Housing) and Patrick Vernon OBE (Communities).