Walking and cycling 'not safe or attractive enough' for many in their 50s and 60s
New report finds that lack of cycle and footpaths, personal safety concerns, and declining health are key barriers to people in their 50s and 60s walking or cycling as a means of travel.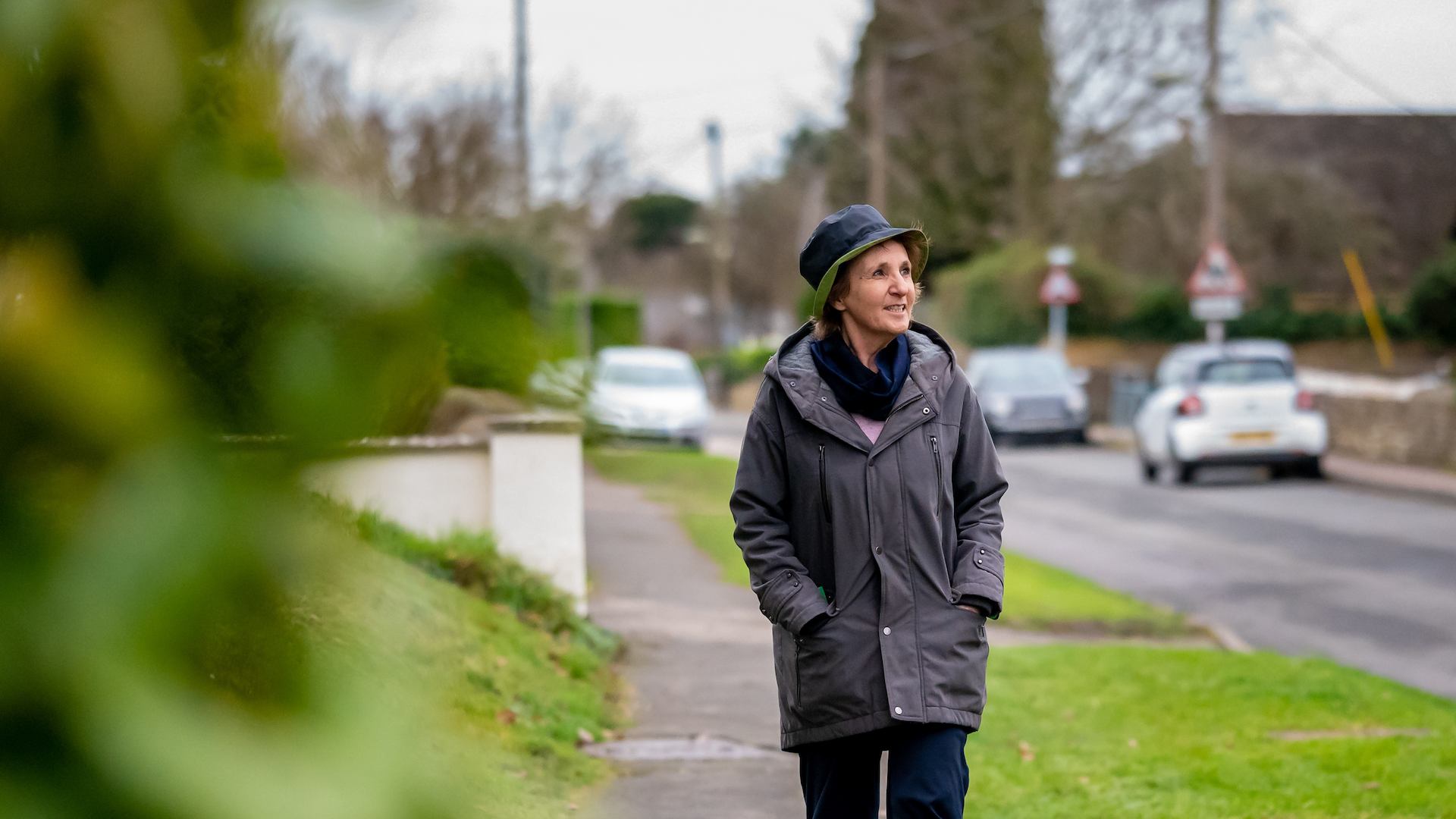 Although 'active travel' helps people to build regular physical activity into daily life, people in mid and later life are less likely to walk and cycle than younger age groups.
A new report from the Centre for Ageing Better and Sustrans reveals the key factors motivating people in their 50s and 60s to walk and cycle more as a means of travelling around their communities.
The evidence review reveals the things encouraging people to participate in 'active travel' include the prospect of improving physical and mental health, being outdoors, feeling independent and in control, and preparing for an active retirement.
Distances that are too great, bad weather, issues around safety, fear of traffic, a lack of confidence, declining health and/or disability and the lack of an active travel habit across the life course are among the factors that act as barriers to people in this age group walking and cycling.
The research shows that, in order to increase uptake of active travel, local authorities should invest more in walking and cycling infrastructure – maintaining pavements and cycle lanes, improving deteriorating surfaces and designing street networks that make it easier to get to local shops, services and transport links.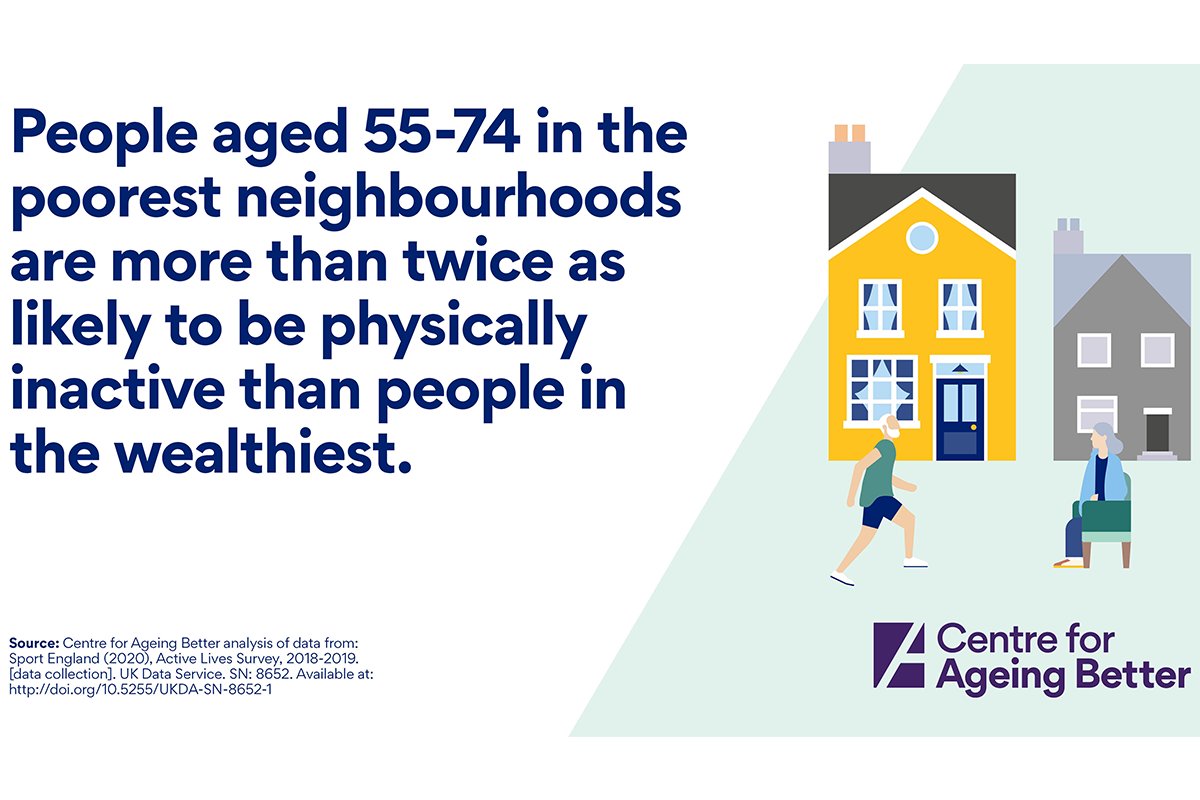 These improvements, along with interventions to change people's behaviour, could increase levels of active travel amongst this age group and have an important and meaningful impact on both the health of individuals and population health, the report says.
The government announced on Friday changes to the Highway Code, including a "road user hierarchy" giving pedestrians greater priority over cars at junctions and crossings and cyclists priority when travelling straight ahead at junctions. But in order to capitalise on the increased interest in active travel sparked by the pandemic, local authorities must invest in supportive infrastructure that encourages people to maintain their active lifestyle.
The findings of the second part of this project – original research with people aged 50 to 70 – will be released in September. Together this will provide a more complete evidence base with which to design and implement interventions to increase levels of active travel in people approaching later life.
Dr Aideen Young, Evidence Manager, Centre for Ageing Better:
"Being physically active is one of the best ways to helps to prevent those chronic, long-term health conditions that impede our ability to live a good later life. And yet the proportion of people who are physically active generally decreases with age.
"Active travel is one of the easiest ways to build routine physical activity into daily life, and the pandemic has added a new incentive for many to find alternatives to public transport. But as this research shows, the areas we live in often contain barriers to walking and cycling, and for many people walking and cycling simply isn't safe or attractive enough currently.
"The changes to the Highway Code prioritising people who are walking and cycling are a step in the right direction but we need proper investment in infrastructure in communities if we are to seize this opportunity to make the most of and sustain public interest in active travel."
Andy Cope, Director of Impact & Insight at Sustrans, said:
"The findings of our research are naturally concerning and clearly show that we need to go further as a society to enable people of all ages to be more active when travelling. It's essential for their health and wellbeing, connects them with neighbours, fosters a sense of community, and of course reduces car traffic.
"But we can't do that when our towns and cities are organised more for cars than for people, and the evidence in this report highlights how the built environment influences older peoples' attitudes. Local authorities should recognise this and make changes to their areas to make it easier and more enjoyable for people to walk and cycle."