Northfield Community Partnership – COVID-19 and the digital divide
This is the story of how Northfield Community Partnership (NCP) provided digital support to over 50s during the pandemic.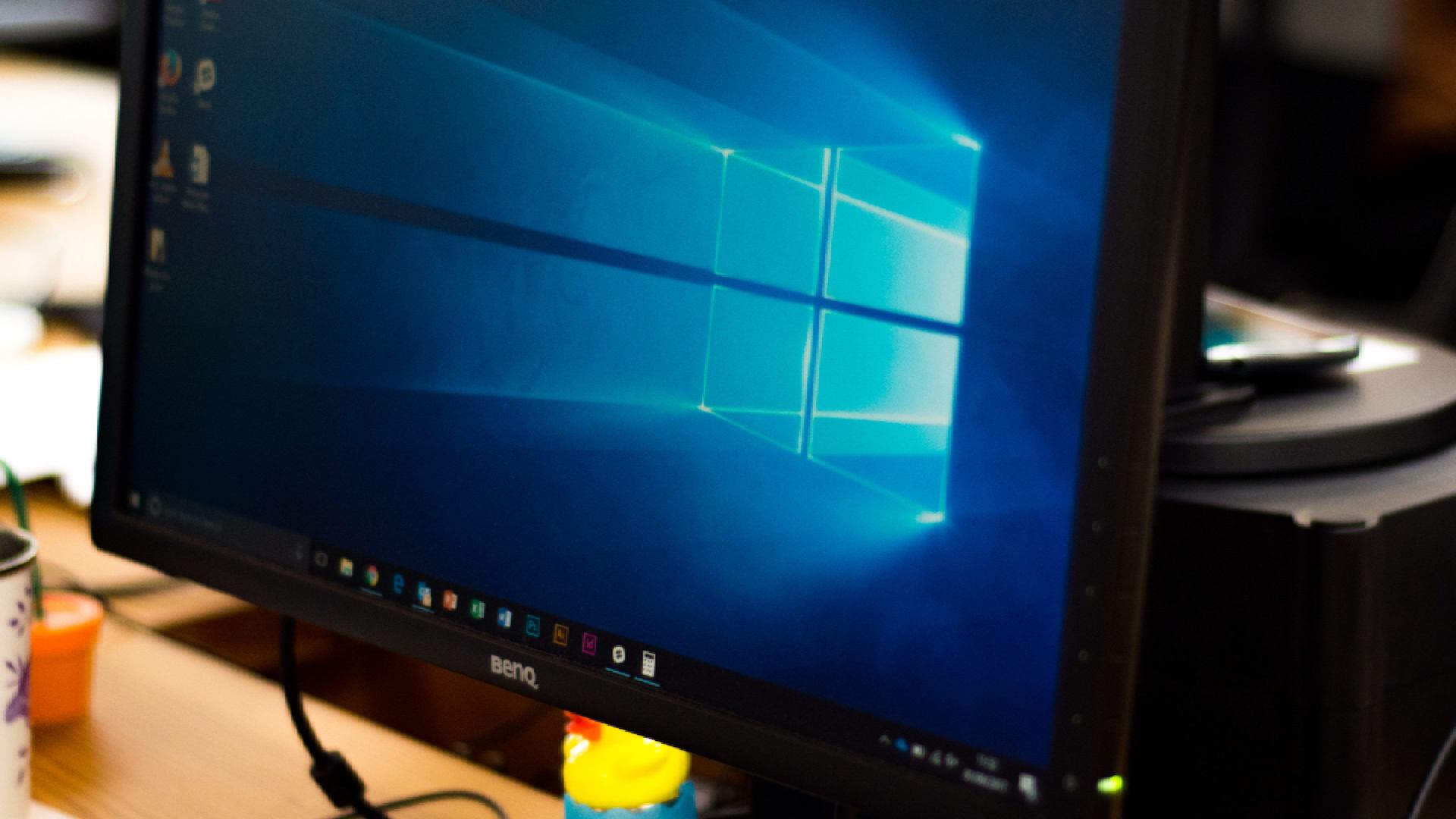 Northfield Community Partnership (NCP) is registered as a UK Online Centre, where people in the community can use computers, receive digital skills training and support to complete online tasks.
NCP were commissioned by Birmingham City Council to provide support, advice and a grant scheme for supporting residents over the age of 50. NCP initially started supporting the Northfield community after the Longbridge factory was closed, which resulted in a large increase in unemployment in the local area. Deprivation is high, and the area has a large number of older people who are living independently at home.
The NCP venue has six computers that are used for courses and to support members of the community who attend for specific assistance. Even prior to the pandemic, the closure of local post office branches had prompted  volunteers to engage with the community to help with digital tasks such as paying bills and rent online rather than having to travel further afield.
Digital support during the pandemic
At the start of the COVID-19 pandemic, NCP set up a dedicated emergency phone number for residents offering support with food parcels, prescriptions collection, housing and benefits advice, and friendly phone calls.
Lois Maguire is Coordinator of the Neighbourhood Network Scheme (NNNS) run by NCP. She explains how redundancies and other impacts of the pandemic, such as limiting incomes, led to further need for support: "We've had lots of people lose their jobs, and some people's access to the Internet was through work devices… Once they were made redundant, [the device] was taken off them, which meant that they didn't have access to that anymore. Or it might have been that they can use a device, but they they've had to cut costs… Things like the internet or the Sky is quite often the first thing to go… Which would mean that they would also lose the Internet as well."
While many employers whose staff shifted to working from home were covering the costs of devices themselves, this was not true in all cases — and workers could apply to NNNS for money to cover costs. Lois says that a very high percentage of people who were normally attending NNNS activity groups didn't have access to either Zoom or a computer. Sessions were moved online, but people were unable to access them.
Challenges during the pandemic
As with other organisations, Lois says the major challenge for NCP was the rapid increase in the scale of support required. "I would say for the first 12 weeks of lockdown, we were all working about 12-15 hour days… We were giving out about 1,000 food parcels a week… It was exhausting, but it was for a good outcome… I think we're all still tired."
Digital exclusion was a significant issue – overlapping with other support needs for people were either isolating or shielding.
Through DevicesDotNow, NNNS was able to gift some smartphones and tablets to older people without access to the internet. NNNS also started a Digital Lending Library using laptops. They were clear that digital support was needed alongside the distribution of devices.
NNNS produced laminated printed crib sheets to help people to switch on laptops, identify USB ports and plug in a dongle. The sheets also include how to identify when a volunteer is providing remote assistance. The lending library was ideal to allow people to try a device and, if they were interested and had the means, put them in touch with another local organisation offering refurbished devices at lower prices (£65-£200).
Lois describes digital support as her favourite project because of the beneficial impact even for people who were not motivated to get online. Being able to say, "Well, you can just borrow this one for a bit and see how you get on" seemed to work well with people who would say, "Don't worry about it, I probably won't get on with it".