Rudy's story - Modelling in older age
Rudy Harding began modelling in his 60s, jetting across Europe and featuring in various advertising campaigns.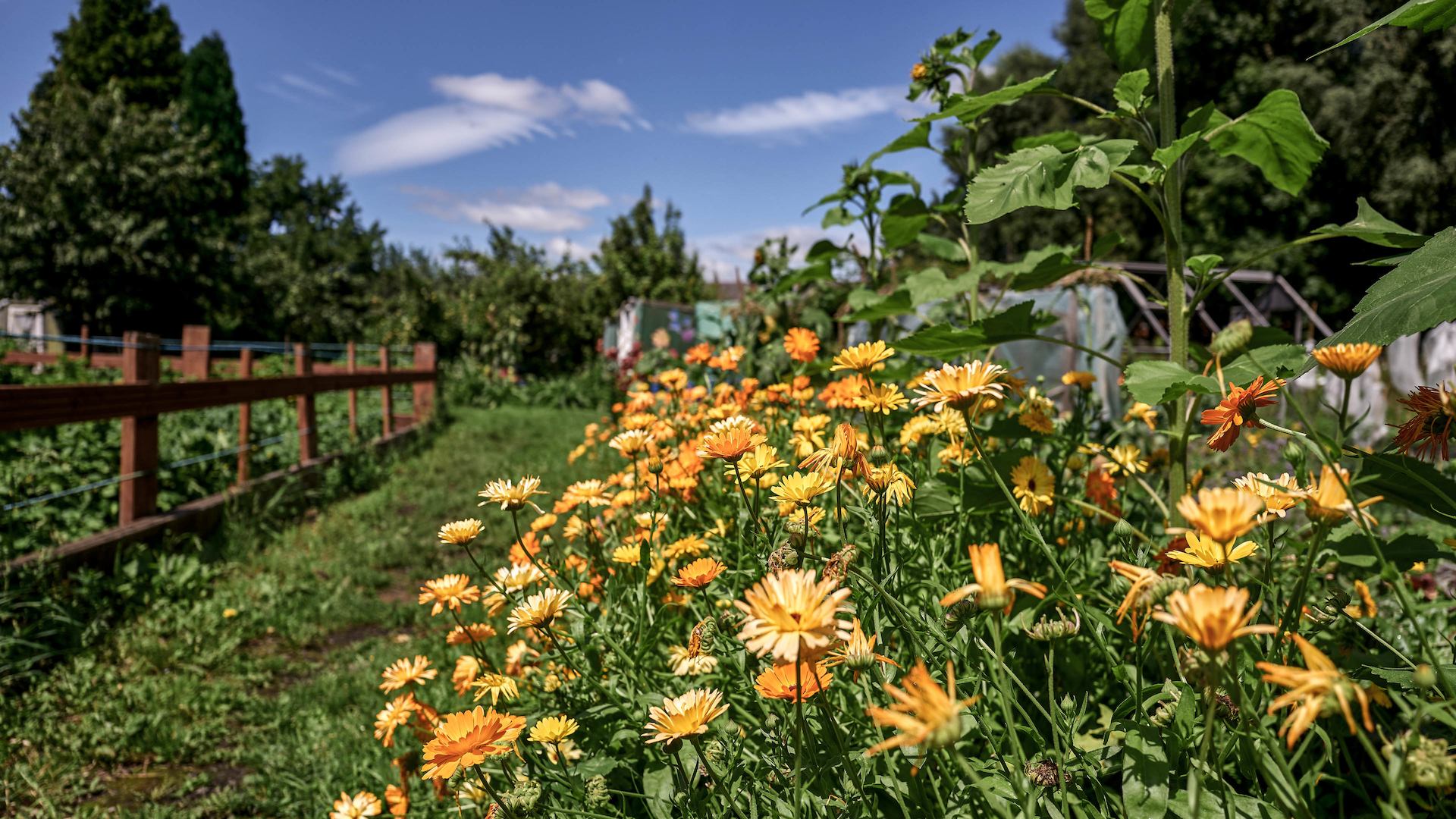 He discusses his newfound confidence and how the advertising industry is waking up to the demand of older consumers. 
How did you get into modelling?
In October '21, I got approached by a friend of mine to help her as a model because she was launching a new range of clothing. When I was doing the show, this guy approached me and said: "How long you been modelling"? I said: "How long? This is it!" He said to me "You've got a unique look; I think you can do this".
I never had any inclination for it at all. I'm a photographer as well so I'm at the other end of the camera but I thought why not? Just run with it. I'm enjoying it, I really am. You're meeting different types of people, all walks of life. It's a different challenge.
Have you experienced ageism in the industry?
You're not seeing people of your age on TV. I think a lot of companies are missing a trick. You know we have not suddenly died after 50 and gone away, we are there. We want to look smart, good when you go out, fashionable. Some agencies are beginning to recognise that yes, we need to be seriously looking at older age groups. But I think prior older people have been marginalised, very much so. I think agencies need to be totally inclusive. Race, colour, disabilities, because when you're watching TV or you go into a store their models should be reflective of the people in the market place.
Are you more in demand because you're an older model?
I think I am. I think the industry, the market is beginning to wake up. Now when you hear about models, it's right across the spectrum. One agency that I'm working with, they represent a lot of people with disabilities, people right across the spectrum, and when you see an agency like that, that actually recognise that these people are valuable.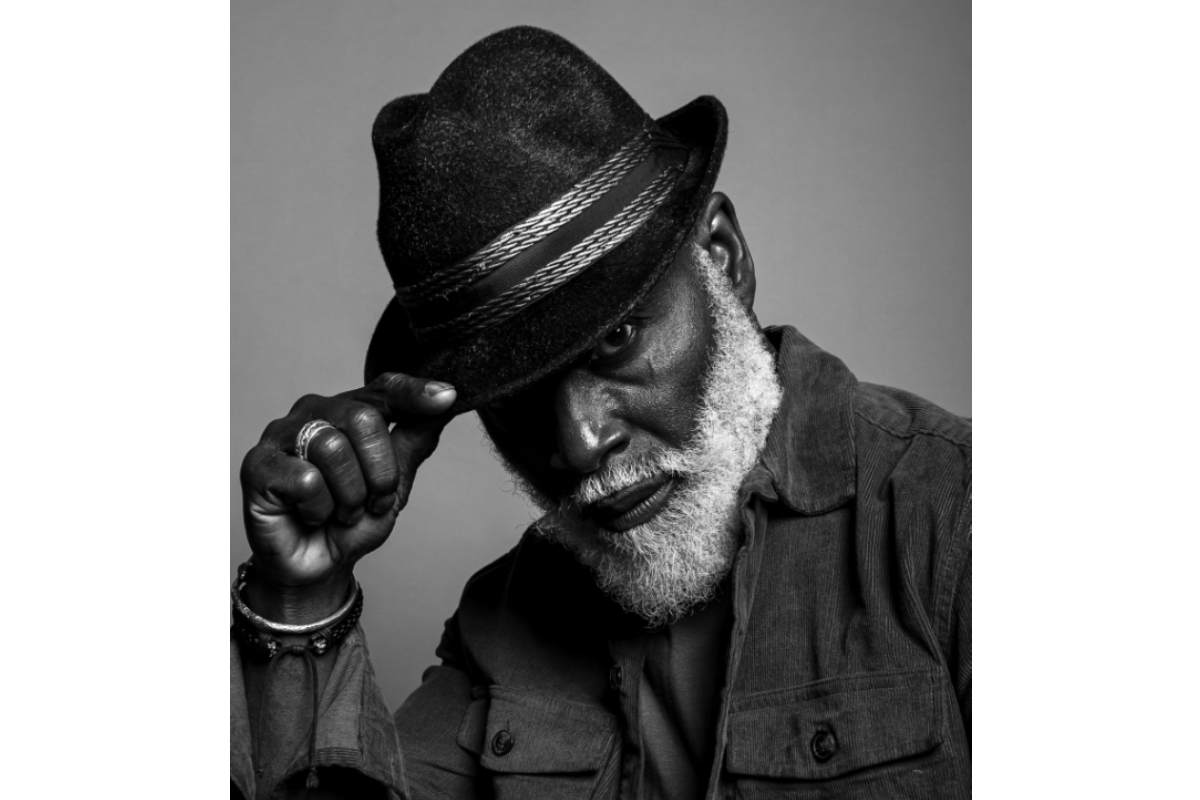 What needs to be done to improve representation?
I think the ageism campaign that you're doing and the one at the Truman gallery (This is what 50 looks like) – that's bringing awareness to it. Bring it to the forefront, we're here. We're not going away. We still need to eat, we still need to be clothed, we need to drive cars.
There's a whole marketplace for us. On a few occasions, I've had young men say to me 'Oh Mr! I love your look!' There are people who are appreciative. Anthony Fitzgerald, the same guy that spotted me, [is] a model himself and has been for over 8 years.
He's created this group on Instagram called New Silver Generation @newsilvergeneration to celebrate and promote mature models of colour, around 50 years old and over, within the fashion and beauty industry. [He has shared] some of the pitfalls that he's experienced to help people like myself…what things to look out for and how to do things in a way that you're more easily seen or representative in the marketplace. And there's about 10 of us. I've been fortunate. I went to Paris…a French agency got me to Paris to shoot for their Christmas campaign for a French fashion house. And when I went there, I said 'Yeah, I'm an Englishman, a black guy, 60+ doing this campaign!' it was fantastic.
It also makes me very humble to recognise that certain people see things in me that I didn't see in myself and they want me to do different campaigns. When you give someone an opportunity or a chance, you'd be surprised what they can do. Society shouldn't be dismissing people because they're 50+.
Has your confidence increased since you've been modelling?
Oh my goodness, absolutely! Can you remember the programme Trinny and Susannah? That programme, you'd get women who weren't happy with their figure or their looks…when they finished dressing them and put them on the catwalk, they was bubbling wasn't they? They oozed confidence. And same thing with me. I just like it. I really do.
Do you feel like you're being pigeonholed or do you model a variety of characters?
Someone said to me oh you'll make a great Father Christmas! We are yet to see that. Hopefully not! I think I've got a lot more skills and ability, just because I've got the white beard.  
I'm really enjoying it. I'm stealing someone's words here…he said 'you're a bit like a fine wine, you matured. You're better as you get older.