Invitation to tender: Redundancy and Retraining in the West Midlands - Pilot Evaluation
We're seeking bids in response to an ITT for the evaluation of a new pilot intervention. This will be designed to support people aged 50 to State Pension age to find employment through skills retraining or employment support.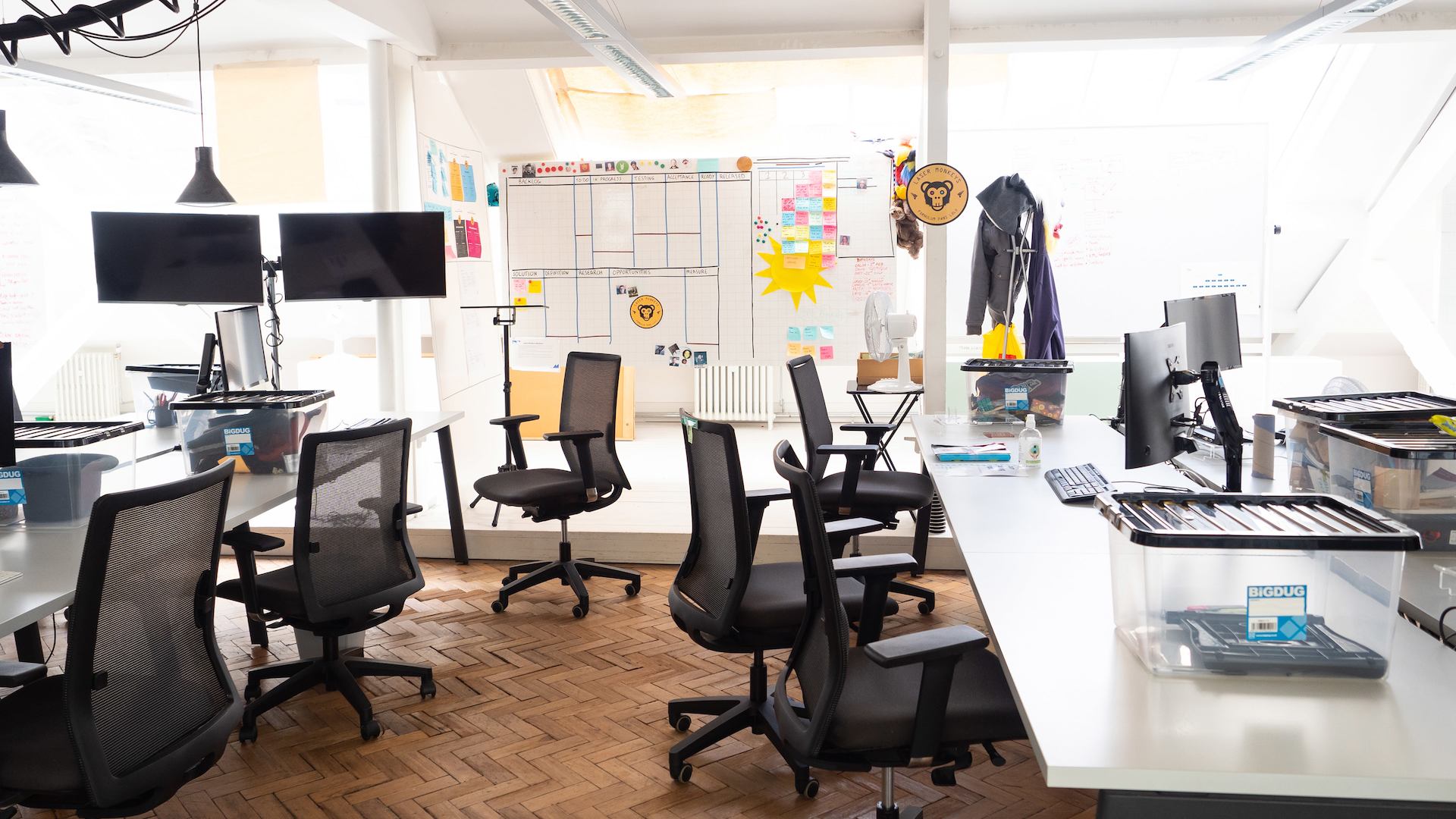 The deadline for tender submissions is Friday 19 November 2021 at 4pm.