Where have the record numbers of people in employment come from?
Recent ONS figures show that since June 2011 we have seen the number of people in employment increase for eight solid year. This has resulted in a record 32.2 million people in work, an increase of 3.1 million.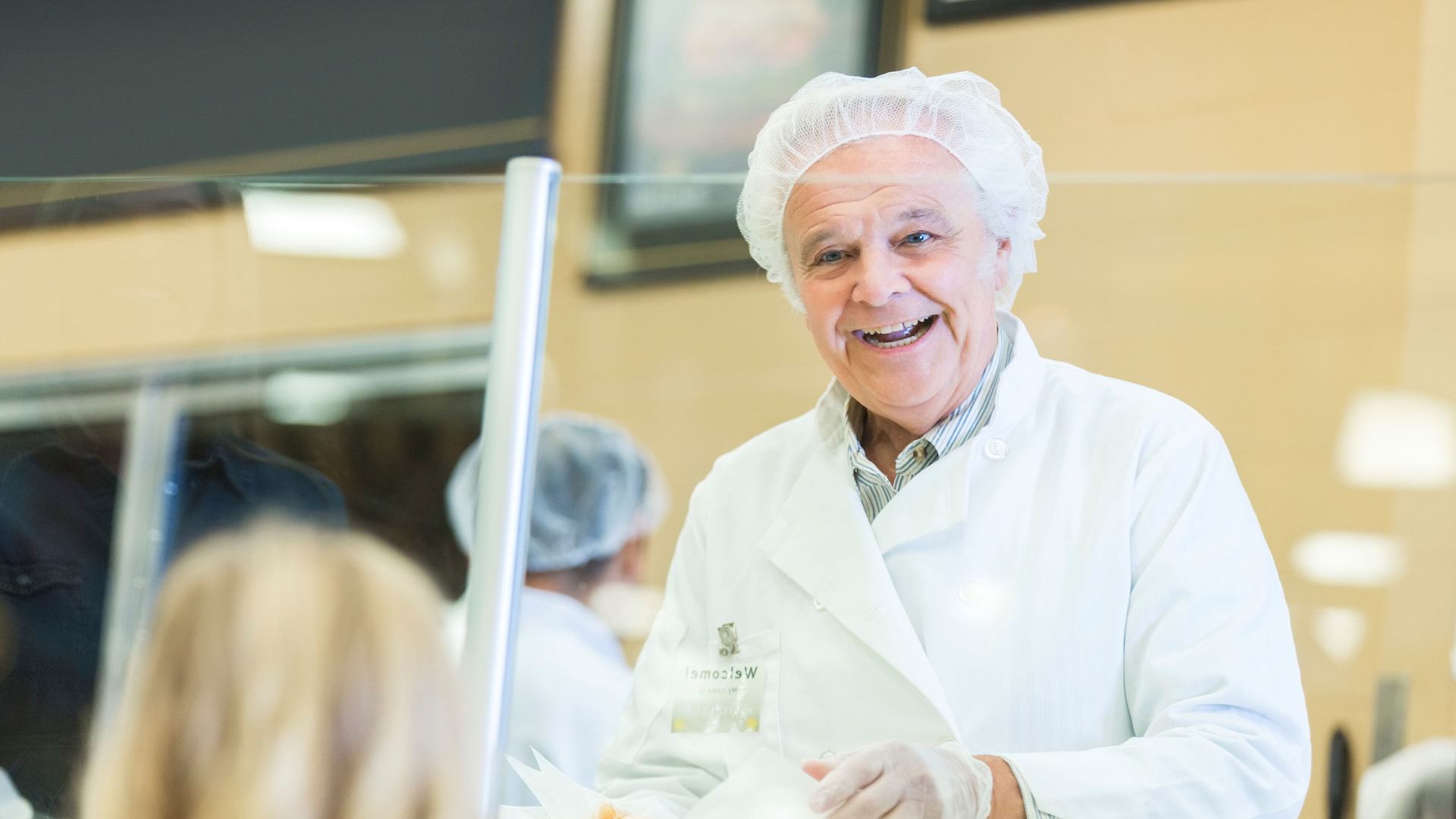 Our Senior Programme Manager, Patrick Thomson, says we need to make sure that people working for longer are working in better conditions.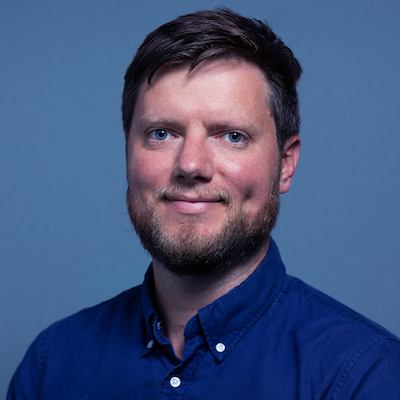 Patrick
Thomson
Senior Programme Manager – Fulfilling work