2020: Could it be the decade of healthy ageing?
Already around a third of all people in the UK are over 50 and despite a recent stalling in increases in lifespan, we're still on average due to live much longer than our parents and grandparents.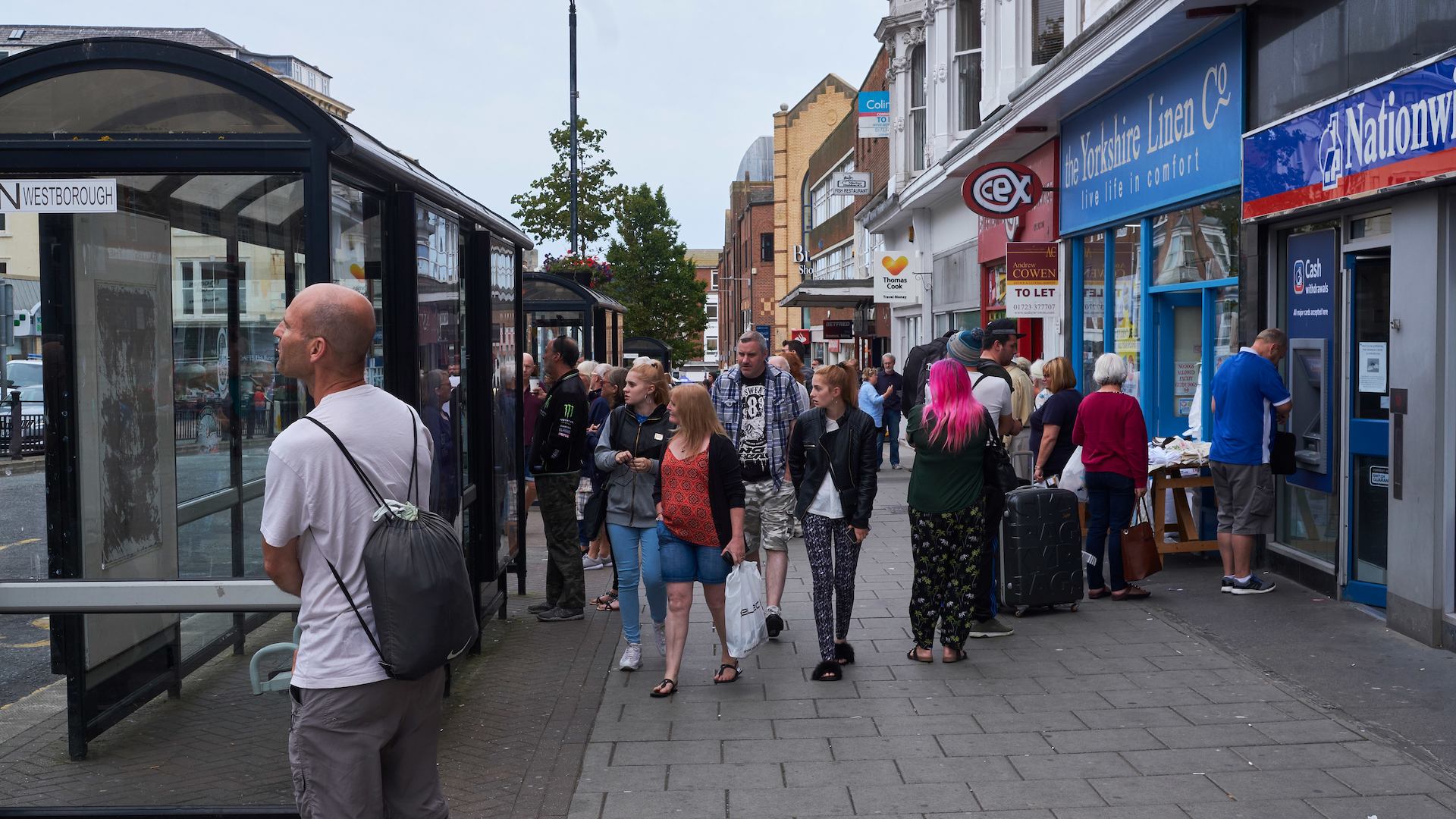 Our Chief Executive, Dr Anna Dixon, looks ahead to 2020, the next decade and calls on the government to capitalise on the age shift in our society.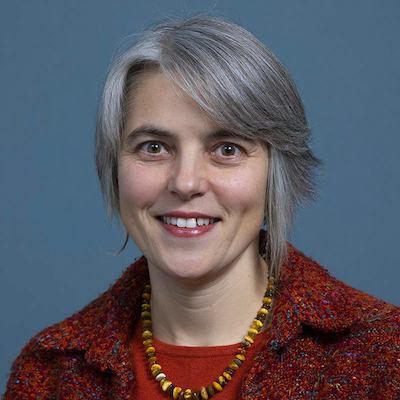 Anna
Dixon
Chief Executive