Adding life to years
The good news is that we are living longer. The even better news is that we have an opportunity to ensure this extended time is active and fulfilling.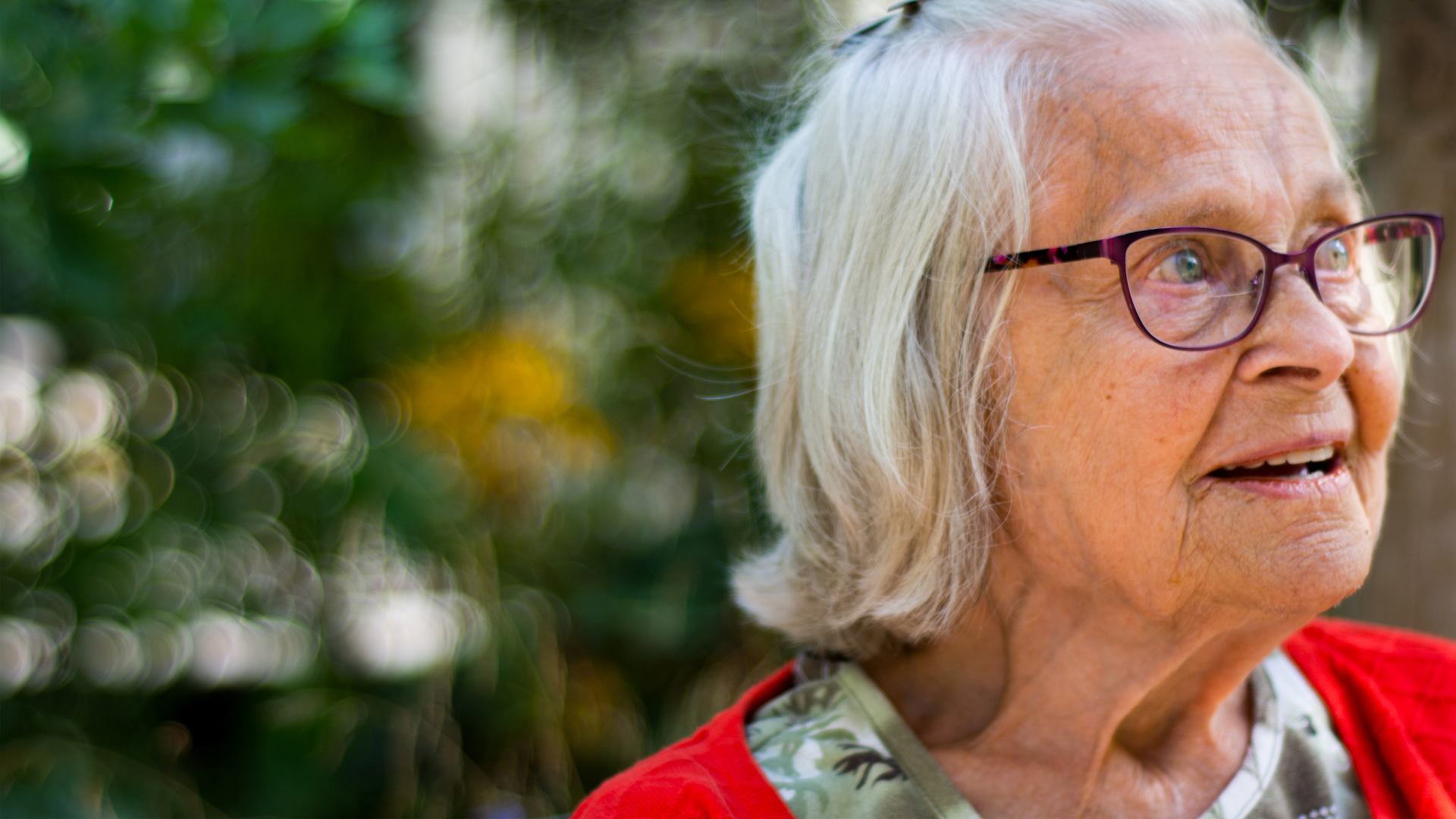 We recently heard that life expectancy at older ages in England is at its highest level ever. Public Health England revealed that for those aged 65 today, men can expect to live for another 19 years and women a further 21 years. This is something to celebrate and presents a huge opportunity for society.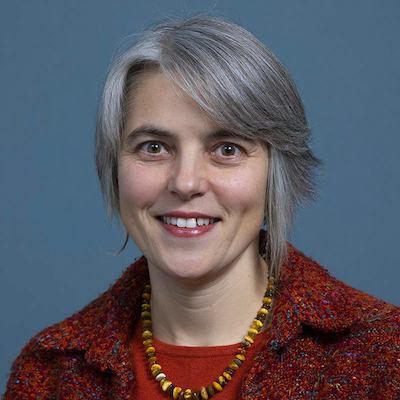 Anna
Dixon
Chief Executive