Is the advertising industry anti-ageing?
Age-inclusive advertising would benefit both older consumers and advertisers, but the industry is failing to realistically represent an important demographic.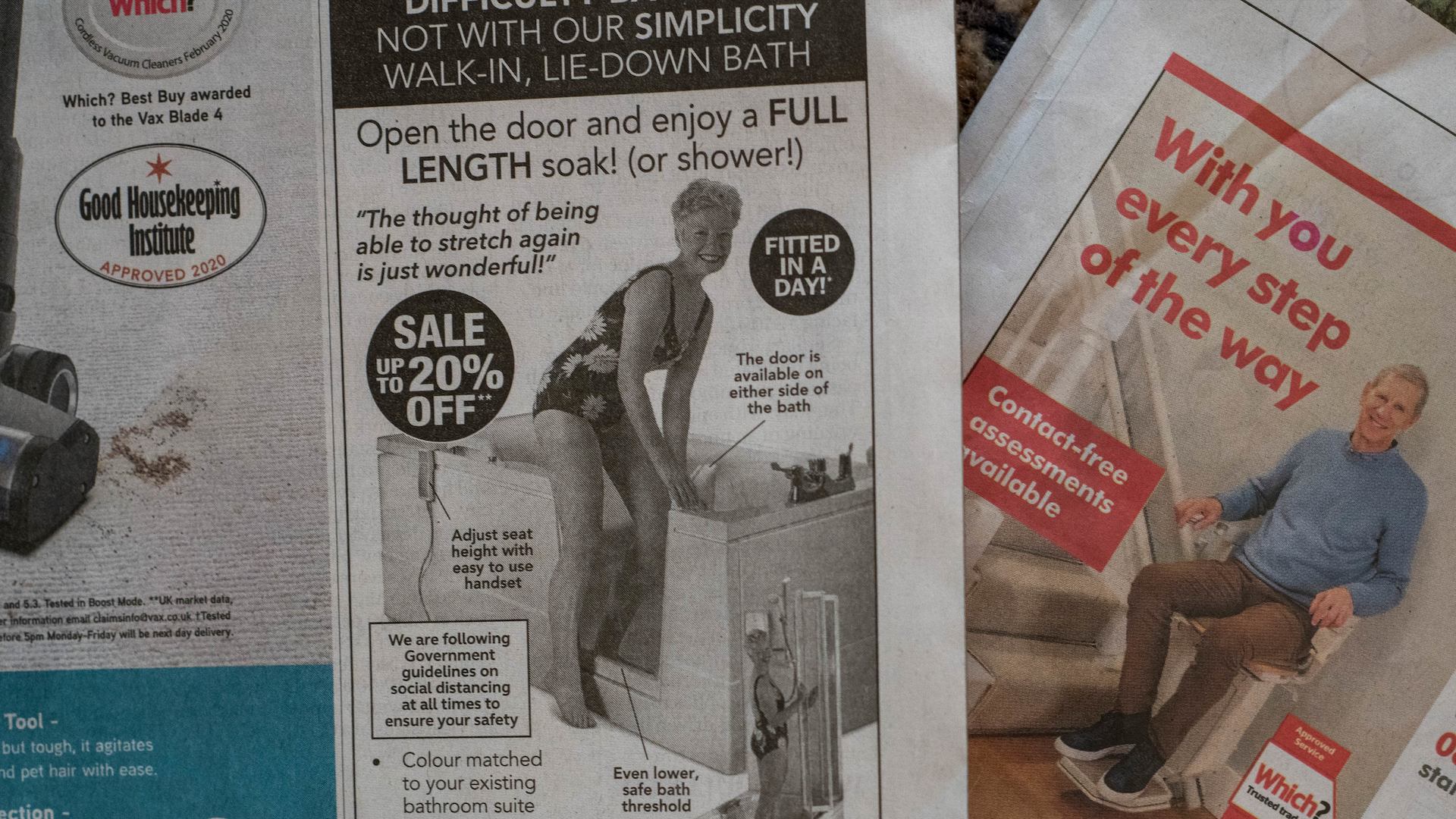 In this blog, Dora Buckle discusses how Transport for London's 'Diversity in Advertising' competition is a positive step forward for age-inclusive advertising and other advertisers should follow their lead to tackle ageism in the advertising industry.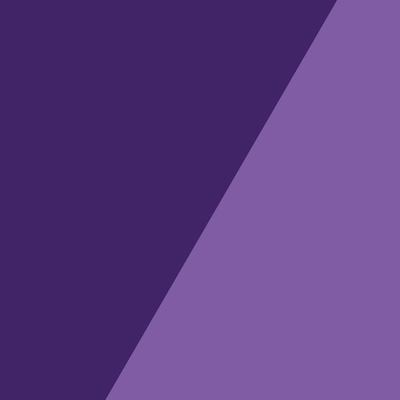 Dora
Buckle
Communications and Digital Marketing Officer
Anti-ageing is defined by the Cambridge Dictionary as 'substances designed to prevent or limit the process of becoming old'. This negative belief that ageing should be prevented is used to sell hundreds of products across the world – the beauty industry is saturated with anti-wrinkle creams and anti-ageing moisturisers.
According to a recent report, the global market for anti-ageing products estimated at $52.5 Billion in the year 2020, is projected to reach a size of $83.2 Billion by 2027. Sadly, the portrayal of ageing as something that we must 'fight' is a common feature of advertising campaigns for beauty products. And across advertising more generally, people in later life are either notably absent from ad campaigns for general products or reduced to harmful stereotypes in the ads where they do feature.
According to data by Lloyds Banking, people aged 65 and over accounted for 17.7% of the UK population in 2016 but featured in just 6% of advertising. And our recent research shows that even advertising stakeholders themselves recognise that their industry does not accurately reflect the diversity of older people and their experiences.
Age-inclusive advertising campaigns are a win-win for everyone
Transport for London's recent 'Diversity in Advertising' competition awarded £500,000 in free advertising to the best age-inclusive ad campaign. The winning product was 'Replens', an intimate moisturiser brand, whose age-inclusive and bold tagline ('Sex Never Gets Old') challenges one-dimensional representations of older people in advertising.
The campaign is a positive step forward in age-inclusive advertising. The rewards for increasing over 50s' representation in advertising are considerable for both older consumers and advertisers. For over 50s, seeing realistic portrayals of themselves in campaigns will provide a welcome change from the old-age stereotypes currently seen across adverts and different types of media. We know from our 'Doddery but dear?' report that these portrayals can have a negative impact on older adults, resulting in prejudice and discrimination, as well as influencing the way all adults think about ageing. Advertising has the power to challenge these negative attitudes with more realistic and diverse depictions.
For advertisers, engaging with older consumers and representing older age groups positively in campaigns for products makes good business sense. By 2040, one in four people will be over 65, with over 50s households projected to spend £550 billion a year. That's £221 billion more than projected spending by younger households. With older people set to become such a large, profitable demographic, advertisers will need to rethink their strategies to become more age-inclusive, or they will risk alienating a large consumer base.
To ensure that they don't miss out, advertisers should follow these steps to become more age-inclusive:
1. The advertising industry needs to set standards with regards to age
The Advertising Standards Agency must be proactive, setting standards with regards to age that encourage diverse portrayals and tackle the discrimination that is being felt amongst older consumers.
2. Represent the diversity of older age groups in campaigns
Adverts and campaigns need to include more realistic depictions of people in later life and move away from the old-age stereotypes we so commonly see. We have launched our own age-positive image library to combat these negative stereotypes.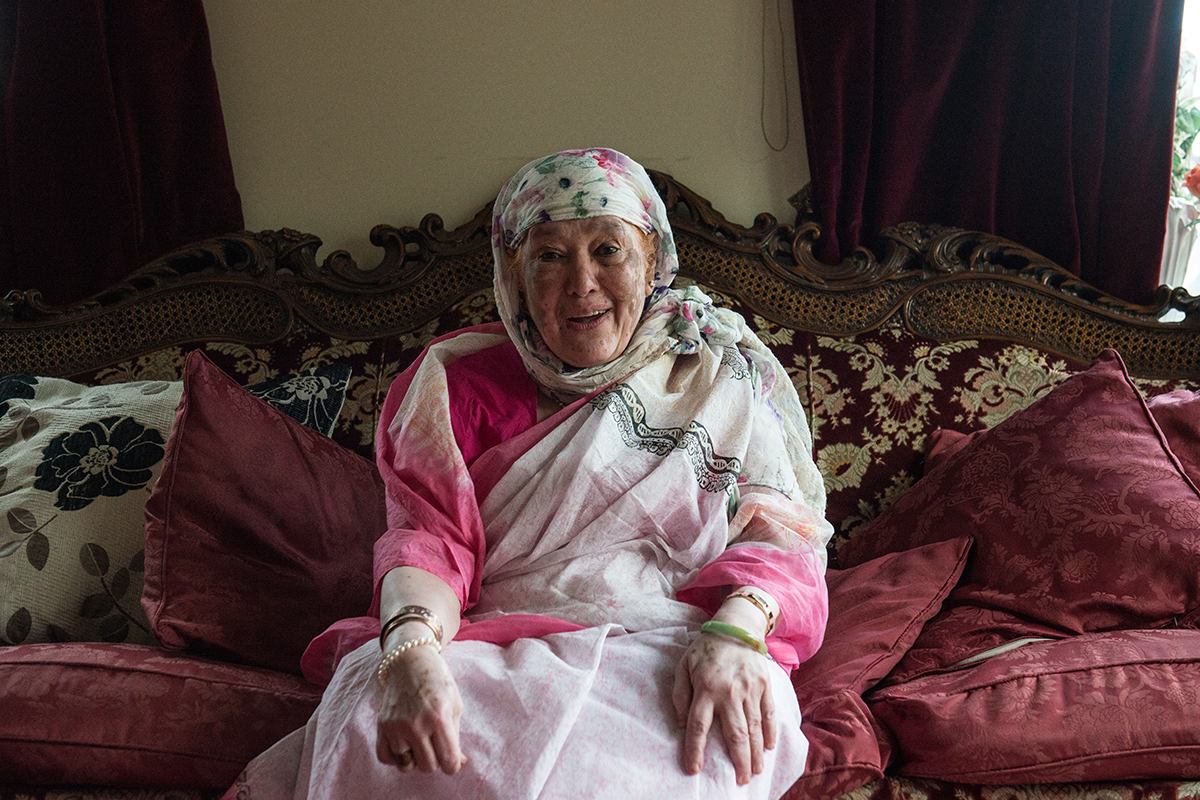 3. Make products and marketing strategies more age-inclusive.
Our latest research confirms that there is a growing and untapped market for age-inclusive products. Older consumers want to see stylish products that address their needs, such as dexterity or mobility issues, that aren't overtly 'medicalised' and 'specialist'. Our 'Missing market' report advises retailers to adapt their existing products to be more inclusive, as well as recommending that they develop more effective marketing techniques that engage an older demographic across all their products.
As advertisers adapt to the uncertain economic climate in the wake of COVID-19, changing their strategies to be more age-inclusive is both the socially conscious and business-savvy thing to do. Pushing for specific changes in the advertising sector to combat poor representation, as well as being mindful of how 'anti-ageing' content can affect ageist attitudes in society, are changes that will allow advertisers to successfully engage with a large and untapped older demographic.
Age-positive image library launched to tackle negative stereotypes of later life
Read more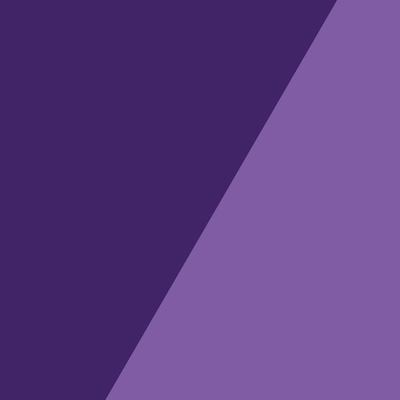 Dora
Buckle
Communications and Digital Marketing Officer