Ageism: the last taboo
Ageing is still a taboo in our society. We held a debate about how we could take steps to collectively change this.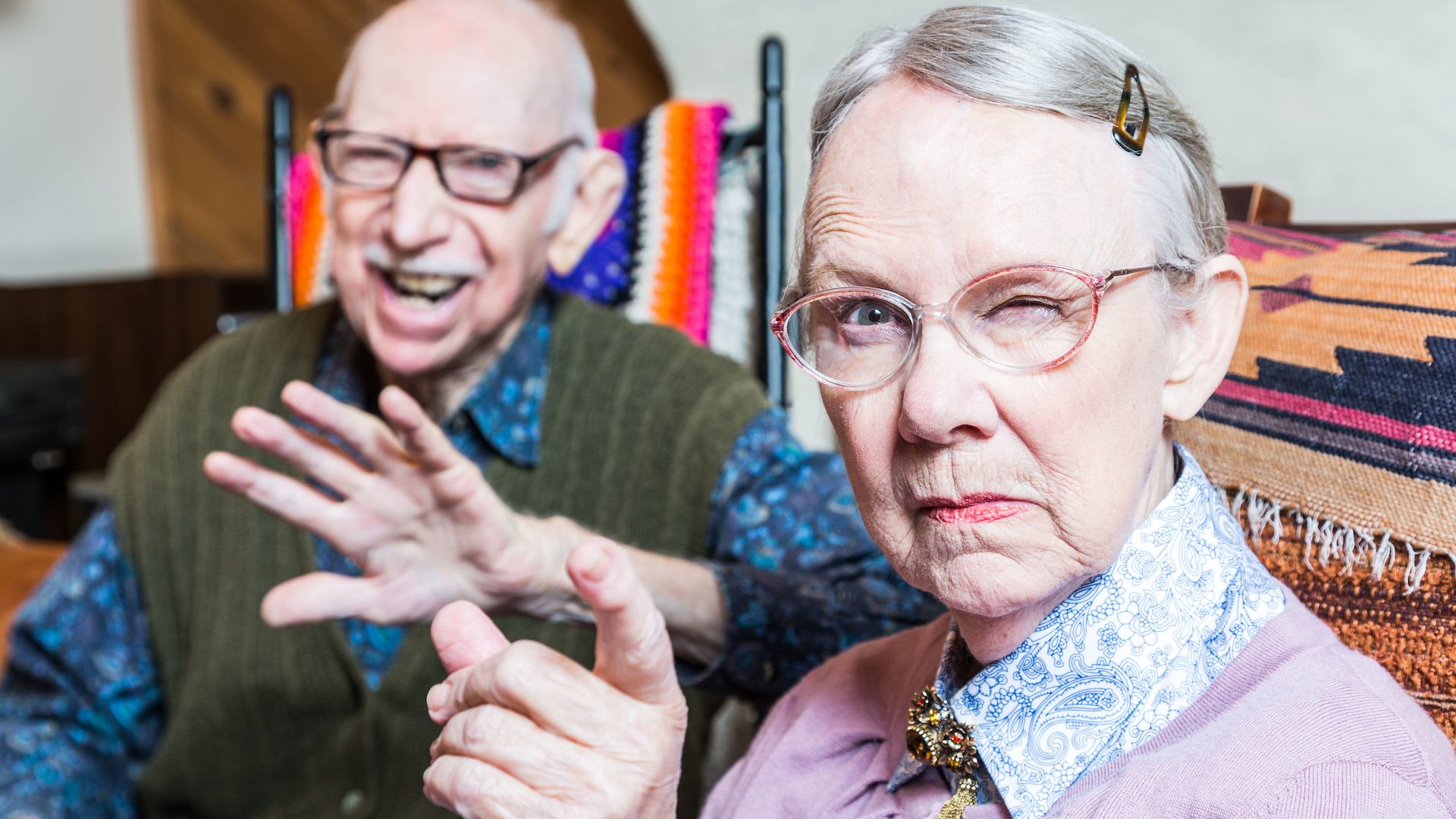 We launched an exciting new event series in May 2018 to bring together a wide range of people interested in the big issues related to ageing, to raise the debate and start talking about ageing in a productive way.