Am I too young to be working on ageing?
As a millennial who works on the issue of ageing, you may be susceptible to loaded questions about if you're too young to care about people in their later lives.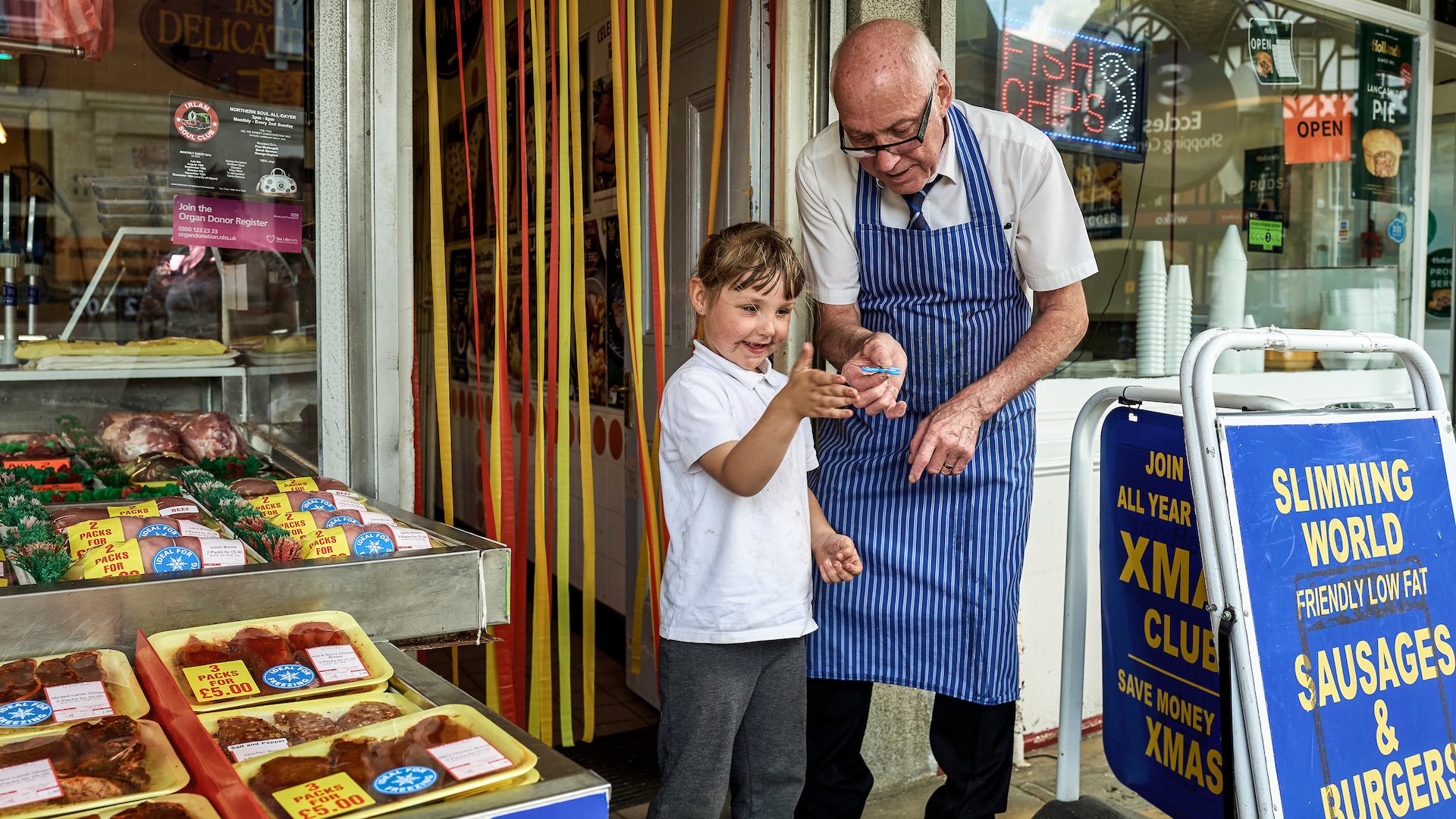 It's never too early to think about our longer lives – if anything the earlier, the better. And it is something that really does matter to each and every one of us, now and in the future.