Are we being overly optimistic about optimism?
Research into links between life expectancy and outlook on life made headlines last month, but there are other factors that make more of a difference.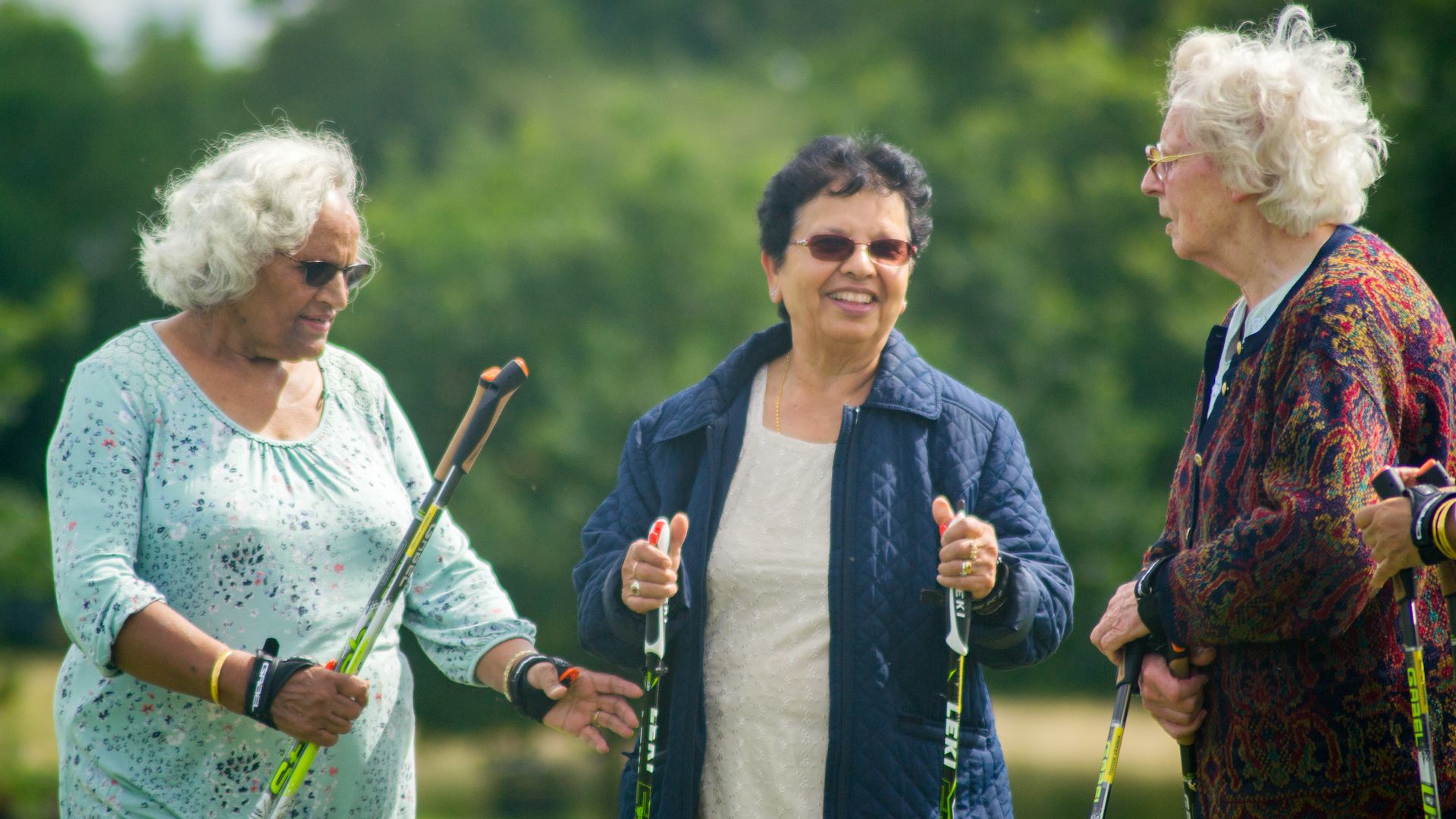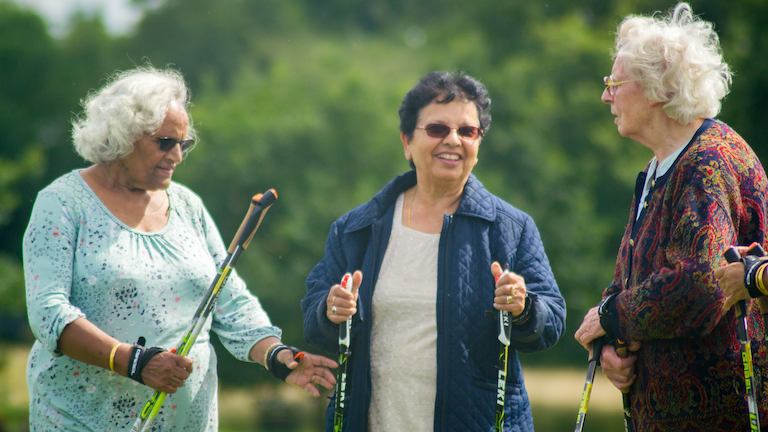 Our Evidence Manager, Luke Price, explains how we can take a critical view of new studies and make sure we have all the facts. When it comes to helping people to live longer, there are other factors at play than how optimistic we are.