Are you in your middle years? Then here is a report about the future you
A lack of employment in the over 50s and ageism are just some of the issues looked at in our latest report, 'The State of Ageing 2019'.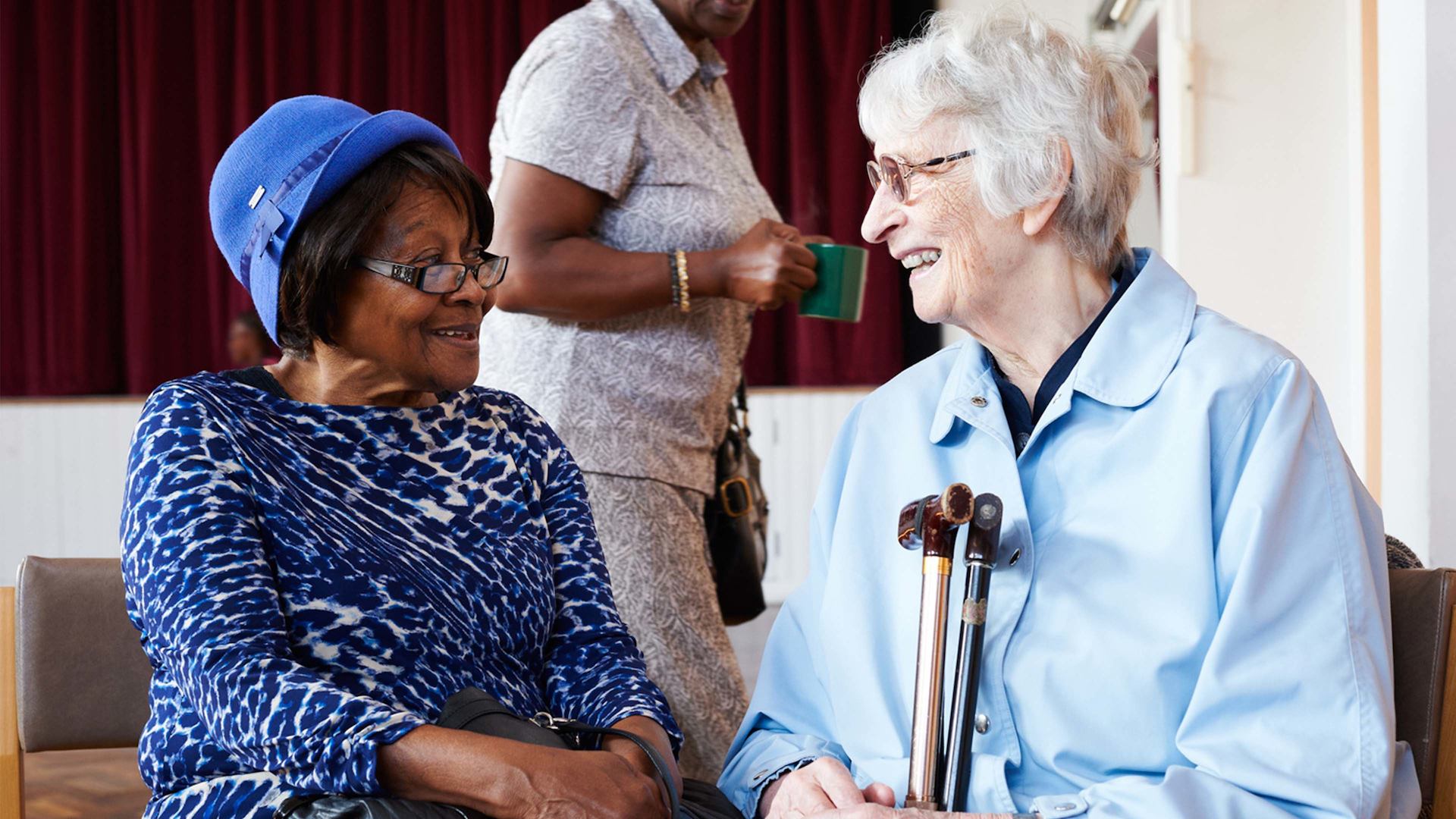 Whilst blogger Joyce Williams is delighted that old age is the happiest period of life, she thinks that there are still lots of challenges to overcome to ensure that everyone enjoys a fulfilling later life.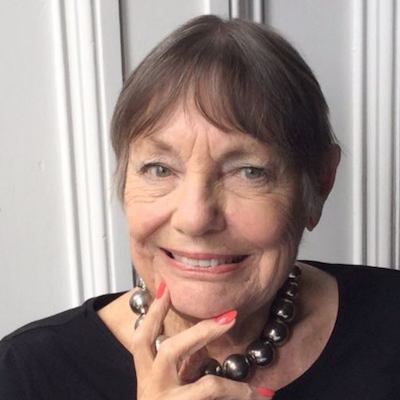 Joyce
Williams
Former Physiotherapist and now blogger on matters of ageing