Best budget for our ageing society? An alternative reality…
At 58, Janet started to suffer from a bad back. She started taking medication but the pain became so bad that she had to leave her job as a retail assistant.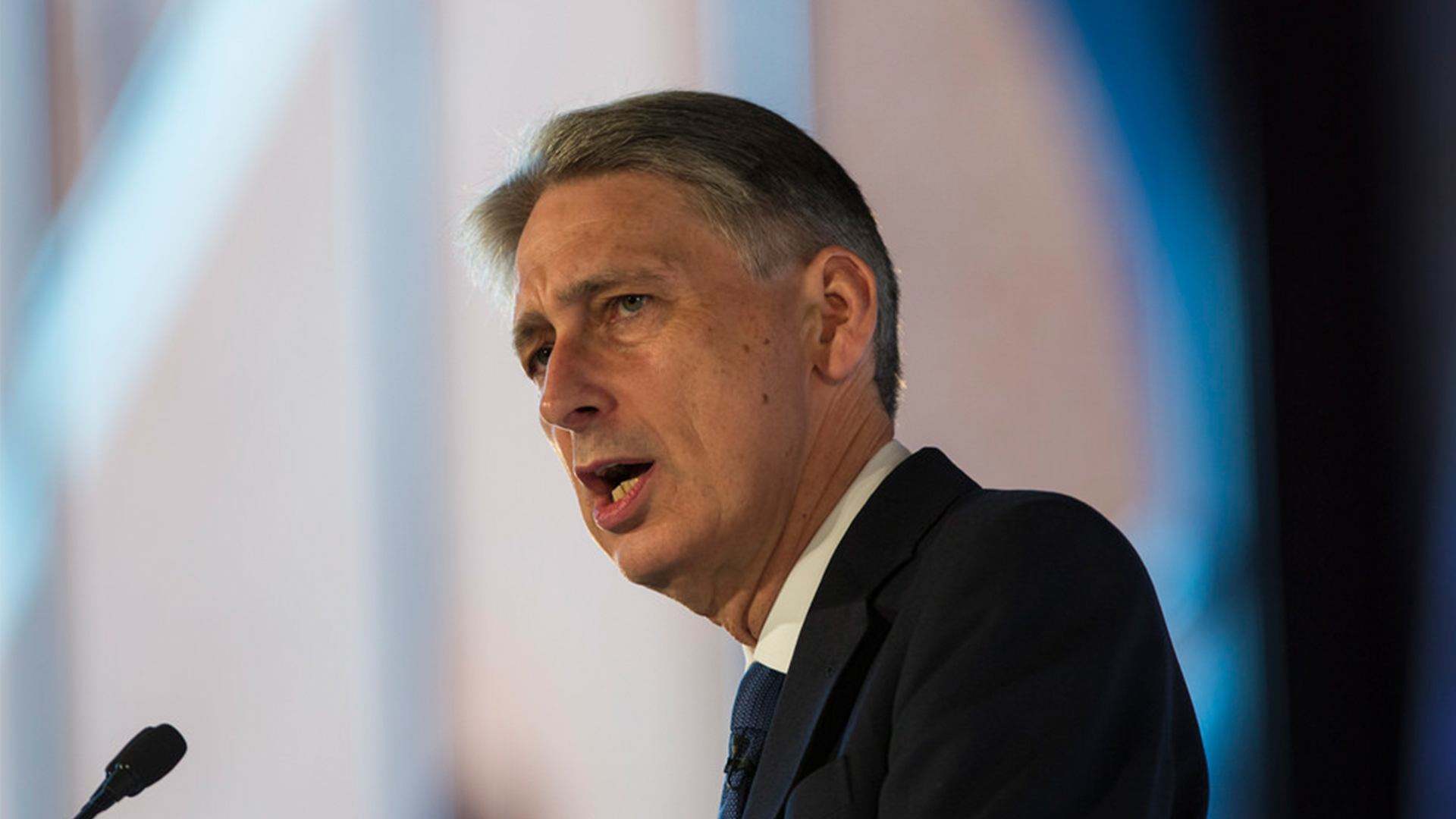 The company she worked for did not adapt the workplace and was not willing to be flexible about hours, or taking time off for medical appointments.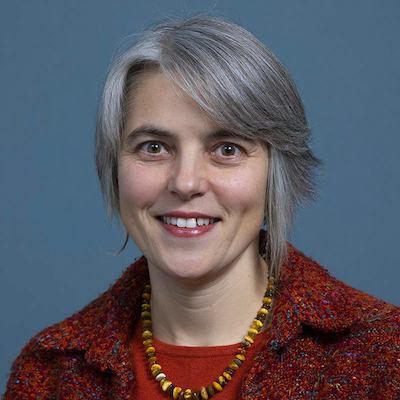 Anna
Dixon
Chief Executive