Beyond self-isolation: what does coronavirus mean for the wellbeing of those in later life?
The outbreak of COVID-19 means the most vulnerable in society will be spending at least the next 12 weeks in isolation, in so called 'shielding', but what implications does this have for their physical and mental wellbeing?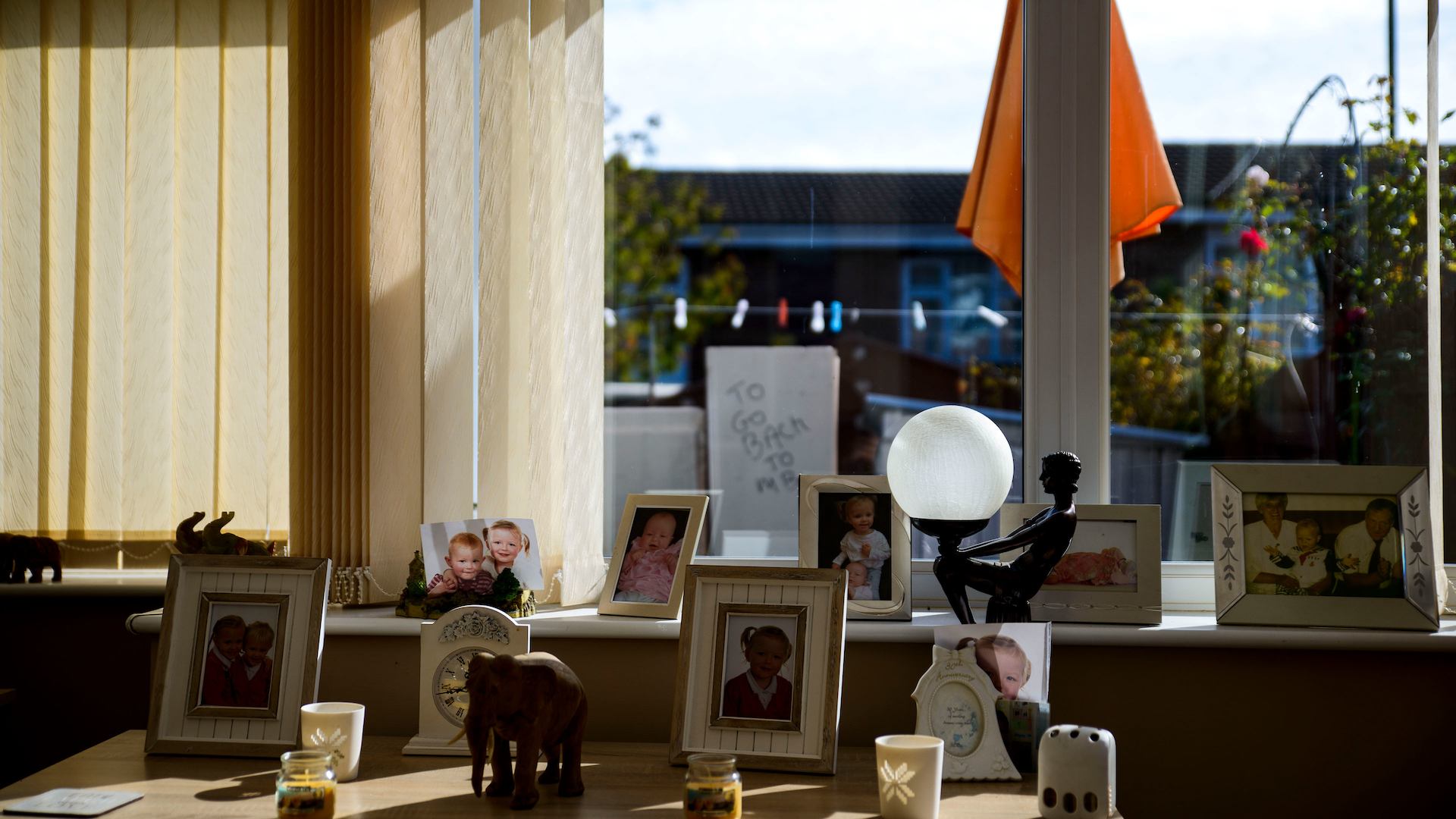 Our Chief Executive, Dr Anna Dixon, writes about the challenges that COVID-19 poses on those in later life and how communities are coming together to help those most in need.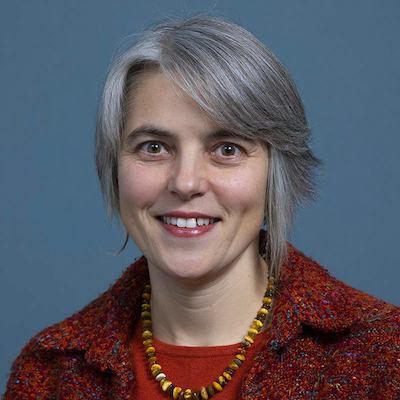 Anna
Dixon
Chief Executive