Carers are still missing out, now and in later life
Caring is an issue that will touch most of us. Three in five people become carers at some point in their lives, we learn this Carers Rights Day.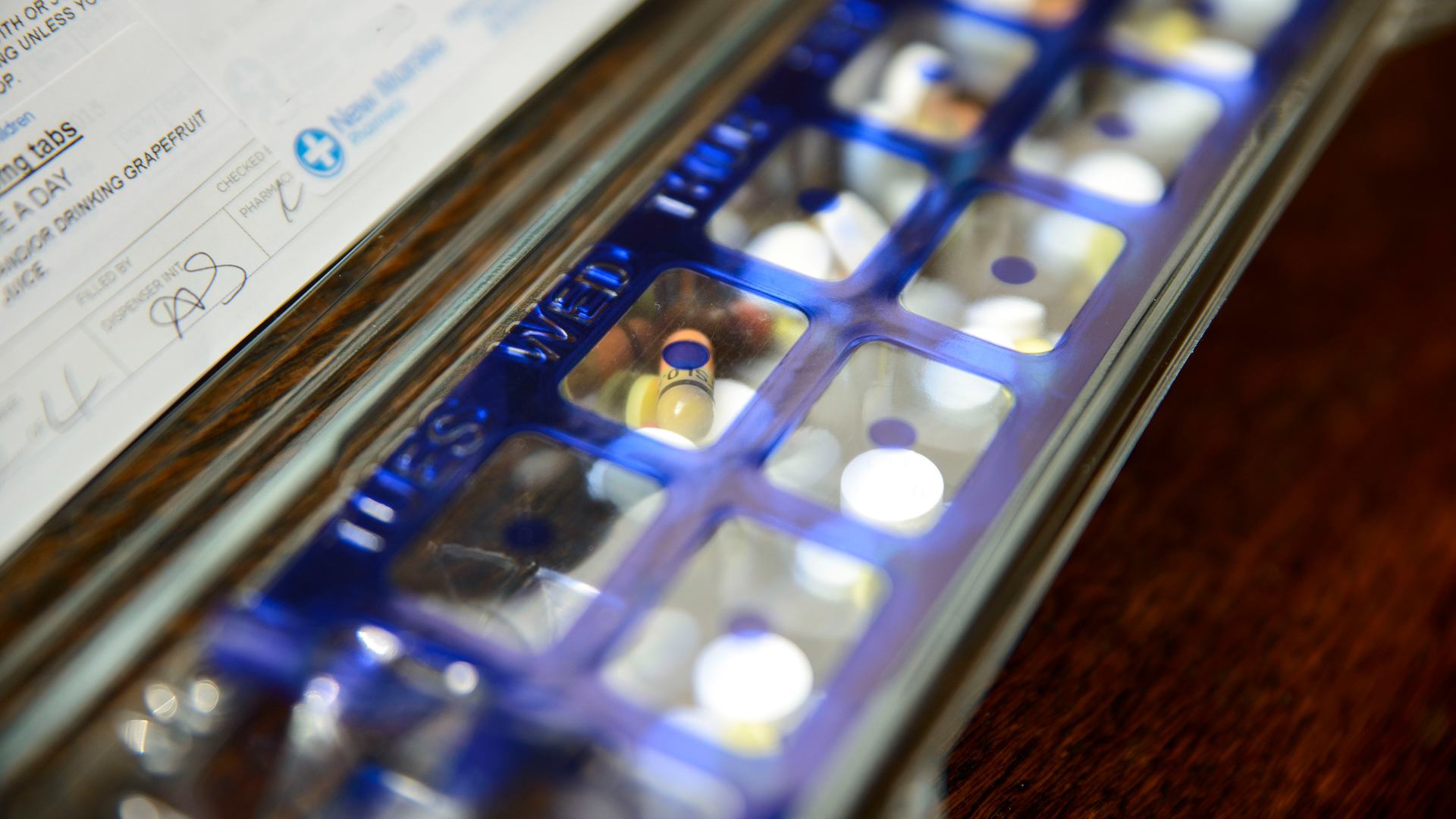 Today is Carers Rights Day and this year's campaign from Carers UK is focused on Missing Out: know your rights as a carer.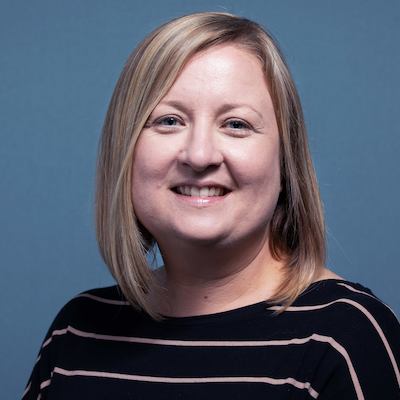 Claire
Turner
Director of Evidence