Councils play key role in helping people enjoy a good later life
We are living much longer. It is estimated that there will be 40% more people aged 85 and over in ten years' time. What should local authorities do?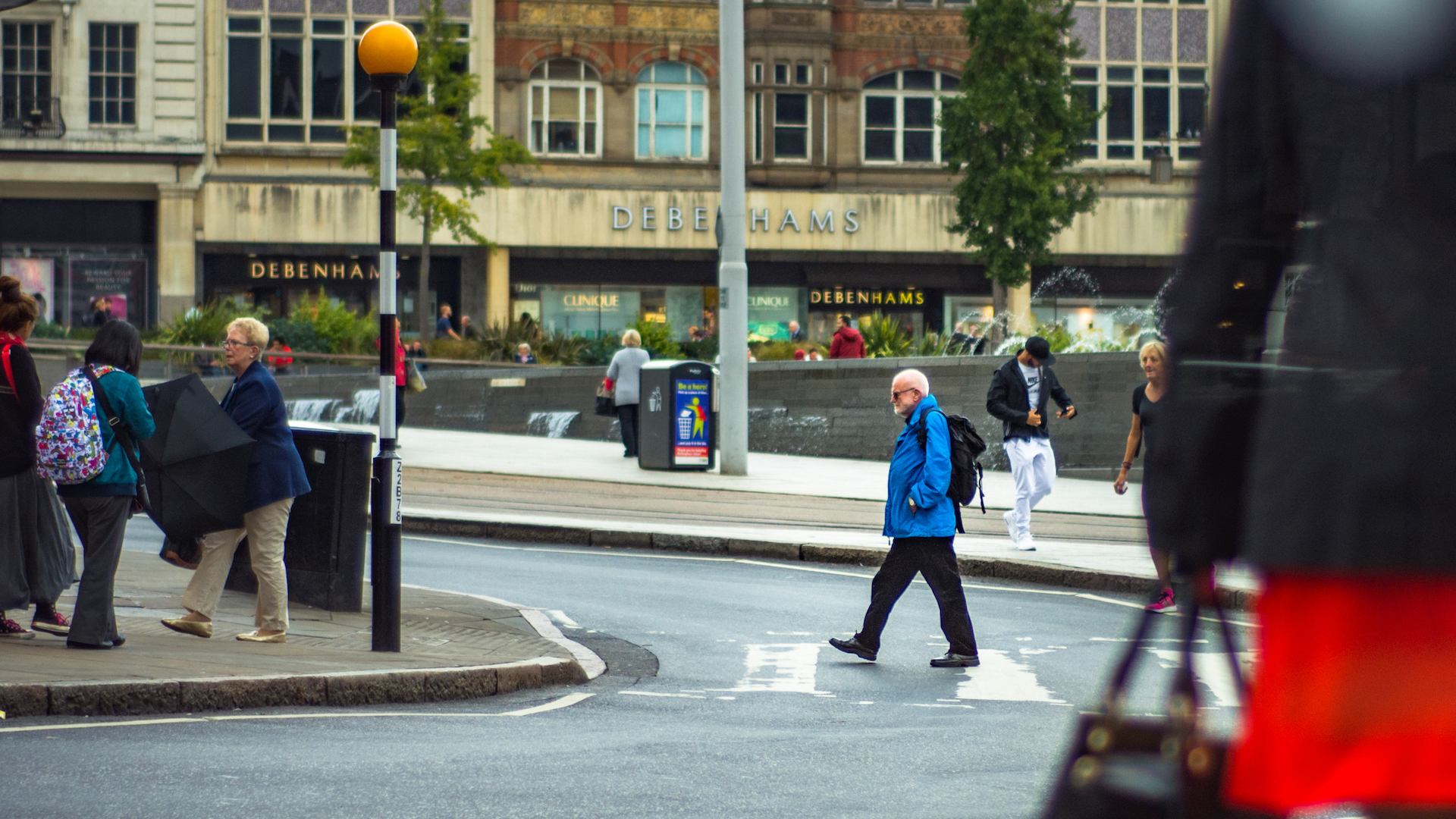 There are large differences in people's chances of enjoying later life.