The dwindling support for home improvement: The five key points from our latest report
Government support for home improvement has fallen alarmingly over the last decade, as detailed in our new Lost Opportunities report.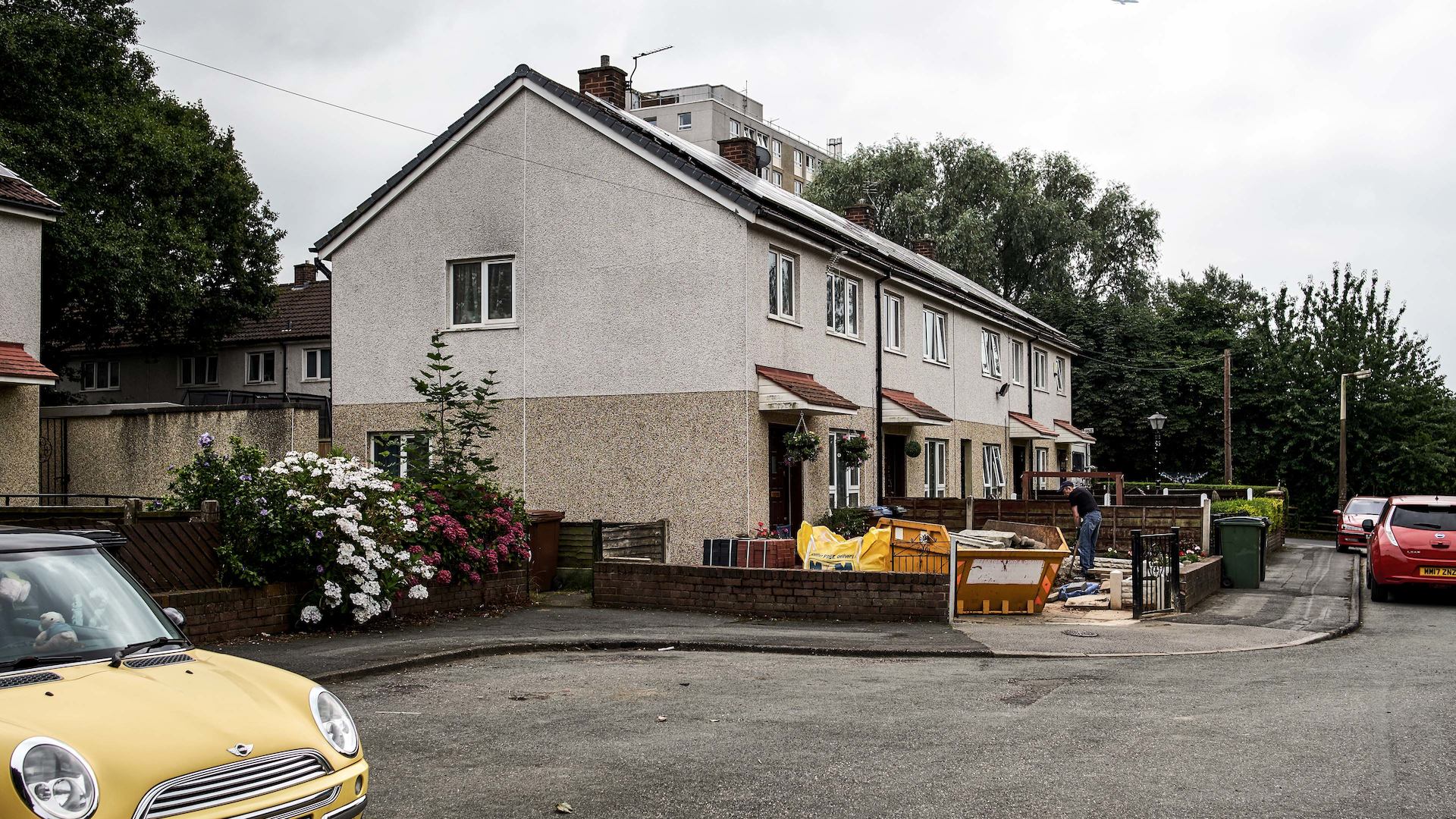 The report's author, housing renewal expert Dr Richard Turkington of the Healthier Housing Partnership, explains why these cuts are so damaging and why we need to reverse the trend immediately.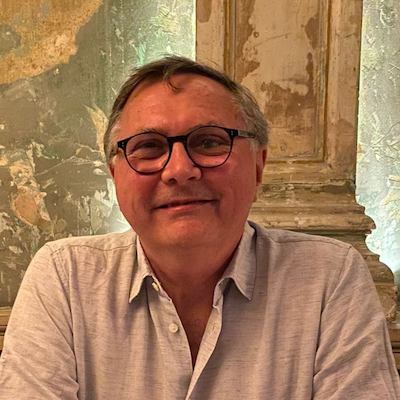 Dr Richard
Turkington
Healthier Housing Partnership Co-ordinator and Housing Vision Director
Governments have been supporting home improvement for a very long time
Governments of all political persuasions have been providing support to help maintain homes since the 1860s when local authorities were empowered to close, demolish or require owners to improve insanitary housing.
The Housing Act of 1949 first enabled local authorities to provide grants to homeowners and landlords to improve their individual properties.
The key principle behind more than 150 years of support for housing renewal is that many homeowners and renters, particularly those on low incomes, face a losing battle to keep their homes safe and warm. 
The long-held policy also acknowledges the benefits of good quality homes to wider society – both as a public health issue and in terms of cost savings elsewhere in the system.  
Current home improvement support largely comes in the form of housing renewal grants. National government provides the budget, and local authorities administer funding to individual applicants.  
These non-repayable budgets have formed the backbone of support for people who are unable to pay for home repairs or maintenance themselves. Two-thirds of poor-quality homes are lived in by people with low incomes.   
Over the past decade, there has been a dramatic drop-off in the amount of funding available
The Conservative-Liberal Democrat coalition government ended almost all nationally-funded housing renewal funding for homeowners and landlords with effect from March 2011 as part of reductions to public spending. 
My analysis shows that £2.3bn in grants has been cut over the last decade.  
National spending on housing renewal grants was fairly consistent from 2001/02 to 2010/11, averaging at £327 million per year.  
Following the coalition government's decision, there was a significant decline and while there have been some increases since 2016/17, the average spend across the last decade is £91 million per year, a decline of 72% compared to the previous ten years. 
This significant drop in funding has meant that 600,000 fewer homes have received funding for repairs and more than a million lives have been unnecessarily put at risk than if funding levels had continued as they were at the start of the century. 
Had that funding not been cut, it would have been sufficient to carry out repairs on all of the non-decent owner occupied and privately rented homes in the North East and North West of England. 
And so with less funding available, the number of housing renewal grants issued by local authorities has declined significantly – from a peak in 2009/10 of 127,080 grants to an average of around 30,000 for the past few years.  
And the funding cuts have also meant that fewer homes with the most serious Category 1 health Hazards, that potentially put their residents' lives at risk, have been improved.  
Between 2011-12 and 2019/20, the number of homes where Category 1 risks were removed by local authority's direct action more than halved from 30,307 a year to 13,766. 
If funding had been maintained at previous levels through those years, a further 60,000 properties with Category 1 Hazards would have been renovated.  
These substantial funding cuts have created a hidden housing crisis
This substantial loss in funding for home improvement has fuelled a hidden housing crisis in this country, where nearly 8 million people live in a home that is unsafe, insecure, cold or damp.
This has huge implications for their individual health and wellbeing as well as increasing the pressures put upon the National Health Service.
There are nearly one million non-decent households headed by someone aged 65 – many of whom are likely to be living on low fixed incomes and more likely to have health conditions caused or exacerbated by poor quality homes.  
Our homes are the oldest and amongst the poorest quality in Europe. Failure to make the necessary repairs and improvements as these properties age can have fatal consequences.  
Around 10,000 people die every winter from the consequences of cold homes – a higher proportion than countries with far lower average temperatures but higher investment in home insulation.  
Making these cuts doesn't save the government money in the longer-term
Fixing unsafe homes brings benefits to the whole of society – healthier and longer lives, reduced burden on health and social care, better educational outcomes and more jobs and skills in local economies. 
Ageing Better's recent report with Demos highlights clearly the benefits of investing in home improvement - 100,000 new jobs, a £10 billion annual boost to the economy, £1bn in annual savings to the NHS. 
National housing renewal programmes also have knock-on effects by stimulating the trade workforce, reducing carbon emissions, and encouraging people with the means to pay for home improvement works. 
A recent BRE report estimated that spending £9 billion to improve 2.4 million homes in England would pay for itself within nine years based on NHS savings alone and provide £135.5 billion in societal benefits over 30 years.
We must reverse this trend in declining funding for home improvement
The economic, health and environmental case for investing more, not less, in home improvement is clear.
Heading into the next election, and given the current economic uncertainty, the next government will have limited resources to work with to tackle some of the country's biggest issues, especially demand on the health service.
Home improvement addresses many of those issues while delivering serious value for money. 
We need a national strategy, with financial backing, around home improvement. 
And we need a network of coordinated, one-stop shops that offer advice and support to people in need of maintenance, repairs and improvements to their homes. 
Government can lead the way in reviving a lost focus on the importance of home improvement and create an environment where it is easier for everyone to take the actions they need to live in a safe, warm and healthy home. 
It is time for home improvement to become one of the big campaign issues for the next election.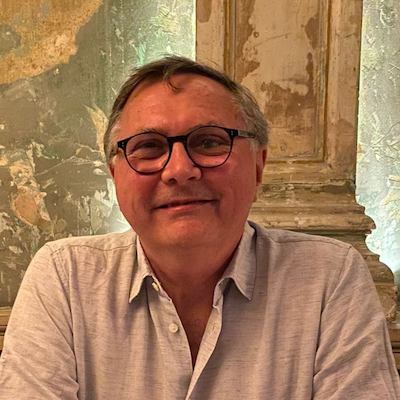 Dr Richard
Turkington
Healthier Housing Partnership Co-ordinator and Housing Vision Director