Extraordinary change could come from solving ordinary problems
When it comes to ageing, we often forget about ordinary problems that face people as they enter later life. Meeting these seemingly minor challenges could have huge benefits for the UK's ageing population.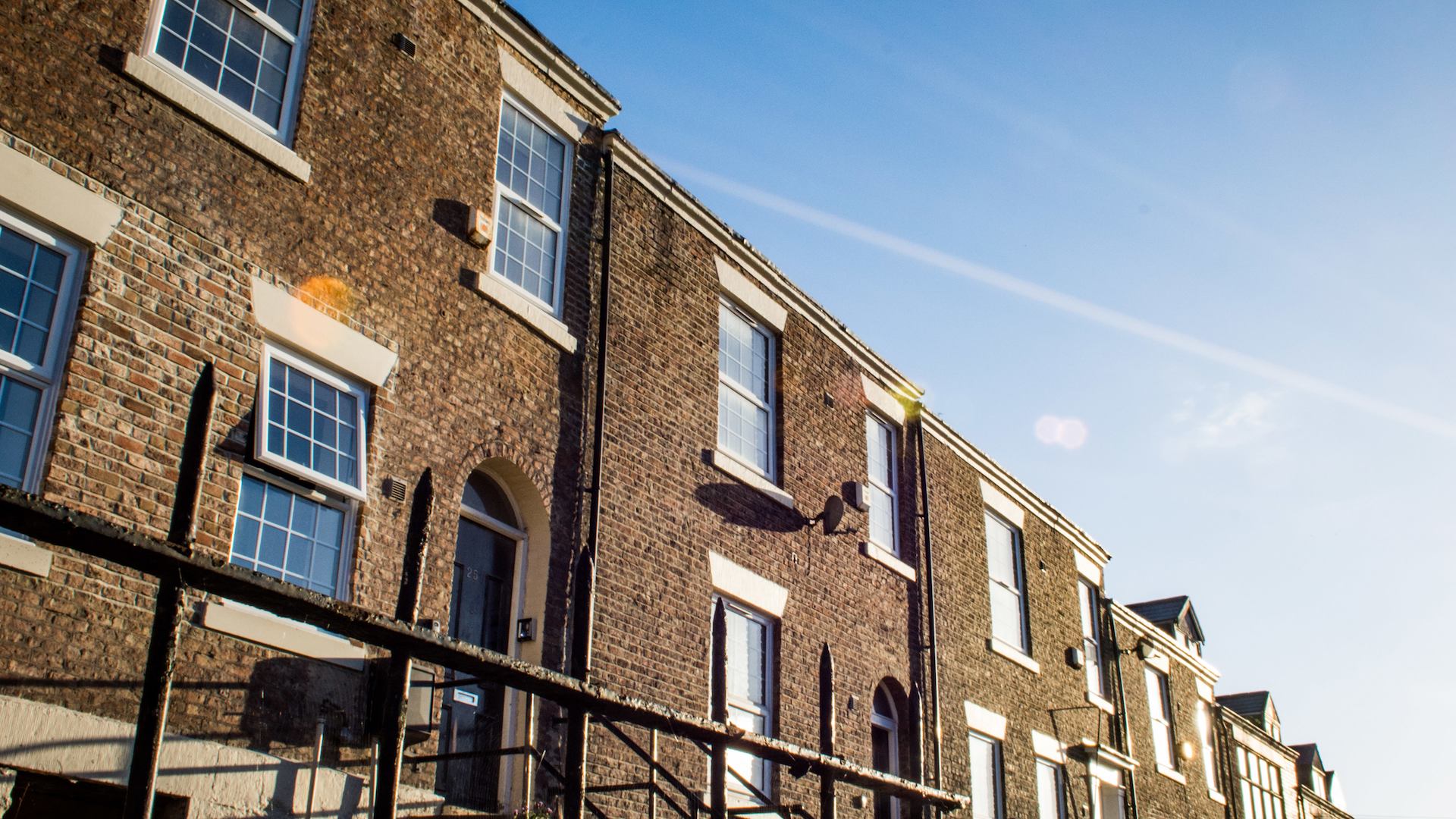 There's often a disappointing lack of attention given to the hugely important but seemingly ordinary problems that face us as we address the implications of an ageing population.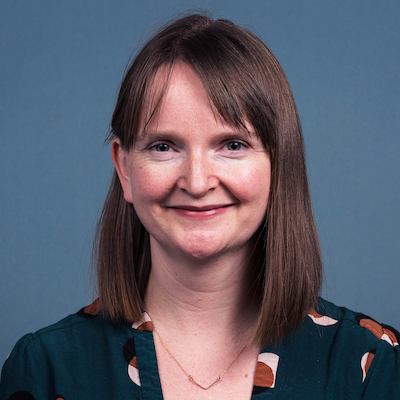 Catherine
Foot
Director of Evidence (job share)