The forgotten women: the gender pay gap and middle age
Gender pay inequality is not just today's bad news story – if not resolved it will add yet another layer of disadvantage for women in later life, Claire Turner writes.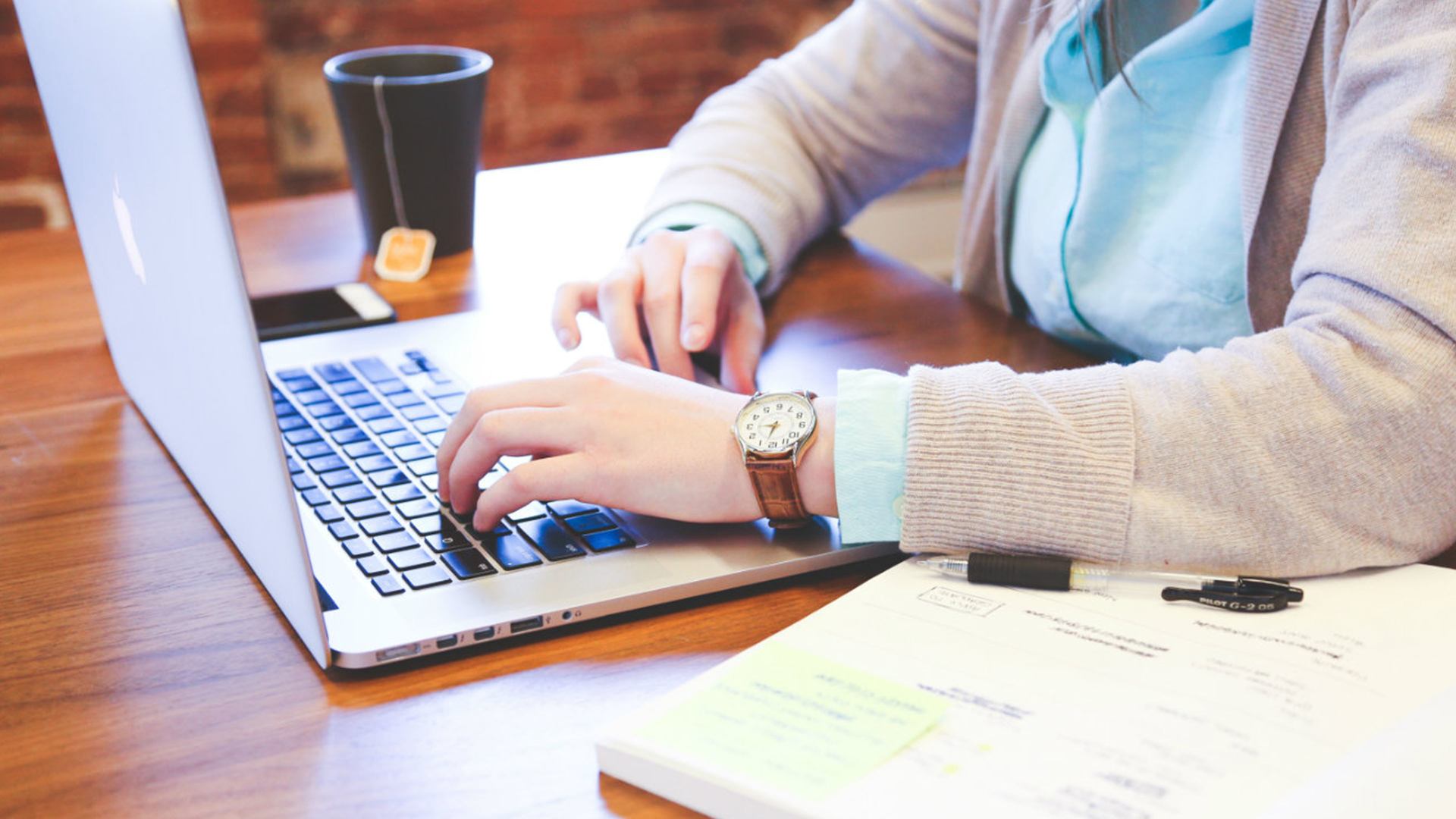 This week's report by IFS illuminates the persistence of the gender pay gap. It highlights that women in paid work receive about 18% less per hour than men, with the gap widening consistently for 12 years after a first child is born, by which point women receive a staggering 33% less pay per hour than men. Women over 40 are most affected.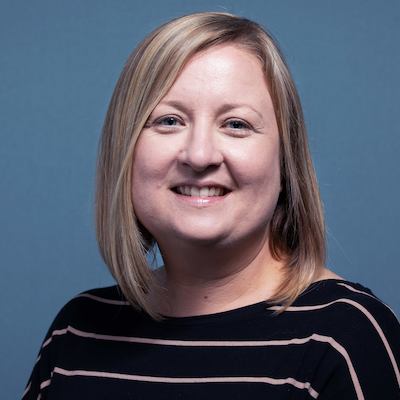 Claire
Turner
Director of Evidence