The future of ageing: Ageing better / Ageing badly?
What might the future of ageing look like and how can we bring about lasting changes in society that make a difference to peoples' experiences of later life?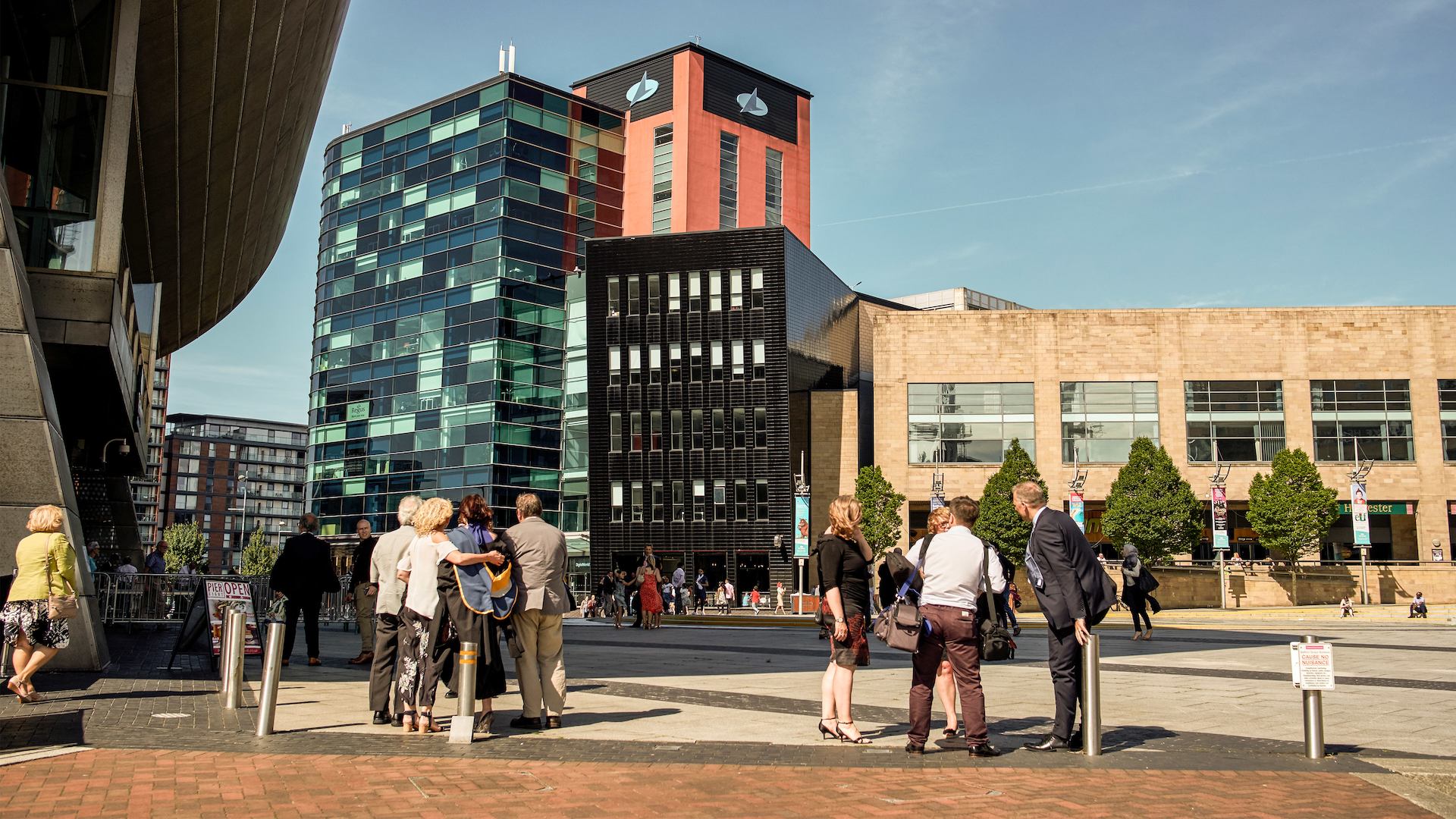 We held a breakfast debate that explored the world of ageing better and the world of ageing badly.