Health and Wellbeing of Older Professional Drivers
Dr Sheena Johnson, a Senior Lecturer at Manchester Business School, explains how the ageing profile of professional drivers offers lessons for the rest of the workforce.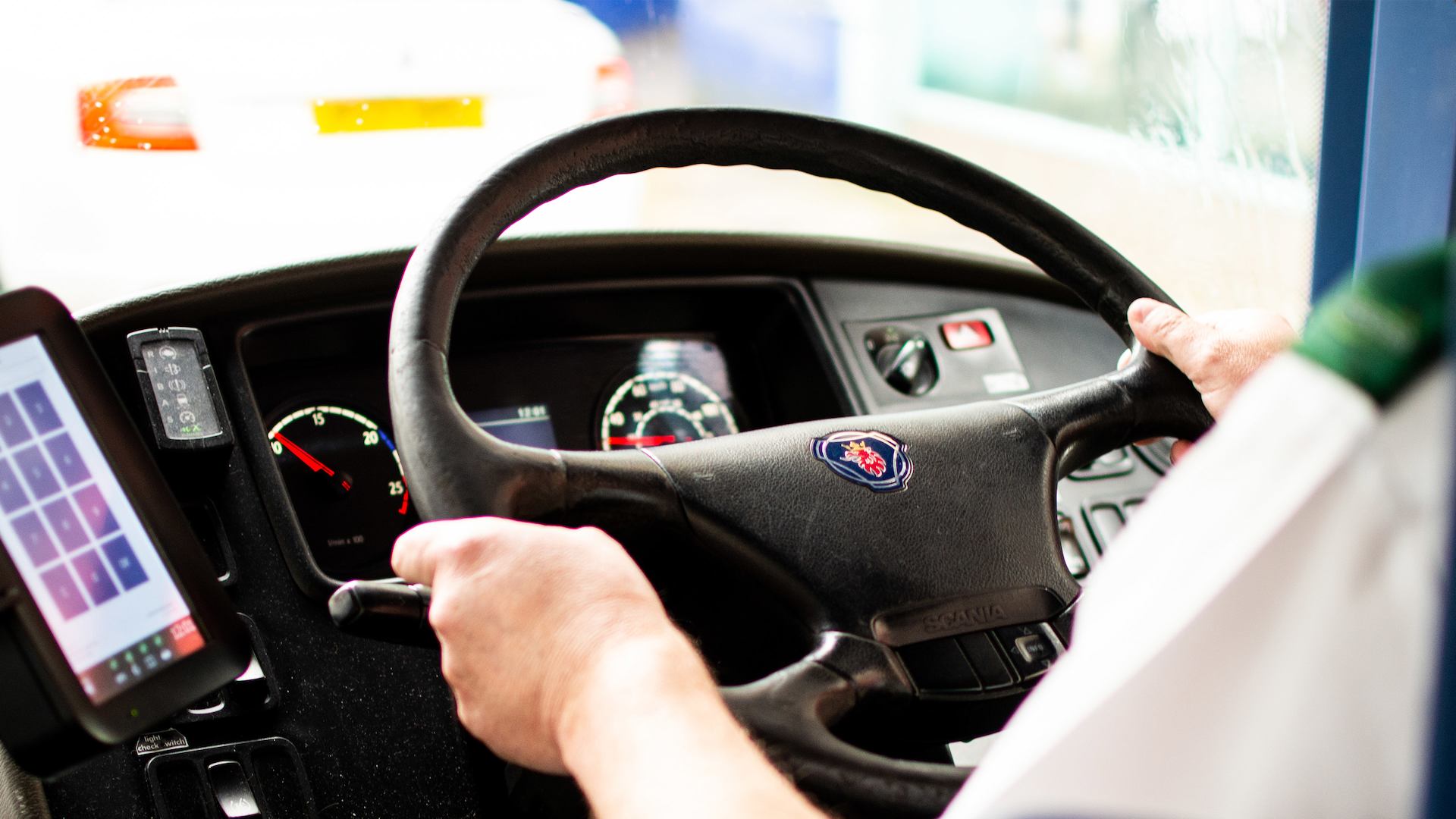 The Age, Health and Professional Drivers' Network (AHPD Network) works to find ways of supporting and improving the health and wellbeing of professional drivers. It includes representatives from the University of Manchester and industry bodies.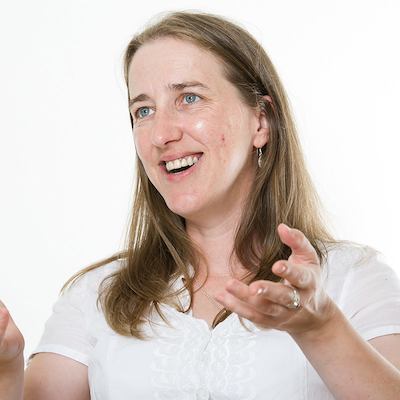 Sheena
Johnson
Senior Lecturer in Organisational Psychology at Alliance Manchester Business School