How to beat the wrinkles and look great over 80!
For too long ageing and those approaching later life have been depicted in a negative light, with imagery and language used to show them as frail and vulnerable. That's why we created our free image library.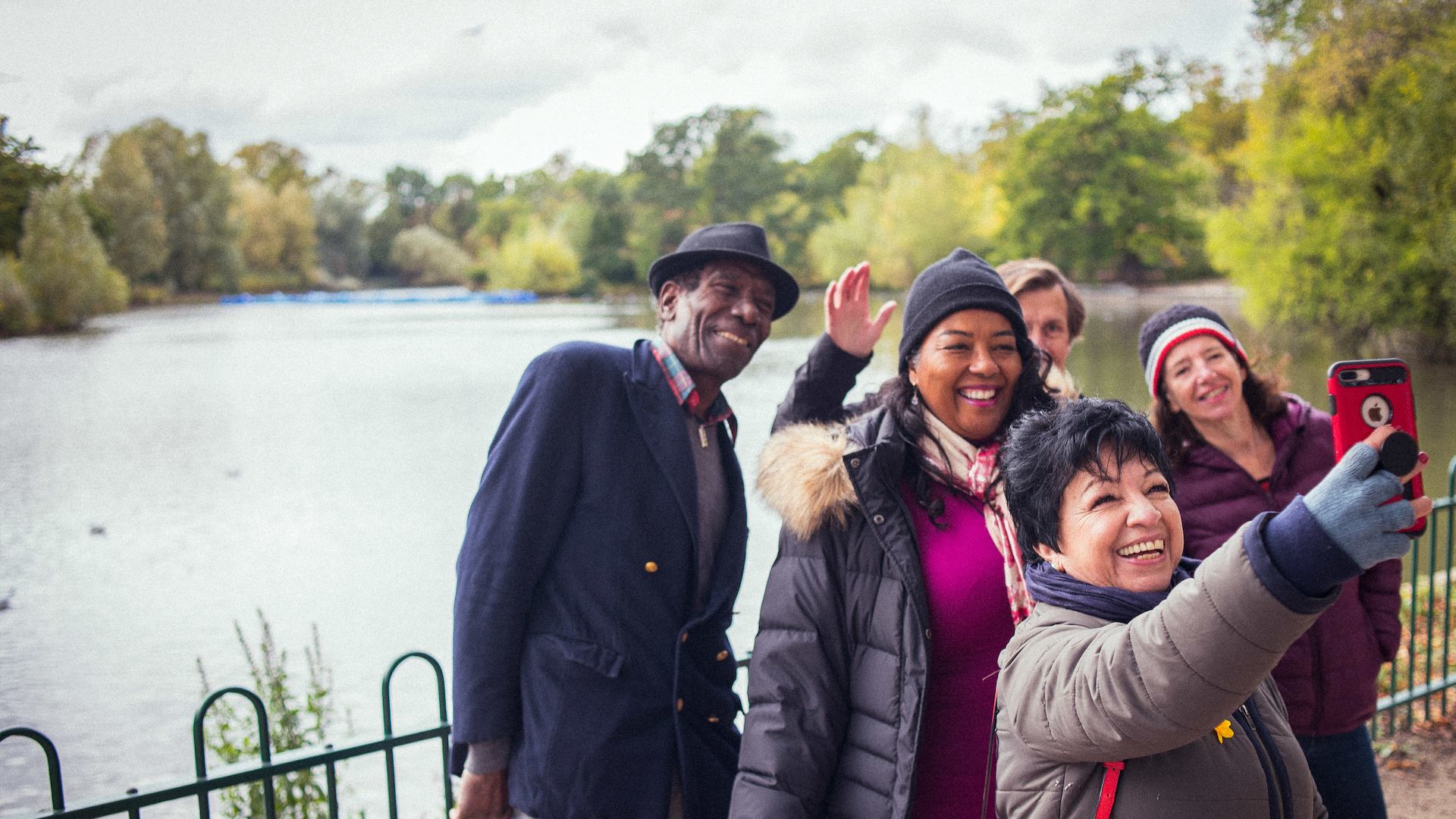 Our Chief Executive, Dr Anna Dixon MBE, writes about why Ageing Better launched the age-positive image library to help shift the negative stereotypes surrounding older people.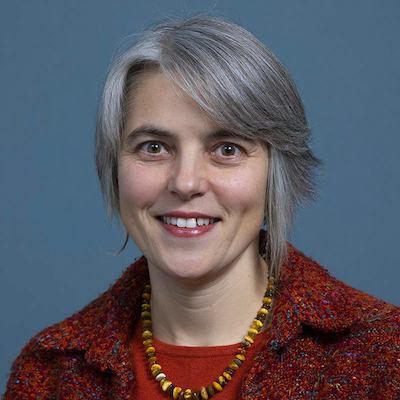 Anna
Dixon
Chief Executive