How can we help people stay active in later life?
What are the barriers to over 50s staying active? And what work is being done to address these barriers?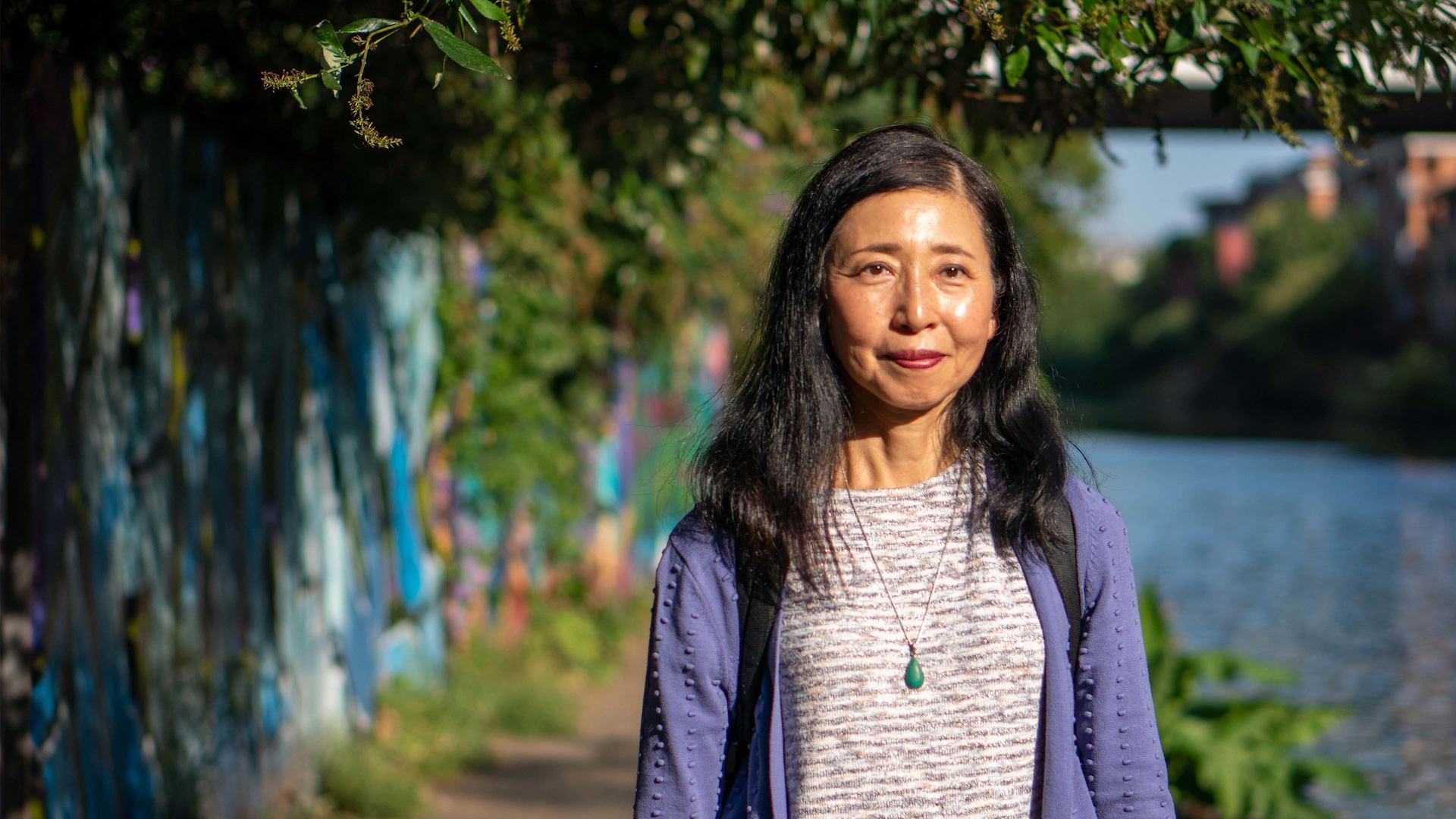 In this blog, Joanne Ainley, 10 Today Project Co-ordinator for the charity and think tank Demos, discusses how access and awareness can unlock the potential to be active as we age.
One in three people aged 55+ currently do no physical activity despite the encouraging signs of a return to indoor sport and leisure facilities.
That's according to a recent Sport England survey which also found that disabled people, those with long-term health conditions, and those on low incomes are among the least active. Older adults who tick any of those three boxes face additional barriers to improving their quality of life, however much they might want to.
A new report by Age UK, based on research in February, reveals that the impact of COVID-19 on the mental and physical health of many adults aged 60+ has been devastating. It describes individuals feeling trapped in their homes, losing strength, mobility, confidence, companionship, independence and often very much more.
Ageing may be a universal process but how we fare during that process differs dramatically from person to person, group to group and place to place. Families and individuals are impacted to a greater or lesser degree by whatever life throws at them, depending on their circumstances in general and at the time. And the effects of the pandemic are obviously no exception.
While these stark findings may not cause surprise, they can't fail to sadden us. Ageing Better's Associate Director for Healthy Ageing, Alison Giles, recently painted a painfully clear picture of the far-reaching impact of lockdown on older people, pointing in particular to the increased decline in physical activity.
But highlighting the realities is far from being a message of gloom and despair. Although the reasons for such inequalities and experiences are complex and varied, so too is the wealth of work being carried out to address them. Both the will and knowledge to change things for the better is widespread, especially at grass roots level, and effective resources already exist to make a significant difference.
Ageing may be a universal process but how we fare during that process differs dramatically from person to person, group to group and place to place.
Increasing awareness of these resources and improving access for those who would benefit most must be a focus of our collective fightback.
Happily, we have new and emerging ways to share messages and engage diverse participants. Some time before Joe Wicks bounced onto our TV screens to creatively spell out the benefits of being active, the research charity Demos, supported by Sport England, had produced a set of 10-minute video and audio sessions to support functional fitness and wellbeing. Designed by and for older people, 10 Today attracted a loyal online and radio audience of 200,000 plus and that number continues to grow. Amazon Alexa is its latest delivery channel, giving many households a new way to get involved.
The 10 Today format appeals to those of different fitness levels - including the most inactive - not least because of its overall flexibility; people can take part at home, alone or with others, stand up or sit down, tune in at their leisure and see tangible improvements that are personal to them.
Participants describe it as adaptable, accessible, simple, achievable, relatable and fun. In particular, they report increased mental wellbeing and confidence, reduced joint and muscle pain, greater strength and balance to help with everyday tasks and fewer symptoms from conditions like arthritis and depression.
Organisations including care and housing providers, health professionals, charities and Active Partnerships are using 10 Today in inventive ways. It's been distributed as CDs and DVDs in thousands of home care packs, added to digital platforms for patients, played over the telephone by volunteer befrienders and linked to television systems to reach retirement communities and those living with dementia.
Whether it's this initiative or any other (e.g We Are Undefeatable and Live Longer Better) that makes being active as we age a realistic prospect, we owe it to communities to adapt and share these assets far and wide to reap the benefits.
No one chooses to watch life from the sidelines so if older people are to improve their chances of being active and connected, then well designed, well tested and well-known physical activity resources can make a meaningful contribution to that goal.
The views and opinions expressed in this guest blog are those of the authors. They do not necessarily reflect the policy or positions of the Centre for Ageing Better.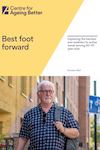 Best foot forward: Exploring the barriers and enablers to active travel among 50-70 year olds
Download