How can we help people stay active in later life?
What are the barriers to over 50s staying active? And what work is being done to address these barriers?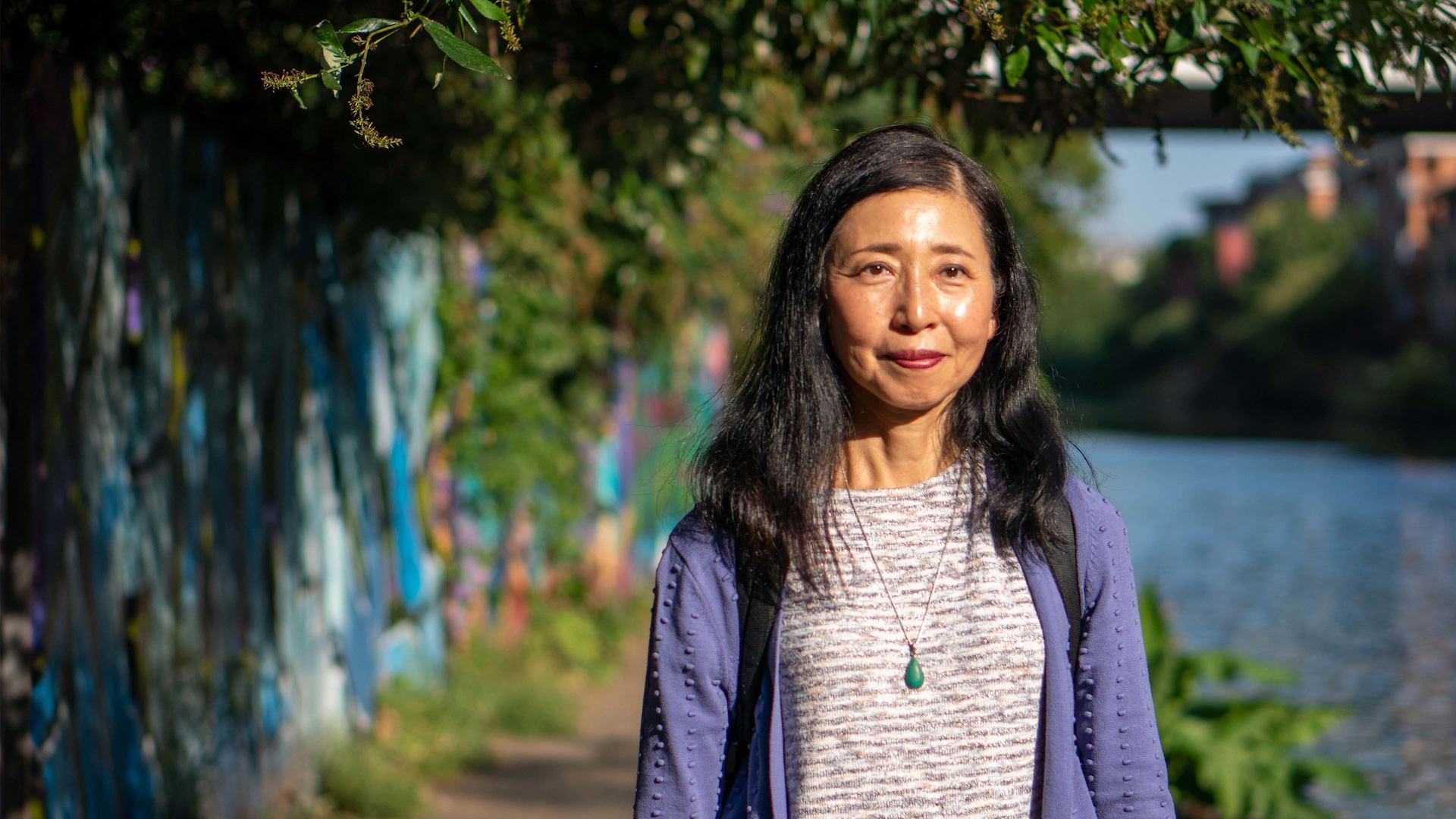 In this blog, Joanne Ainley, 10 Today Project Co-ordinator for the charity and think tank Demos, discusses how access and awareness can unlock the potential to be active as we age.