How the fitness sector can support adults to remain active in later life
Remaining physically active is key to staying independent and reducing chances of developing conditions that lead to preventable disability. But more than a third of adults over the age of 55 are classified as inactive.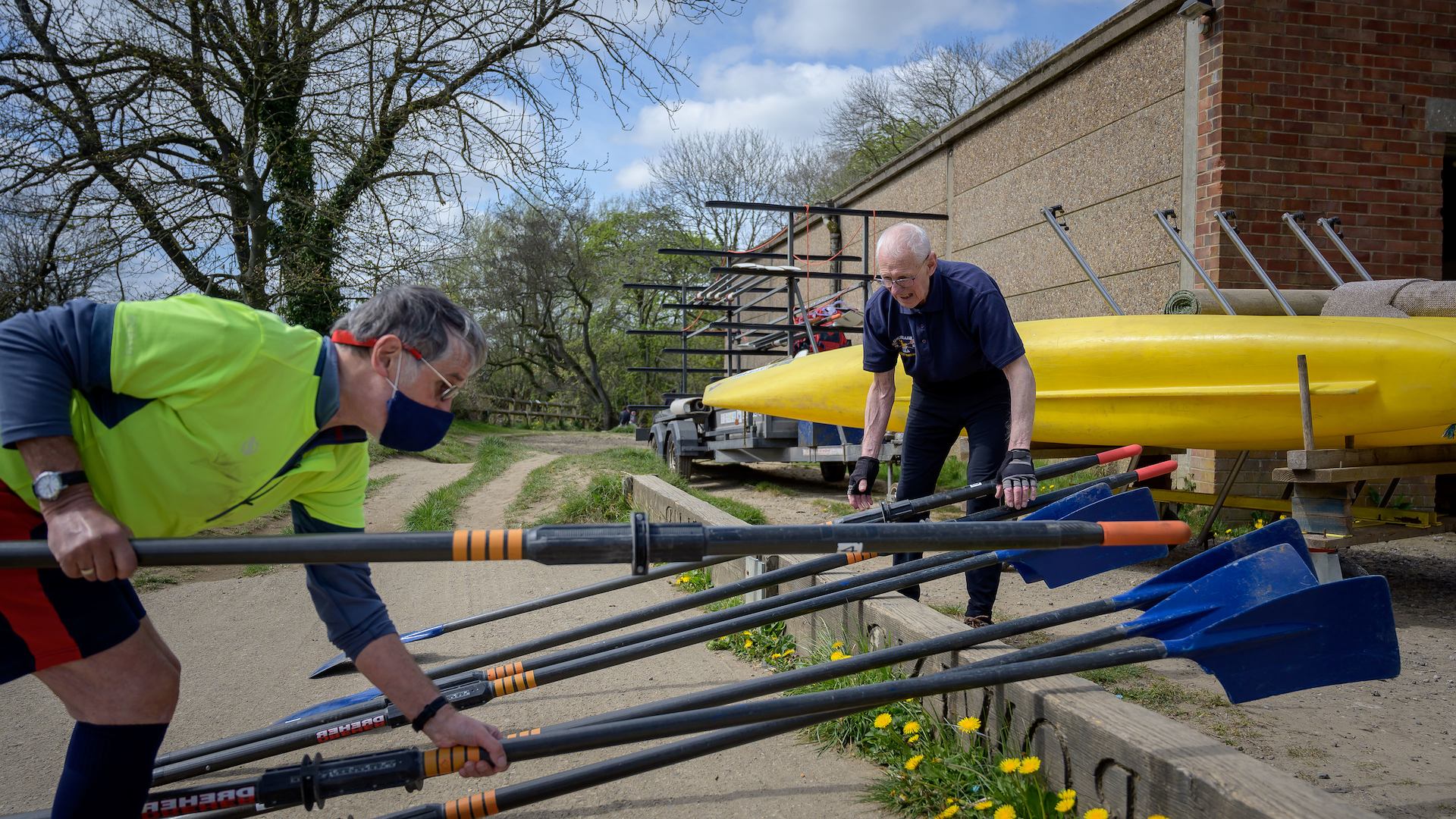 In this blog, Alison Giles, our Associate Director for Healthy Ageing, looks at what a new report from ukactive reveals about what older adults actually want from the fitness and leisure sector in order to encourage them to increase their levels of participation.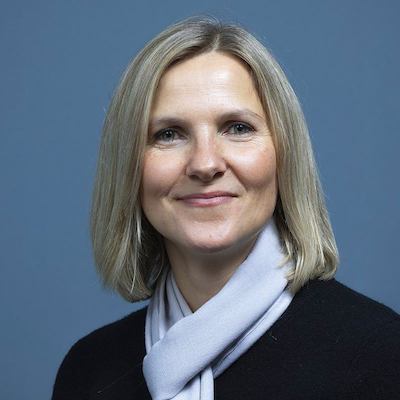 Alison
Giles
Joint Associate Director for Healthy Ageing