How services can reach older men
Older men can often be more lonely or isolated than others. For charities that aim to make communities more connected, they can be the hardest to reach.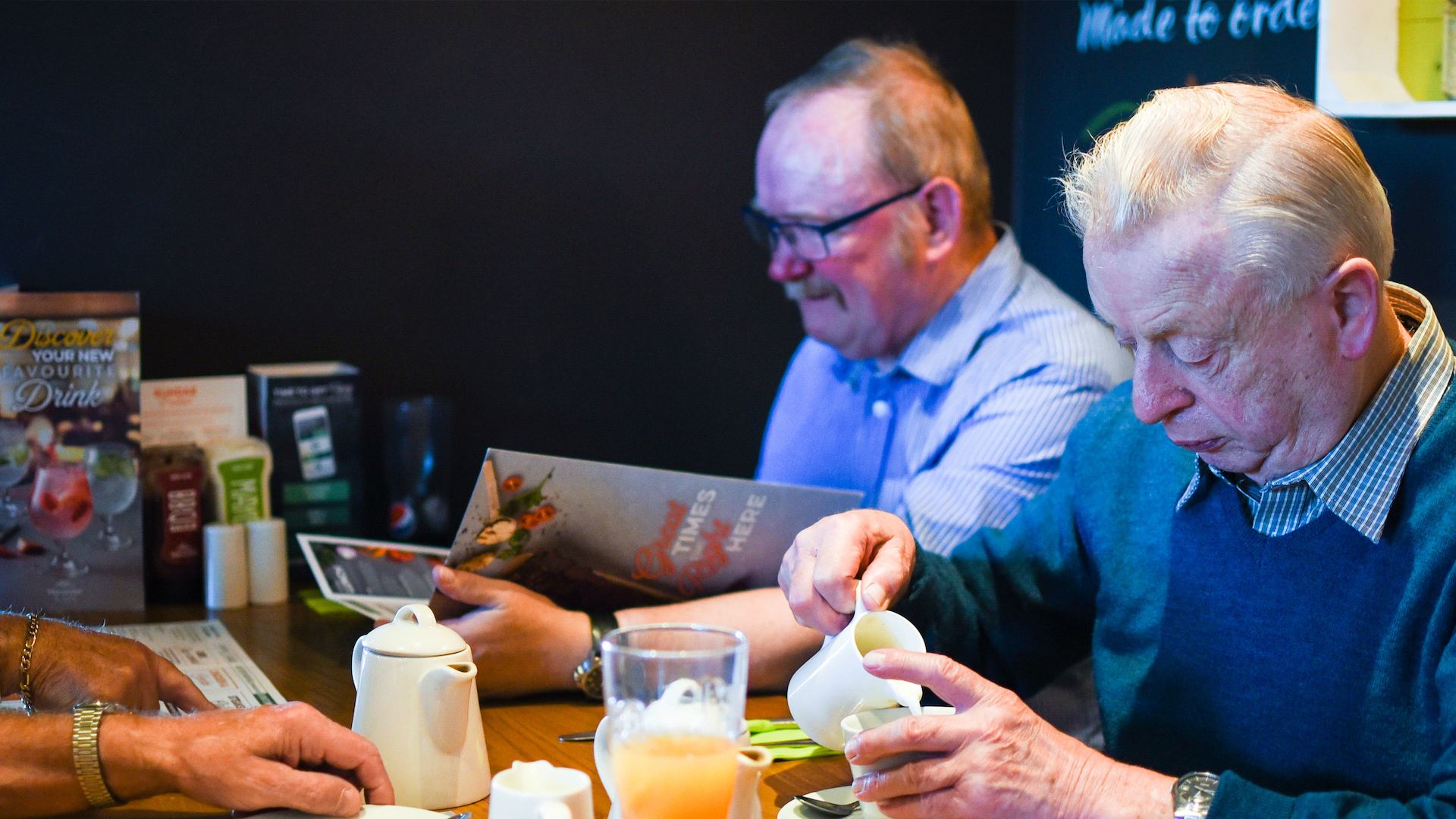 Age UK Camden found that by taking an inclusive approach and creating 'stepping stones' for people to be involved in their own way, they were more able to engage with those who might otherwise have been left behind.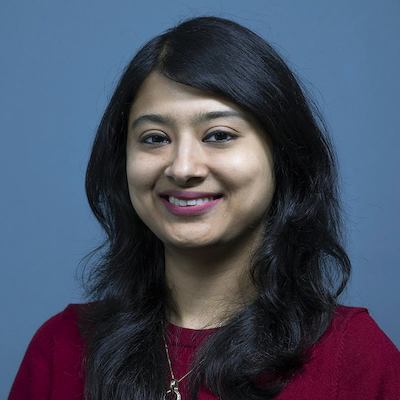 Nayyara
Tabassum
Evidence Officer