If we want to become supercentenarians, a stronger focus on prevention is needed
A unique group of people - called 'supercentenarians' - are living to age 110 or more. But will the rest of us be as lucky?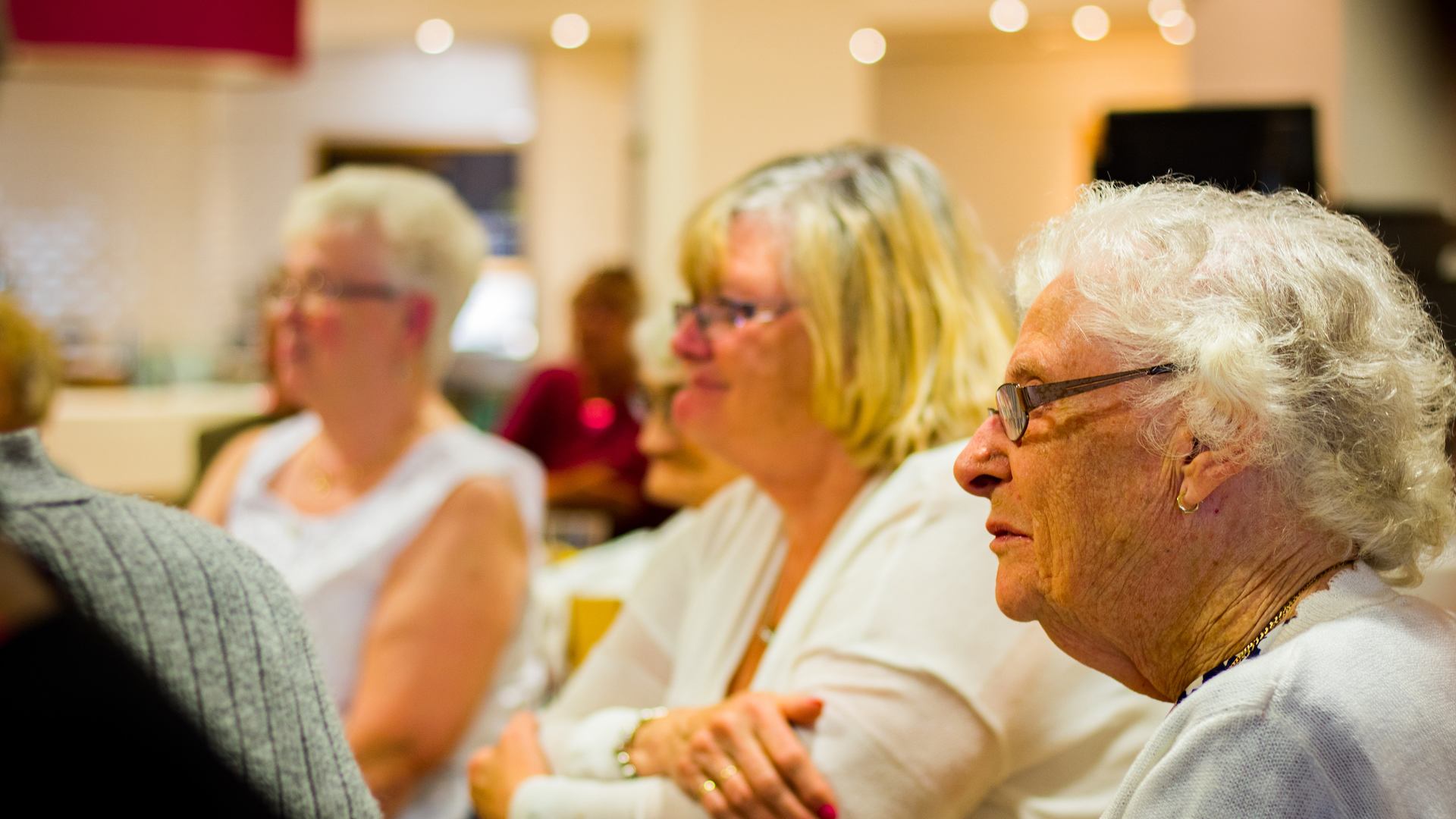 Associate Director for Health, Alison Giles, argues that much more needs to be done to tackle the preventable causes of ill-health if we are all to live for longer.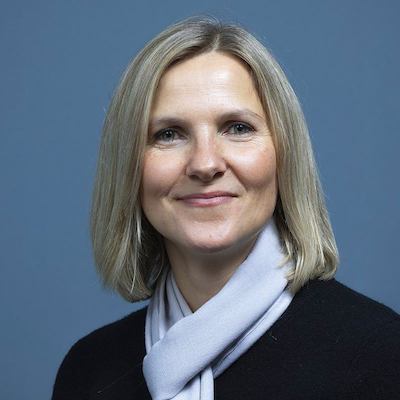 Alison
Giles
Joint Associate Director for Healthy Ageing