Improving homes in Lincolnshire
Residents in Lincolnshire want to reduce their energy costs, have concerns about the costs of home repairs and don't know how to find trusted tradespeople.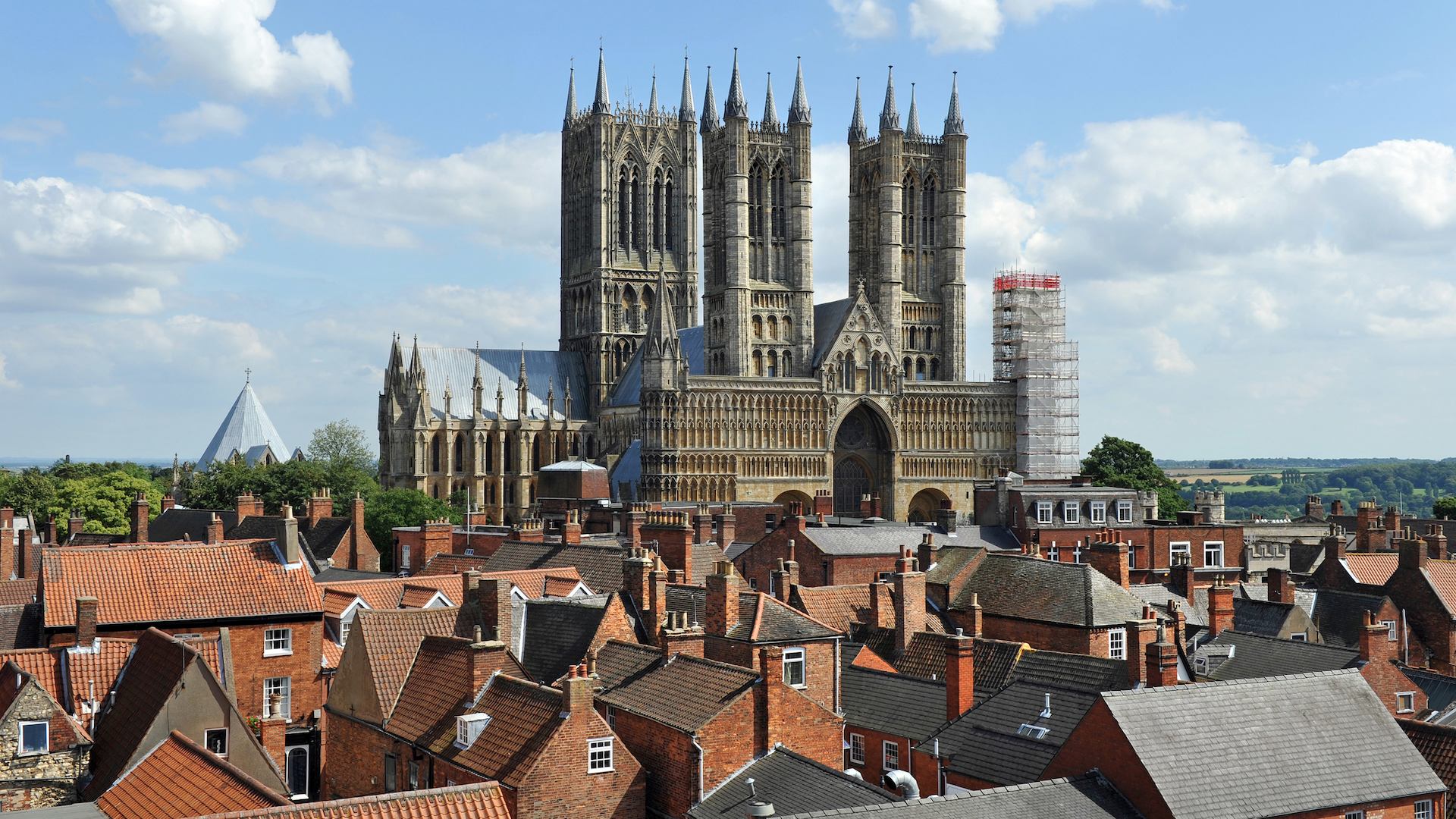 Councillor Wendy Bowkett, Executive Councillor for Adult Care & Public Health at Lincolnshire County Council, explains how a local Good Home Hub could help tackle these problems.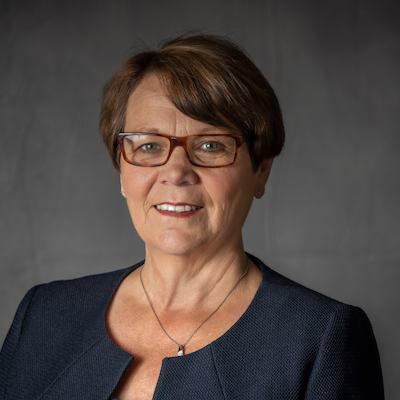 Councillor Wendy
Bowkett
Executive Councillor for Adult Care & Public Health at Lincolnshire County Council
We know that many people are struggling to make changes to their homes to keep them warm and safe and we want them to have greater access to the support and advice they need. 
That is why we are excited to be working in partnership as councils and other organisations across the county, with the Centre for Ageing Better, on a pioneering project to help find a better solution. 
It will help us to find out the best ways we can provide services for local people to improve the condition of their homes or adapt them, and make sure they can access these services easily. 
The county council and partners are committed to meeting the needs of our ageing population, which we can't ignore.  
Ageing and the home
As we age, it becomes more challenging to maintain and improve our homes for a range of reasons. 
For a start, many of us become less active and agile, so those things we could do so easily around the home become more of a problem and we don't always know where to go to seek advice.
Housing in the UK is the oldest in Europe. The Centre for Ageing Better's Good Home Inquiry found that across England many people are living in homes that are unsafe or unsuitable, but can't afford or don't know how best to maintain or adapt them as they age.
One of the solutions the inquiry proposed was a network of Good Home Hubs in every local area. Each hub would provide comprehensive information and support on a range of home improvement services, supported by a national body and framework, with oversight of consistency. 
Homes in Lincolnshire
We're keen to understand what a Good Home Hub could look like in Lincolnshire and build on the services and assets we already provide to support more people in our county who are facing issues with their home.
As one of the largest counties in England, known for its attractive countryside, we're a largely rural community (almost half of people in Lincolnshire live in rural areas compared with around one in five in England) with coastal and urban areas. 
We have a greater proportion of older people compared with the rest of England (28.7% of people aged 65 or over compared with 22.8% nationally), many of whom are living with long-term health conditions. And we have greater levels of deprivation and fuel poverty.  
That's why supporting people to live and age well safely at home is more important than ever. 
As a part of this work, we have been undertaking extensive engagement with residents across Lincolnshire to understand their experiences of home improvements and adaptations, and importantly, ideas about what help they would find useful in the future.
This includes a survey of over 1,000 residents across Lincolnshire, contact with more than 70 community-based organisations and discussions with individual residents and council staff. 
Challenges residents are facing
One of the most striking issues we are finding so far is the lack of confidence people have in carrying out any work and their reluctance to call in professional help unless absolutely necessary.
Residents are telling us they want to reduce their energy costs, they are concerned that they can't afford to carry out repairs and they don't know how to find trusted tradespeople.  
We will be sharing what we have learned with local authorities and others involved in the project.
Looking ahead
In the meantime, we are developing our Good Home Hub service model (Good Home Lincs) so that more people in Lincolnshire can get the support they need as soon as possible. 
Our goal is a Good Home Hub that works for Lincolnshire, a one-stop-shop service providing residents with tailored advice and support on how to get and pay for the home improvements and adaptations they need, and provide them with the confidence and capability to carry them out. 
Everyone involved in the project can see what a huge impact a Good Home Hub will have on the wellbeing of our residents and we're proud of the progress we have made so far. If we can encourage others to set one up in their area, we believe it could transform the lives of millions of people across the country.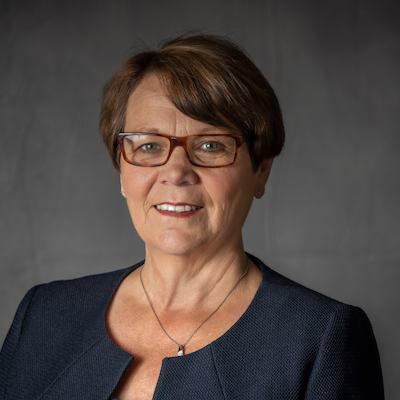 Councillor Wendy
Bowkett
Executive Councillor for Adult Care & Public Health at Lincolnshire County Council