Integrating health, care and housing – don't wait to be asked
If we want to maintain good health, feel in control and improve the quality of those in later life, we need to live in a suitable home.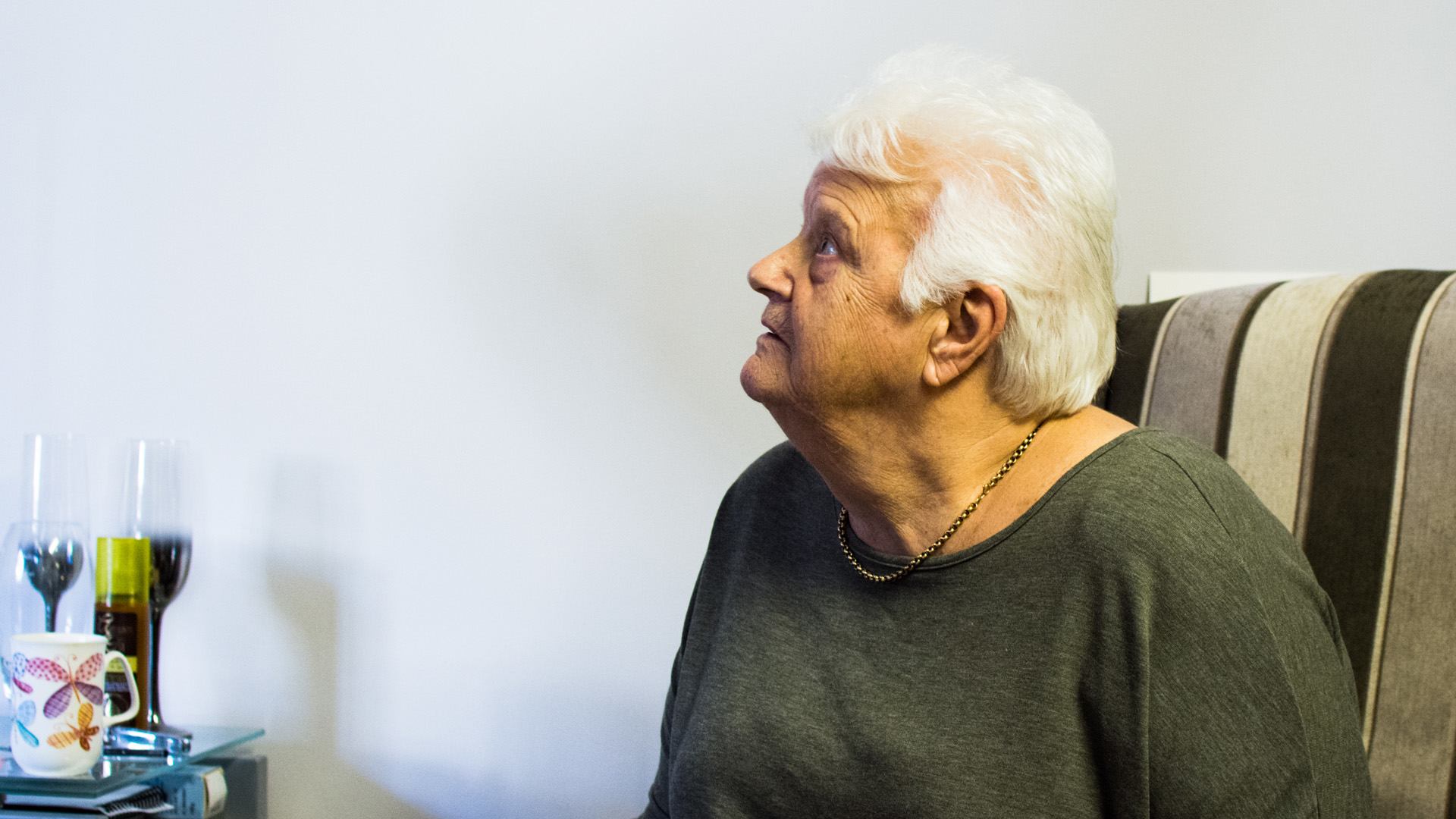 There is not a day goes by now where the crisis in the NHS or social care is not in the headlines. We know all too well the pressures on these vital public services and the growing demands, in part, due to our ageing population.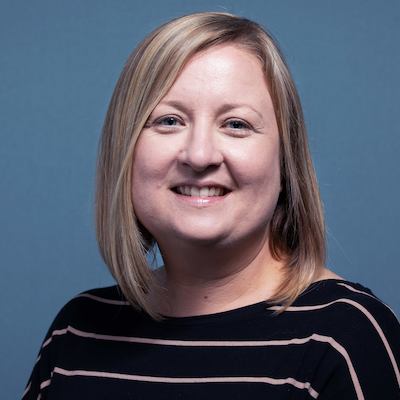 Claire
Turner
Director of Evidence