It's time to build homes fit for ageing generations now
We are living longer than ever before, but for some they're not getting the most out of their extra years. It is now time for the government to ensure everyone has the opportunity to feel secure in accessible housing.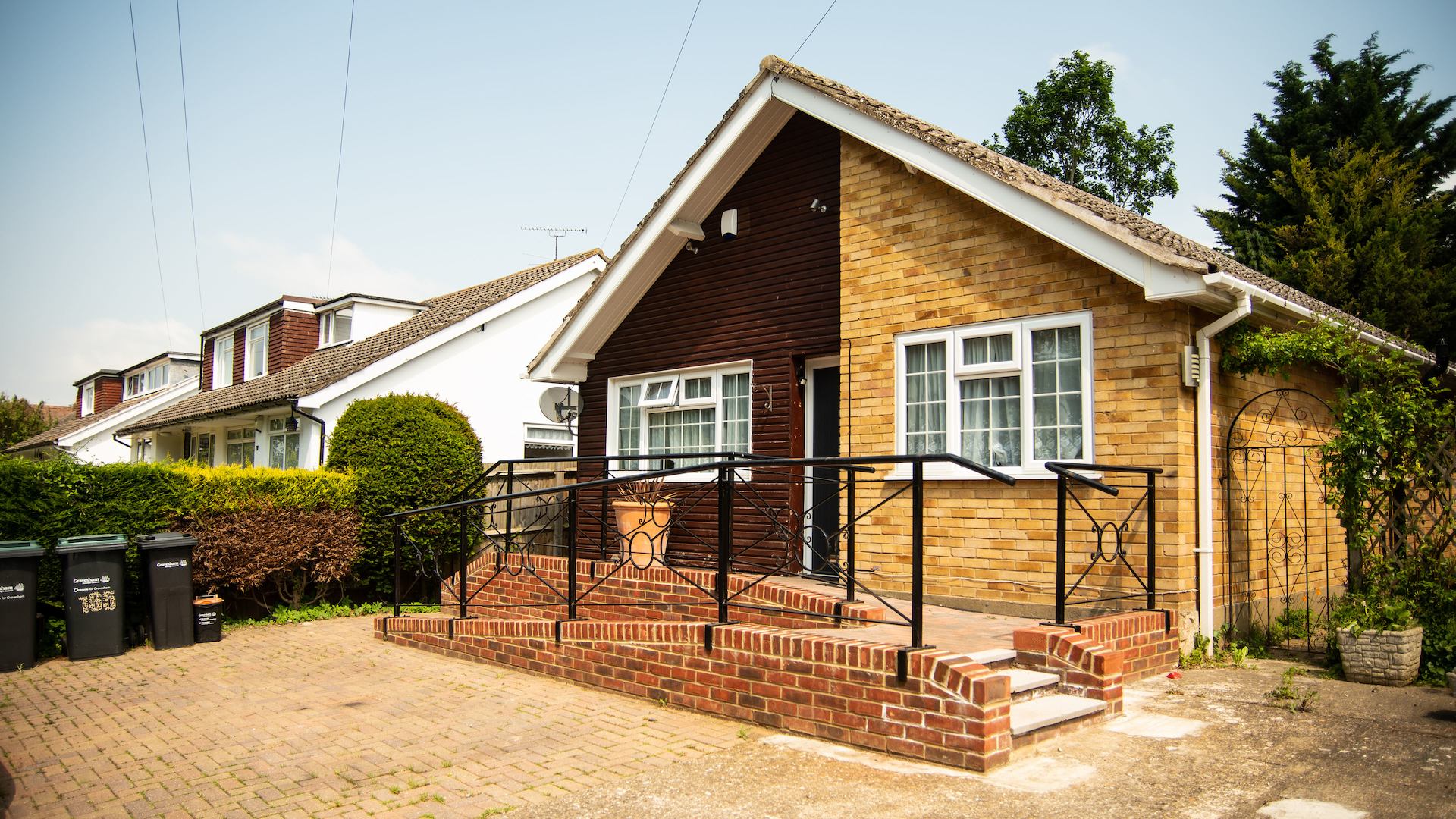 Writing a guest blog in Future Cities' Future of Housing, our Senior Programme Manager, Dr Rachael Docking, highlights the need to build new homes and upgrade existing abodes for the ageing population.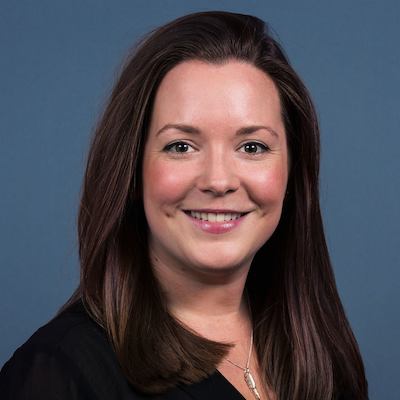 Rachael
Docking
Senior Programme Manager – Homes