Lifelong Learning
Keeping mentally active and engaged is important for wellbeing at any age, and it's also a key part of what people want for a good later life.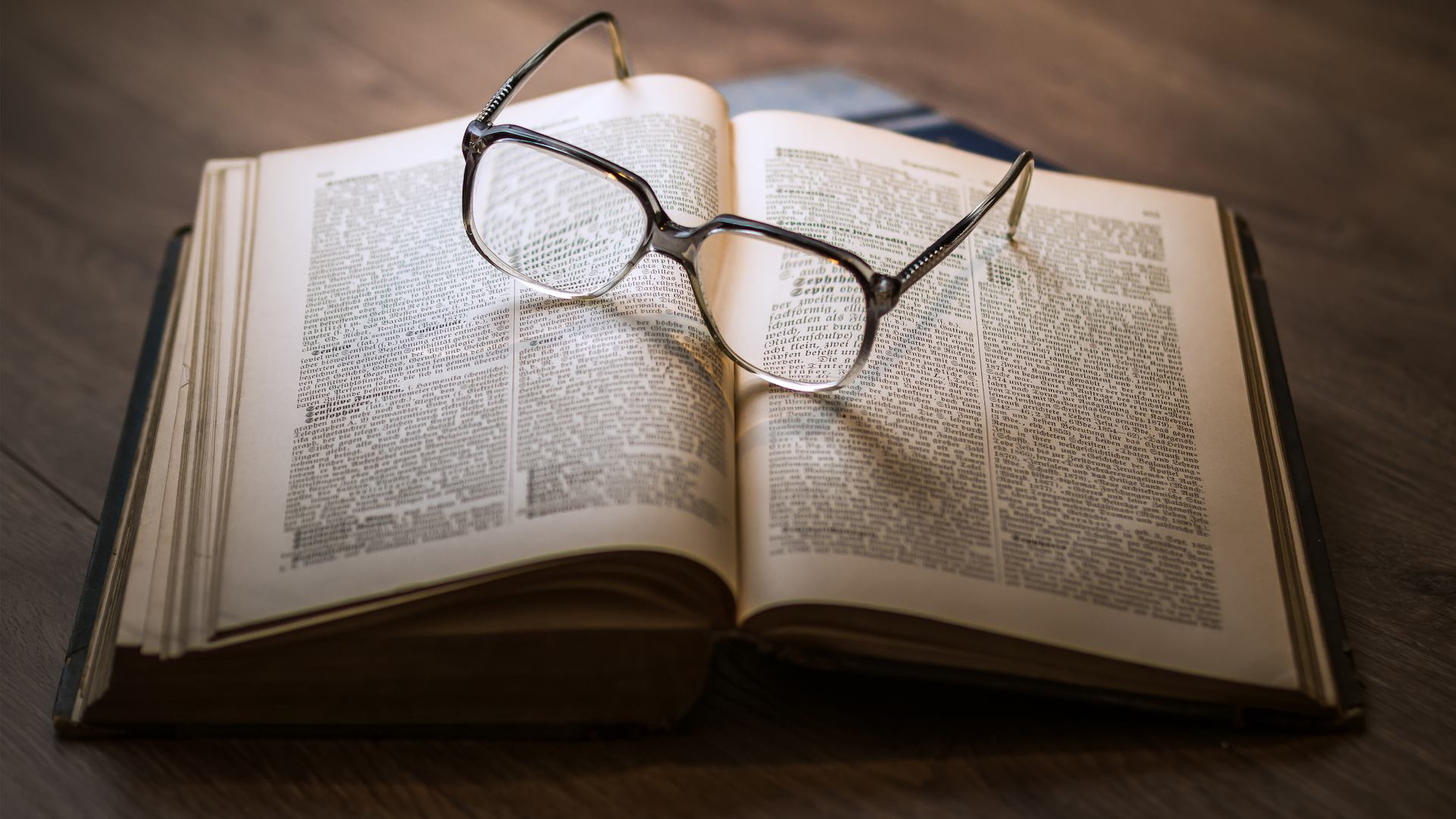 I may seem an unlikely advocate of lifelong learning. It's more than 20 years since I was inside a classroom, and although over the years I've signed up for various courses, extra A levels, even degrees, somehow I've never actually managed to take any of them up.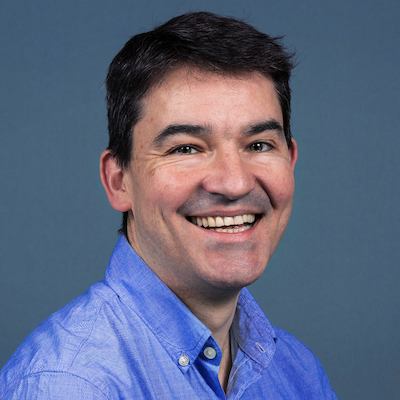 Friends and family have learned to make mosaics or play instruments, got degrees while holding down a full time job, even PhDs – but not me. Then again, perhaps my failure to get on with traditional lifelong learning means I'm well placed to look for a different approach.
Keeping mentally active and engaged is important for wellbeing at any age, and it's also a key part of what people want for a good later life. However, we know from international wellbeing data that people are less likely to feel they are learning new things as they age – with a sharper decline after 45. This is hardly surprising when you consider that less than 5% of adult education funding goes to people over 50.
The workplace picture looks very similar. Older workers are much less likely to receive work-based training, and it's not for want of demand. The evidence shows that we continue to value personal development and progression throughout our working lives – but we're much less likely to get it as we age.
We're living longer, and working longer too. That creates opportunities for all of us to keep learning and developing – but to get there, we need dramatic changes in how and where we learn. And with that steep learning cliff edge looming just ahead of me, I'm very interested in what those changes could be.
So I was pleased to see that last month's proposals for a new industrial strategy include testing new approaches to lifelong learning (among many other things).
The need for new approaches is clear. But do we know enough about how to boost lifelong learning?
Plenty of thought has gone into it. The government's proposed industrial strategy covers some of the same ground as last year's Sainsbury review of technical education, as well as the skills strategies published in 2010 and 2013, which was also when the last industrial strategy was published. Government policy has concentrated mainly on classroom learning – further, higher and technical education – although we are also just about to see a major shakeup of the apprenticeship system.
But the evidence suggests that classroom learning may not be the best answer for many of us. Unless you're a member of a profession – a doctor, lawyer or accountant – passing more exams isn't likely to help you develop your career. Lower-level qualifications, especially vocational qualifications such as NVQs, don't generally increase your chances of getting a job, increasing your pay or securing a promotion.
One of the ideas the government proposed last week was "to bring together information on training opportunities, costs, government support and likely employment benefits, in order to increase take-up of skills training". But the evidence shows that the employment benefits from much post-25 training are weak or non-existent. Giving people an accurate picture of the likely wage boost might actually lead to a fall in enrolment.
This may seem counter-intuitive, but I suspect many of us will recognise it. Decisions on hiring or promotion are largely based on past experience and performance, not qualifications. Even for entry-level jobs, employers are typically looking for 'soft skills' – teamwork, enthusiasm, good social interaction, problem-solving – which aren't necessarily linked to qualifications. I'd argue that many of these are actually life skills, built up through experience, rather than techniques that are easily taught. My ability to negotiate, for example, owes much more to getting my son to agree to switch his light off than to a dimly remembered training session in a conference room in Brighton. While there have been some attempts to help younger jobseekers present their soft skills in a credible and standardised way, there's a big gap when it comes to recognising older people's life skills.
If you're out of work, going on a training course isn't particularly likely to help, unless the course is workplace-based – suggesting that the combination of new contacts with people who might hire you and re-exposure to the work context makes more difference than the content of the training. So the government's continued commitment to apprenticeships is welcome – although with only 6% of apprentices aged over 50 at the moment, much more needs to be done to make this a genuine lifelong learning option.
Of course, there are plenty of other reasons to learn new things at any stage in your life – to pursue an interest, broaden your horizons, unlock your creativity or simply for fun. While the government might not prioritise this kind of learning, it's just as important for wellbeing and a good later life, and we see many of the same challenges.
Age is a factor in itself, with rates of learning declining sharply after 45, and so is inequality. The best indicator of whether someone will take part in formal training or education after 25 is whether they've done it before. To put it another way, people who had a good experience of education, and who work in managerial or professional jobs with more opportunities (and more demand) for further professional development, are much more likely to keep learning than people whose experience of education or employment hasn't been so good. We need to recognise that the very idea of education puts some people off, and find ways to help them build habits of learning that will work for them.
There are some basic skills that make a huge difference not just to your employment prospects, but the rest of your life as well – literacy, numeracy and basic digital skills among them. We are planning to explore this area over the next year, looking for better ways to support people in later life to use the internet to access information, advice and services that they want and need.