Maintaining an active life as we get older
Even those with a resilient habit are dropping out of activity or reducing their activity levels as they get older. Sport England's latest data shows that the pandemic has only exacerbated this challenge.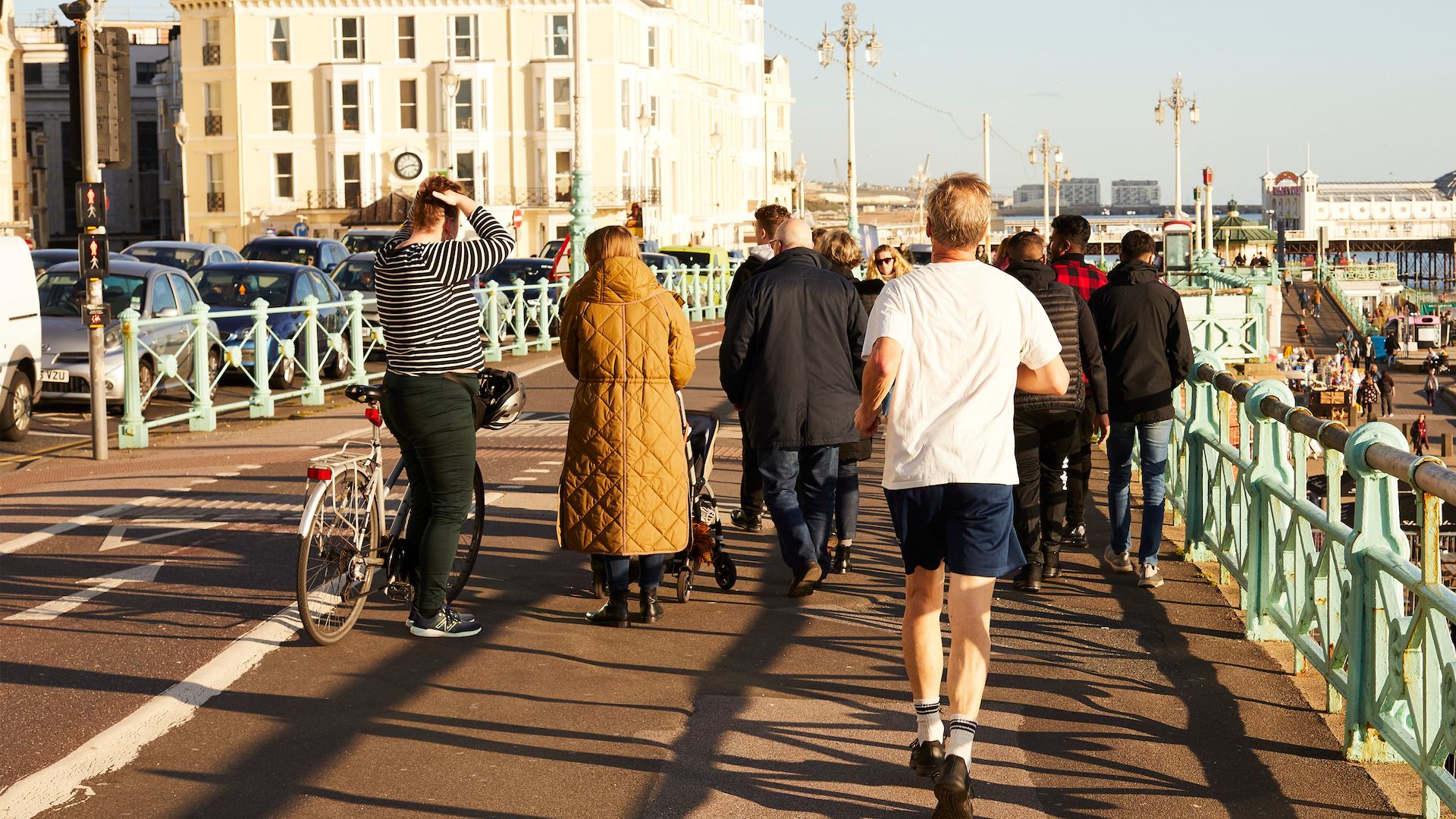 In this blog, Andy Coley-Maud, from Sport England's health team, shares their research into the impact of the pandemic on activity levels of older adults; and also the hope he takes from the past 10 months in our ability to respond to the difficulties.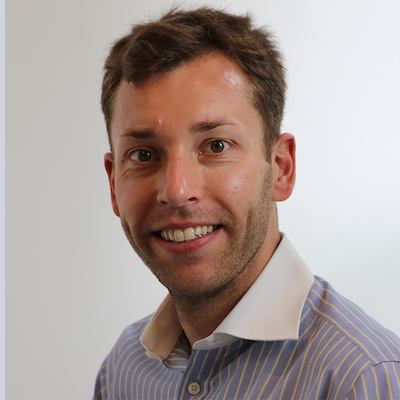 Andy
Coley-Maud
National Partnerships Lead, Health and Inactivity