Menopause affects half of all workers – so why don't we talk about it?
A recent report found that 370,000 women had left work, or were considering leaving, because they were struggling to deal with the symptoms of the menopause in the workplace.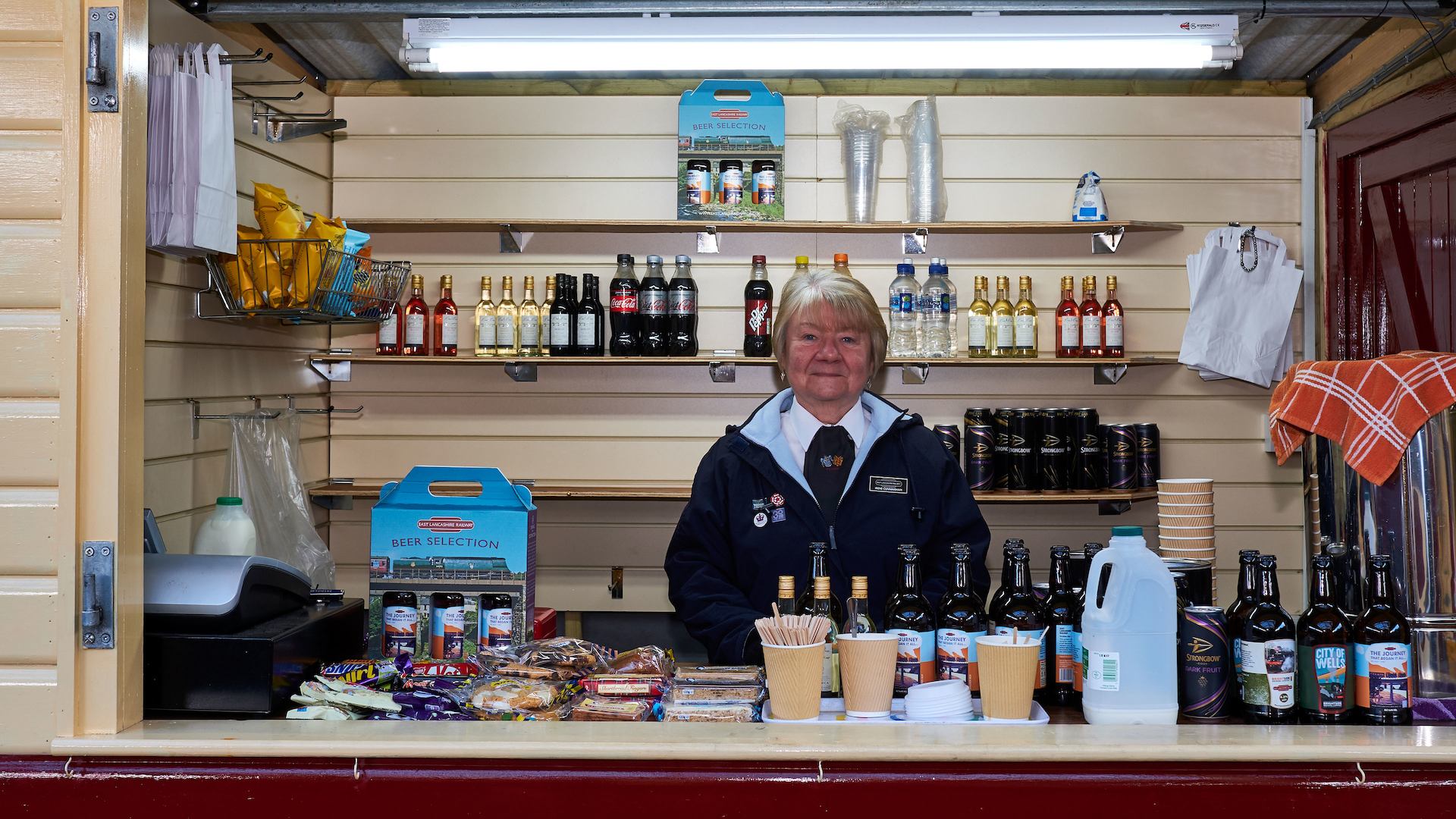 Our Senior Evidence Manager, Emily Andrews, highlights the importance of giving women going through the menopause the same workplace adjustments as anyone dealing with a physical or mental health issues.