Mid-life career changes: what next for 49-year-old David Cameron?
As David Cameron resigns and turns 50 this year and whilst he contemplates what to do next what is the position of others in the UK of a similar age?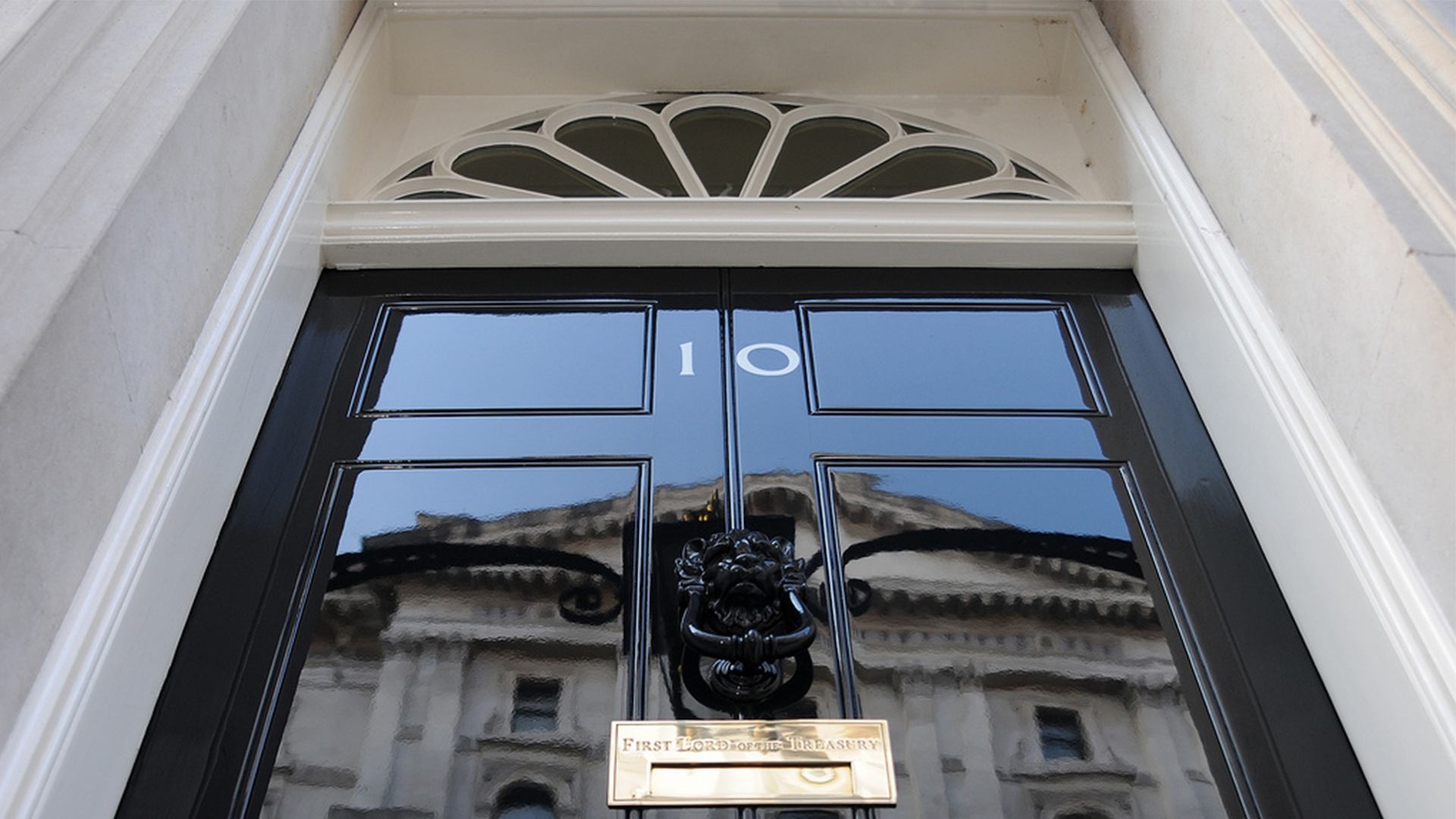 We know that for many people, it is more difficult to get a job when you are middle aged. 47.2% of people aged 50+ and unemployed have been out of work for 12 months or more compared with 34.3% of all adults in the UK.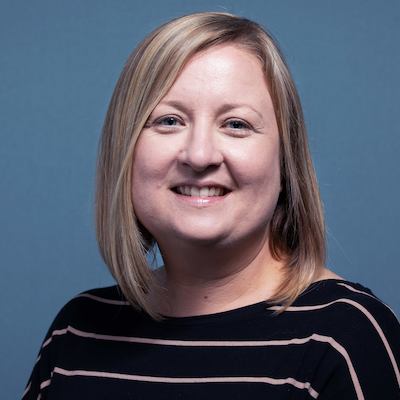 Claire
Turner
Director of Evidence