Mind the gap: between health and social care
We are on average living much longer. The Government needs to urgently address how to provide care and support to a growing number of people.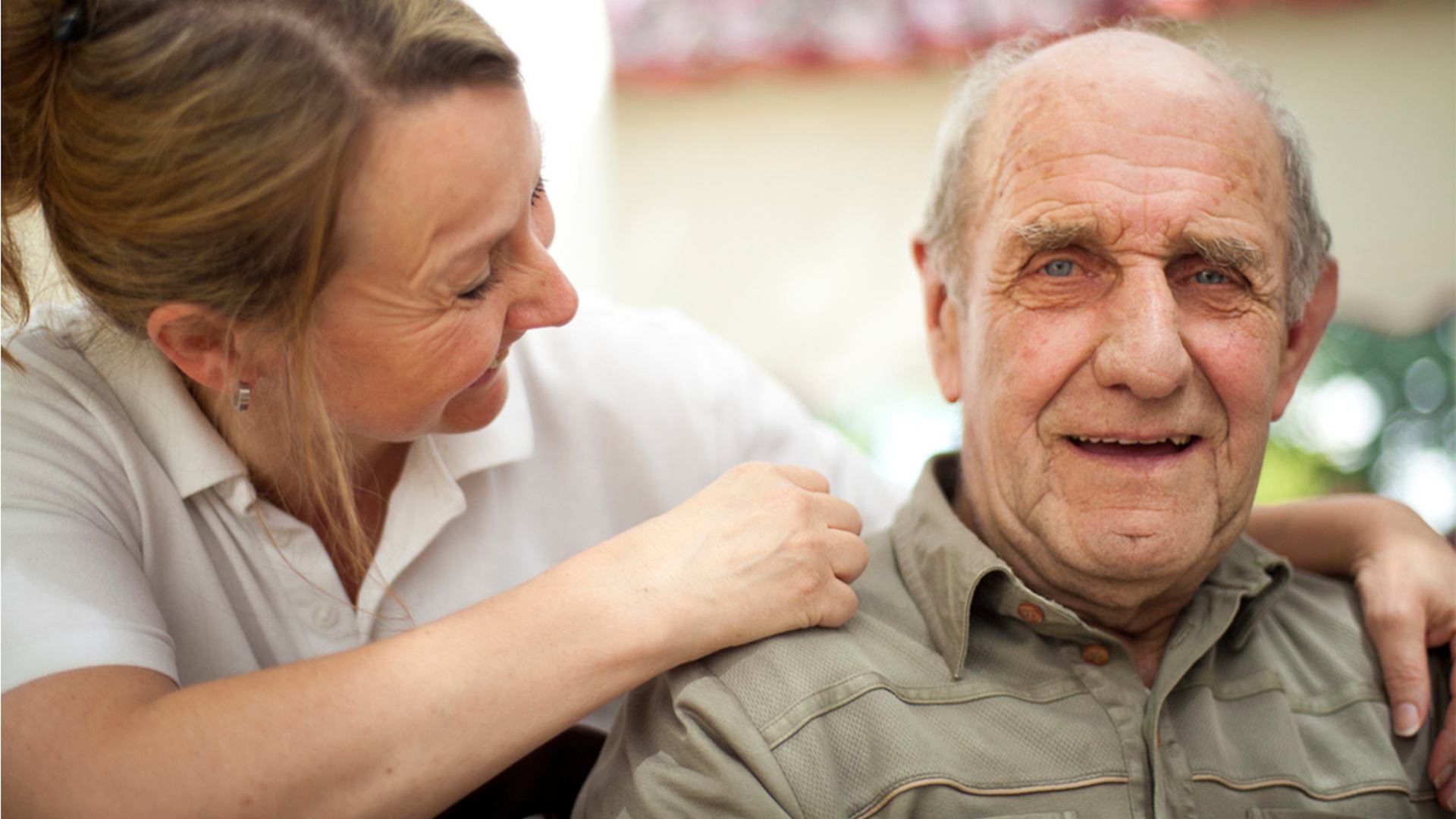 The Prime Minister and Chancellor on taking office had perhaps not expected to find themselves in the depths of a crisis in the NHS so soon. With Brexit taking up much of their attention on the international front, the NHS continues to dominate domestic concerns.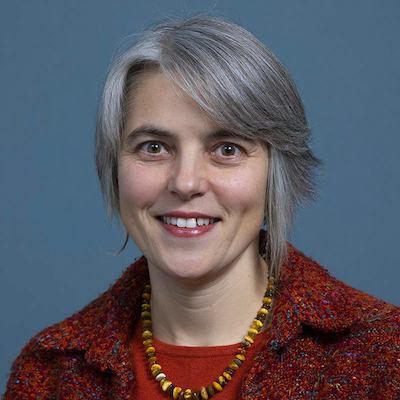 Anna
Dixon
Chief Executive