My inspiration for a good later life
Anna Dixon writes about how her grandmother has again become a source of inspiration to her in her new role as Chief Executive of the Centre for Ageing Better.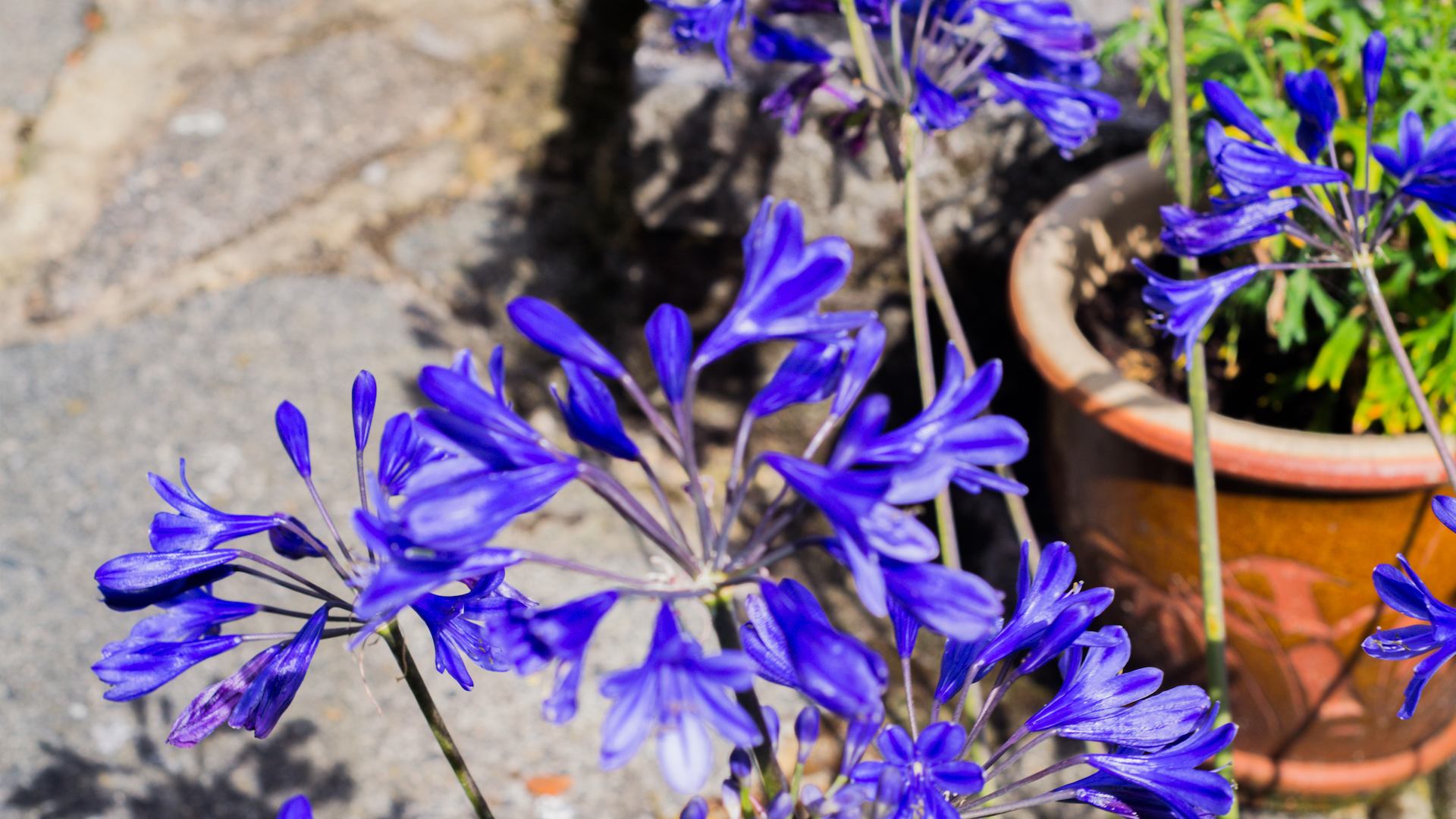 According to my Dad, she spent hours leaning over the cot or pram talking to me. As well as absorbing some of her words, he says I also took on something of her spirit.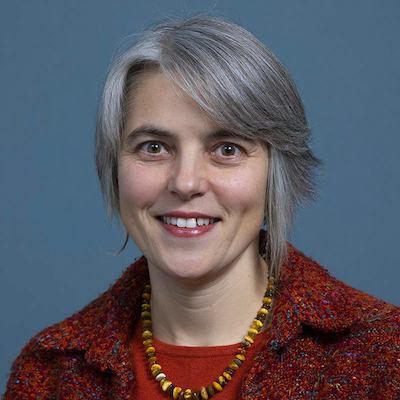 Anna
Dixon
Chief Executive