Older workers need flexible working – and employers need to provide it
Timewise and Centre for Ageing Better work together to close the gap between employers' concerns of candidate shortages and older people's desire for more, better and flexible jobs.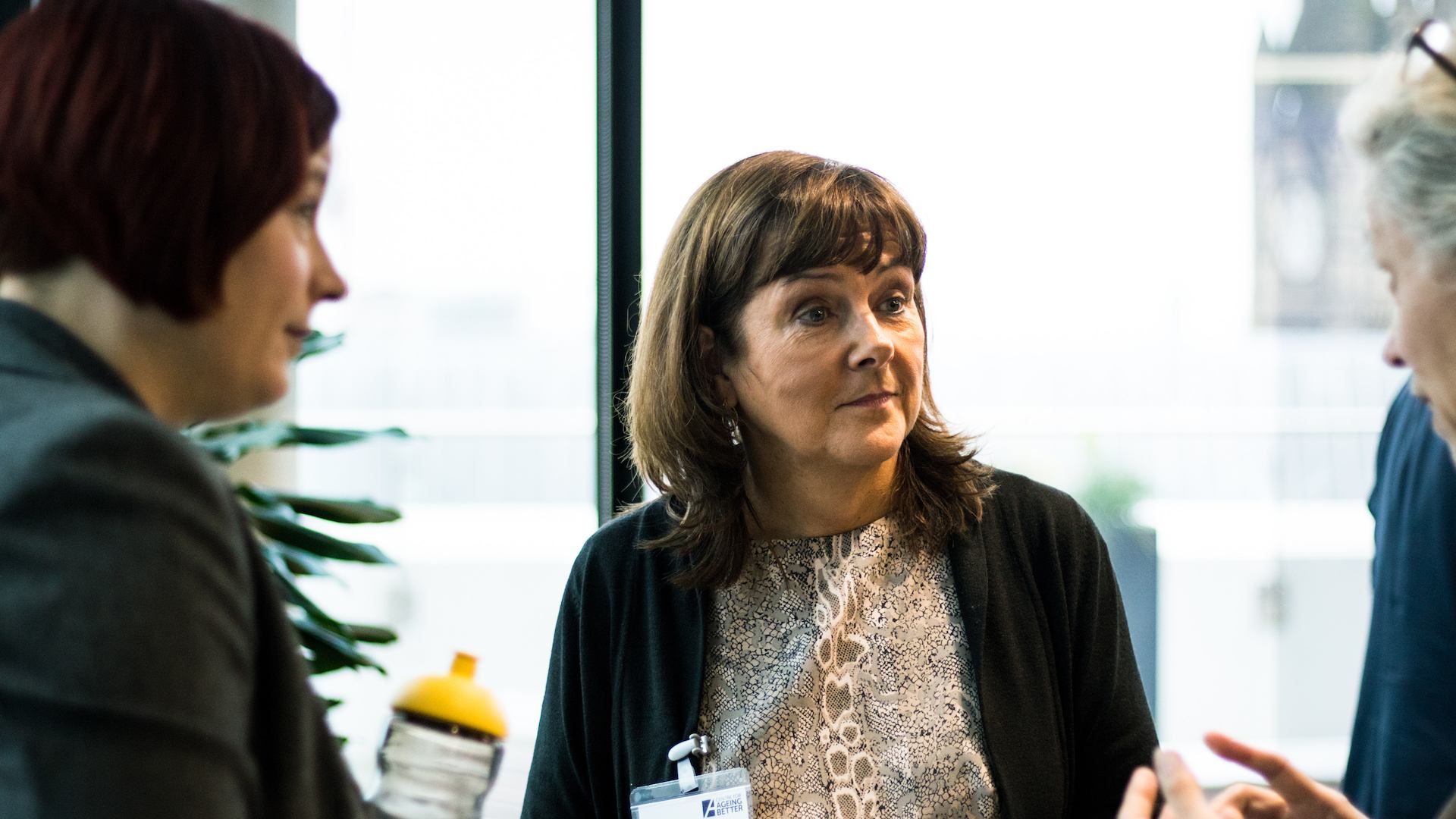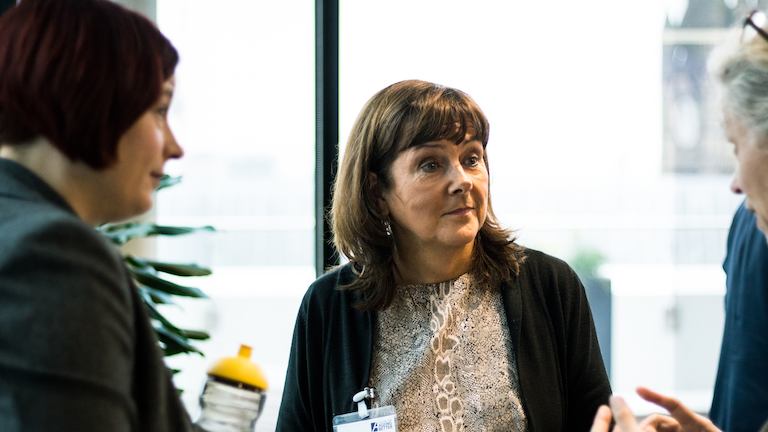 CEO of Timewise, Emma Stewart, tells how flexible jobs for older workers will deliver for both employers and older people.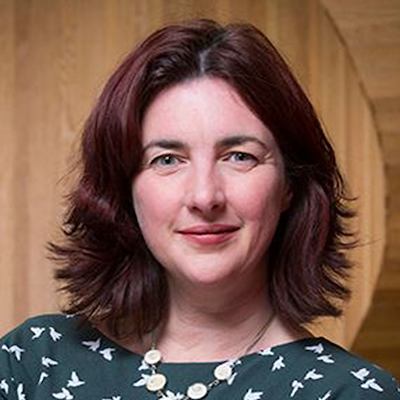 Emma
Stewart
CEO and Co-Founder of Timewise and Women Like Us
Half of UK employers are concerned about the availability of suitable candidates, with more than a third of those over 50 wanting more support from employers so they can keep working. Timewise's project to create better flexible jobs for older workers will deliver for both.
We often hear about the challenges created by an ageing population. With statistics suggesting that one in three of today's babies could live to 100, the implications for policy areas such as healthcare, housing and the state pension can't be ignored. Government has highlighted the ageing society as one of the BEIS's Four Grand Challenges and the Centre for Ageing Better has set out the need to make big changes to support older people in their Transforming later lives strategy.
Yet the challenge also offers an opportunity, and one which Timewise is keen to grasp. Put simply, if people are living for longer, they are likely to want or need to work for longer. Indeed, according to the Centre for Ageing Better, there are approximately a million people aged between 50 and 64 who are involuntarily out of work.
And with 48% of UK employers saying they are concerned about candidate shortages, there's a mutually beneficial solution staring us all in the face: more, better, flexible jobs that answer the needs of older workers. So Timewise is working with the Centre for Ageing Better on an Innovation Unit project to deliver exactly that.
Why older workers want to keep working
There are many reasons why older people want to keep working. These could be financial, such as the need to boost their income for a potentially long retirement, or to continue supporting members of the family. They could also be social and emotional; the cliff-edge nature of retirement and how this affects wellbeing and increases loneliness, is well-known.
So, by staying in work longer, people in later life are less likely to fall into poverty and suffer from social isolation, both of which impact on their health as well as quality of life. And, of course, they will also continue to contribute to the economy.
But that doesn't mean older workers want to continue to work at the same pace or for the same amount of hours a week. Indeed, one in four UK workers feel they could not do their current job over the age of 60. There are also significant age biases in recruitment and within the workplace, as shown in research by the Policy Exchange.
And, unsurprisingly, older workers frequently have health conditions and caring responsibilities, which can cause them to exit the workforce earlier than they choose to. According to DWP, 44% of people aged between 50 and state pension age have at least one long-term health condition, and one in five women in their 50s are carers. That doesn't mean they can't work; but they might need to work a bit less, or in a different way.
Flexible working can help people work for longer
I believe that developing flexible solutions and working to change employer attitudes, will allow these obstacles to be overcome and help create a more sustainable path into retirement that is good for them, for society and for the economy. And older employees agree. In a recent government survey, workers over 50 were pretty clear about what they need to stay longer in the workplace:
39% said they wanted employers to do more to support older workers
63% felt that companies should offer part-time roles
78% agreed that workplaces should offer flexible working patterns (such as variable start and finish times or the ability to work remotely)
Similarly, in the Working Longer Review by the BMA, 37% of doctors who had worked beyond their pension age cited being able to move into their preferred working arrangements as a critical factor in their decision.
I believe that developing flexible solutions and working to change employer attitudes will allow these obstacles to be overcome…
Older workers add value to the workplace
Of course, it's not just employees who would benefit from these changes. The business case for keeping hold of older workers is clear:
Their expertise and experience has taken years to acquire – and would cost a fortune to replicate.
They can act as mentors for more junior members of the team, offering guidance and encouragement to help them get ahead.
They are likely to know their sector inside out and have developed strong connections within it.
They may offer an alternative perspective to younger team members, which can help avoid 'groupthink'.
A retirement-age worker who works part-time delivers high-level experience at a lower-level cost, which can be particularly beneficial for small and medium sized businesses.
By understanding the issues affecting older workers and the potential benefits that flexibility offers, we can ensure our solutions are workable. For example, there's a definite case for designing a job share partnership that matches a younger team member with an older one, for the benefit of both. But only by exploring a range of possibilities will we ensure that we deliver the best ones.
We're developing innovative solutions to match older workers' needs
That's why Timewise is so excited to be starting our two year project with the Centre for Ageing Better, which will see us designing and delivering innovative flexible solutions. Solutions that will help people stay in the workplace for longer, in fulfilling roles, which work around their circumstances and allow a staggered route into retirement.
We have already identified the seven top-line challenges that all too often stand in the way of this flexibility. And looking ahead, we'll be working closely with a range of employers including Leeds City Council, Guys & St Thomas' Hospital, Whitbread and Legal & General, to gain deeper insights into these challenges and to identify behaviours and working practices that could help overcome them.
We will then pilot our preferred approach with two employers over a nine-month period and look forward to sharing ongoing progress and results with you. In the meantime, if you would like to speak to us about your own senior workers and get some advice on how to hang onto them, do please get in touch.
First published on Timewise website.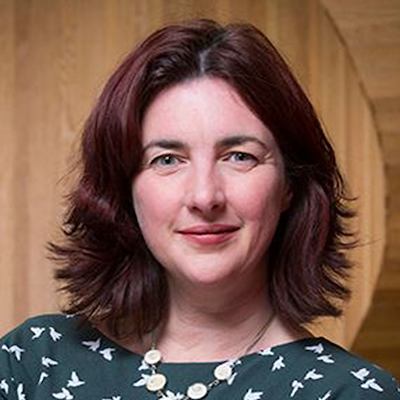 Emma
Stewart
CEO and Co-Founder of Timewise and Women Like Us