1 in 3 of us plan to work beyond the state pension age. Is this a good thing?
Stuart Lewis, Chief Executive Officer at Rest Less, explores different people's reasons for continuing to work beyond State Pension age.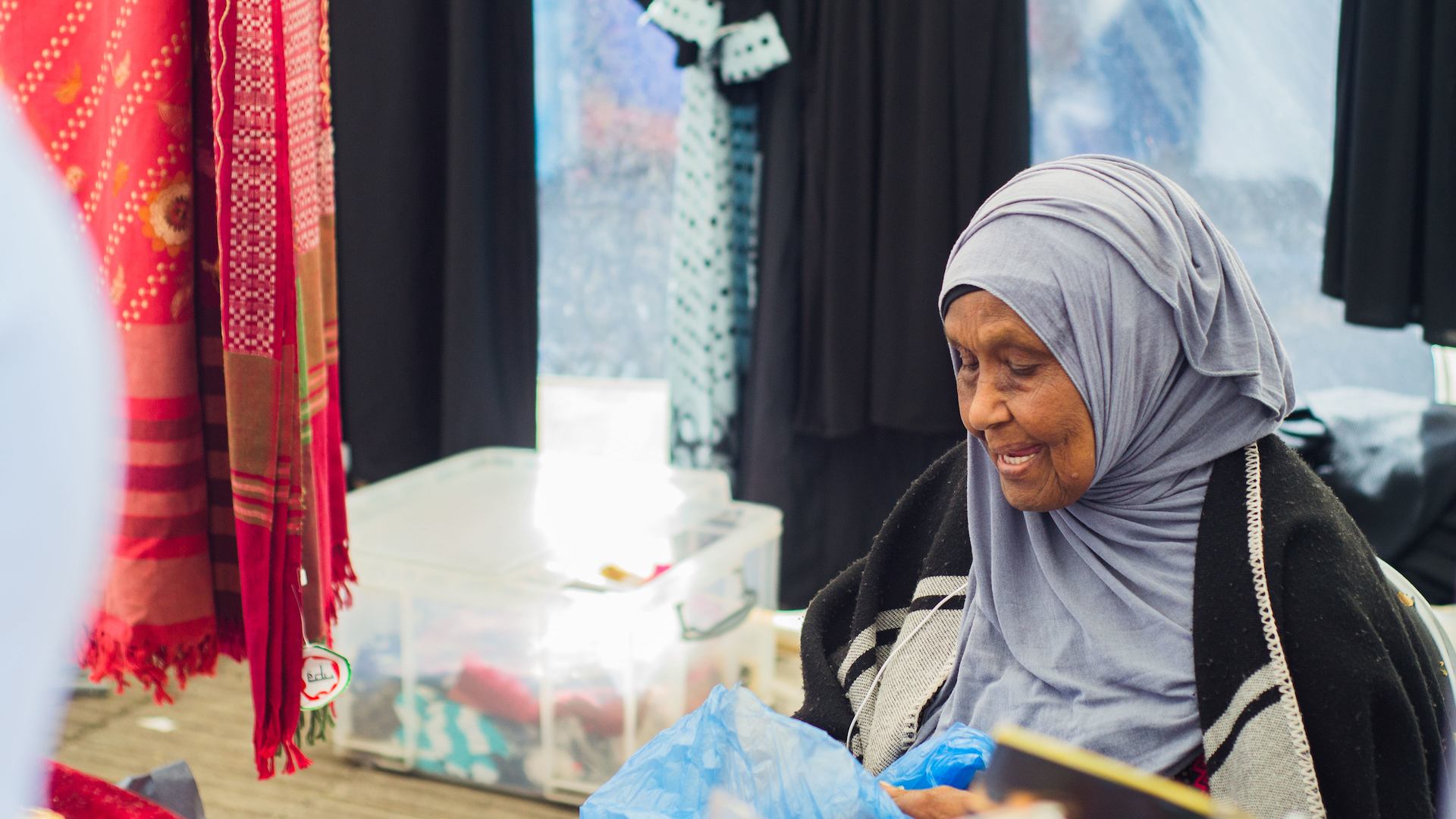 Rest Less is a digital community helping people in their 50s and 60s find fulfilling opportunities to work, volunteer or find a new career path.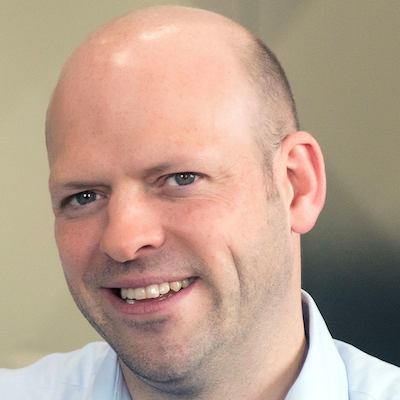 Stuart
Lewis
Chief Executive Officer at Rest Less