2016: the year we realise the opportunity of ageing
The failure to see the ageing population as an opportunity, risks failing to address some of the most pressing issues we face as a society.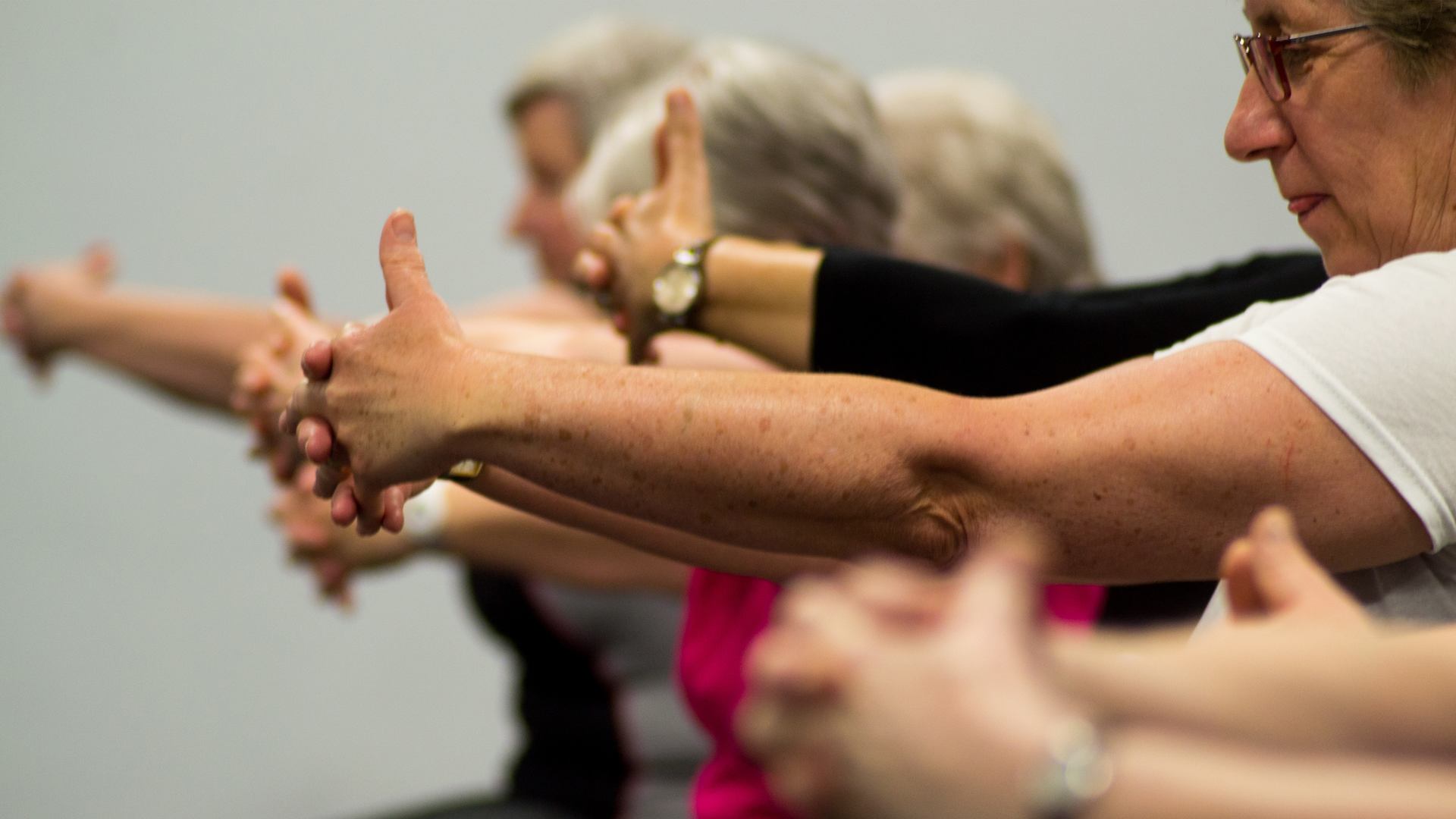 The media over Christmas and the New Year included many stories and images of frail and lonely older people, kickstarted by the John Lewis 'man on the moon' advert. These stories remind us there are people who do not enjoy a good later life: for whom poor health or disability limits their ability to do things they enjoy, who worry about finances, who live in unsuitable housing, who feel isolated, or lack purpose in their lives.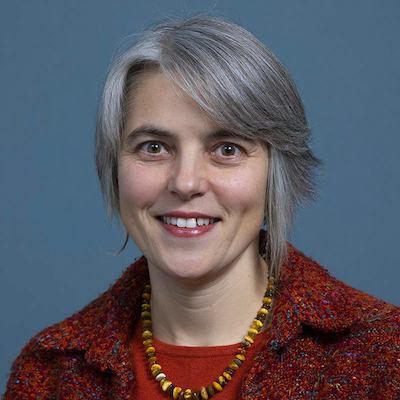 Anna
Dixon
Chief Executive