Over 50 and out of work – giving hope to older jobseekers
Adrian is in his late 50s and out of work. He's an experienced electrician, but has spent the past 10 years in and out of short term and zero-hours contracts.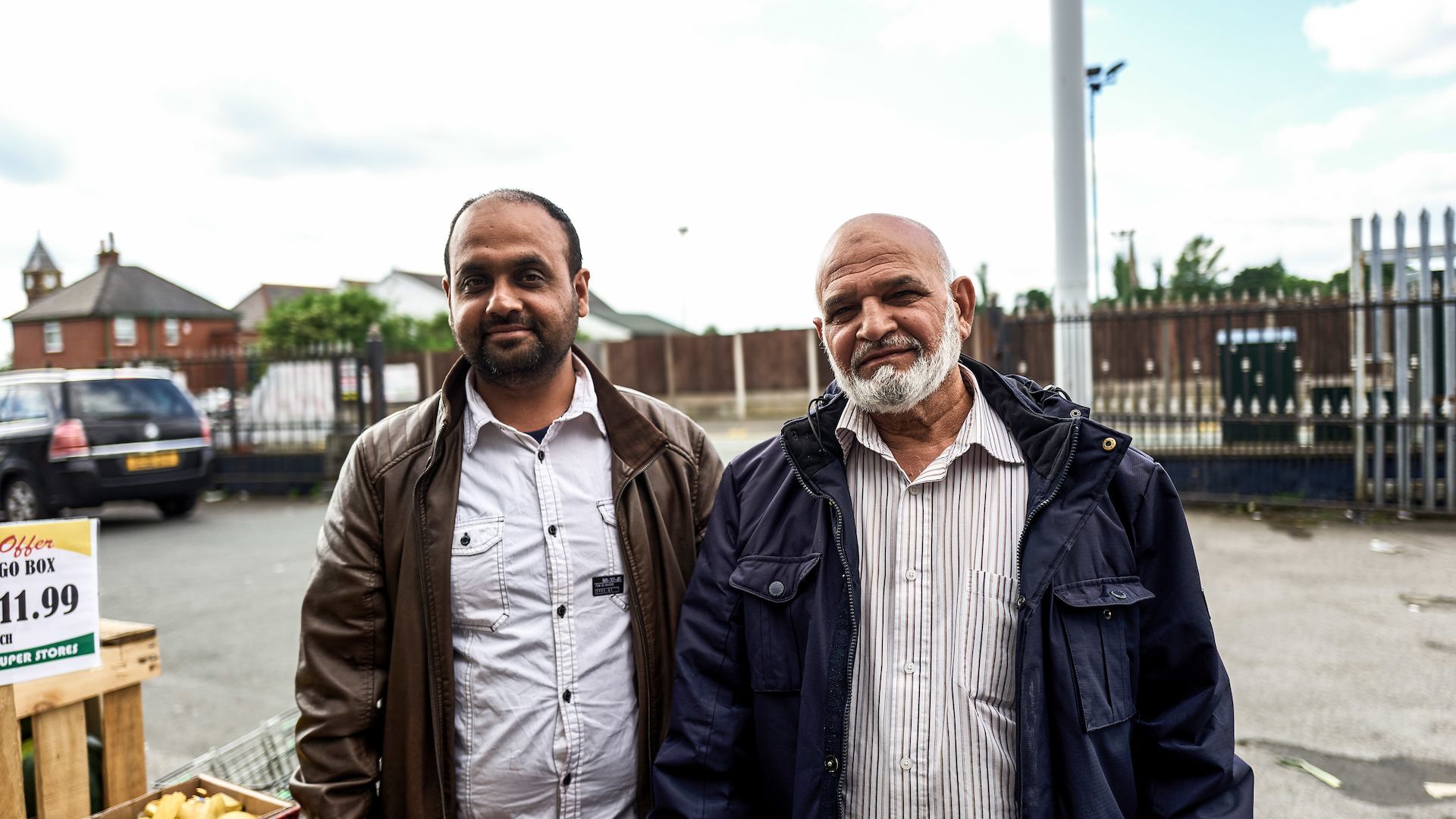 He's been sent on countless courses by the Jobcentre – the list now fills two pages of his CV – but they were nothing to do with finding stable work in the job he's trained to do.