Over-50s like Boris Johnson mustn't be overlooked in the government's post-COVID obesity drive
A post-COVID drive to tackle obesity will be hugely welcome. But those in their 50s and 60s must not be left out.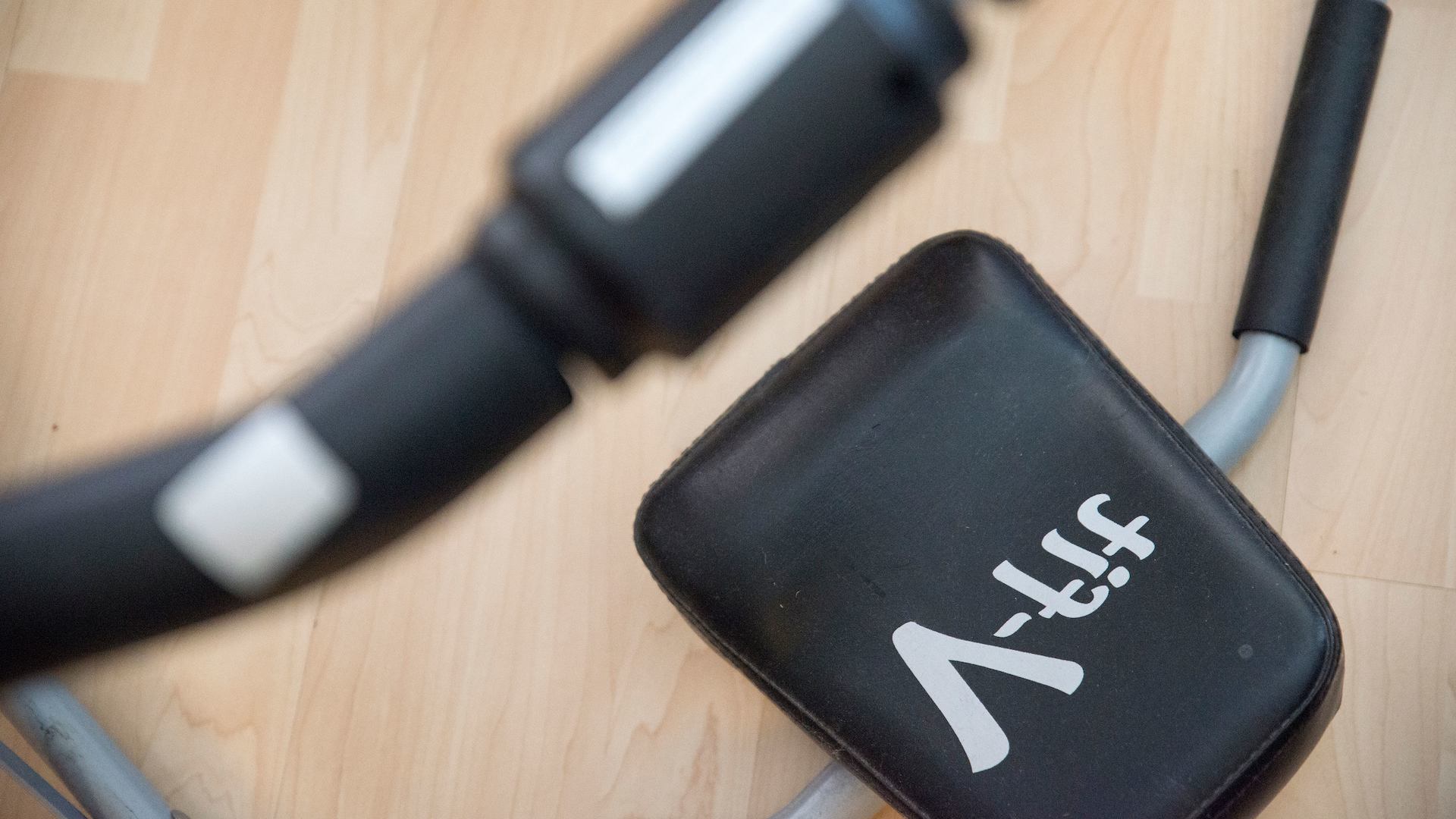 Our Associate Director for Healthy Ageing, Alison Giles, argues that tackling obesity at all ages is crucial to improving the nation's health and reducing inequalities.