"I am over 60 and no one wants to hire me"
Jenny cared for her father full time for 2 years and after his death was reliant on Jobseeker's Allowance. At 60 years old she tried hard to get work.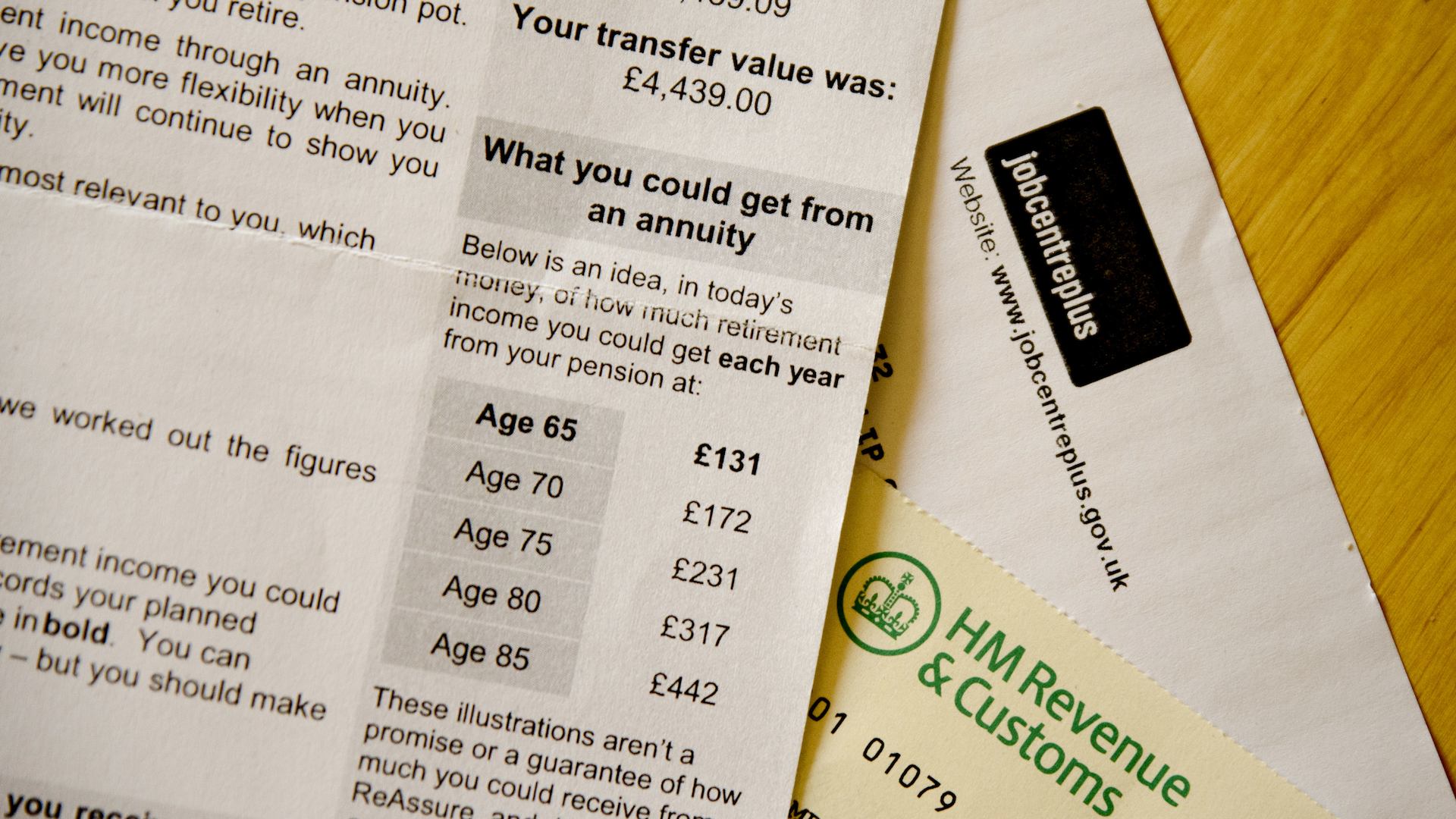 Anna Dixon blogs about those who are struggling to find work as they reach the State Pension age.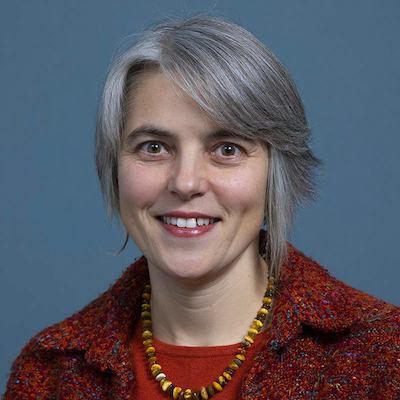 Anna
Dixon
Chief Executive