Private renting vs. home ownership: what is the ultimate goal?
Private renting is increasing for people aged 65 and over, 200,000 older adults have joined the rental market in the last four years.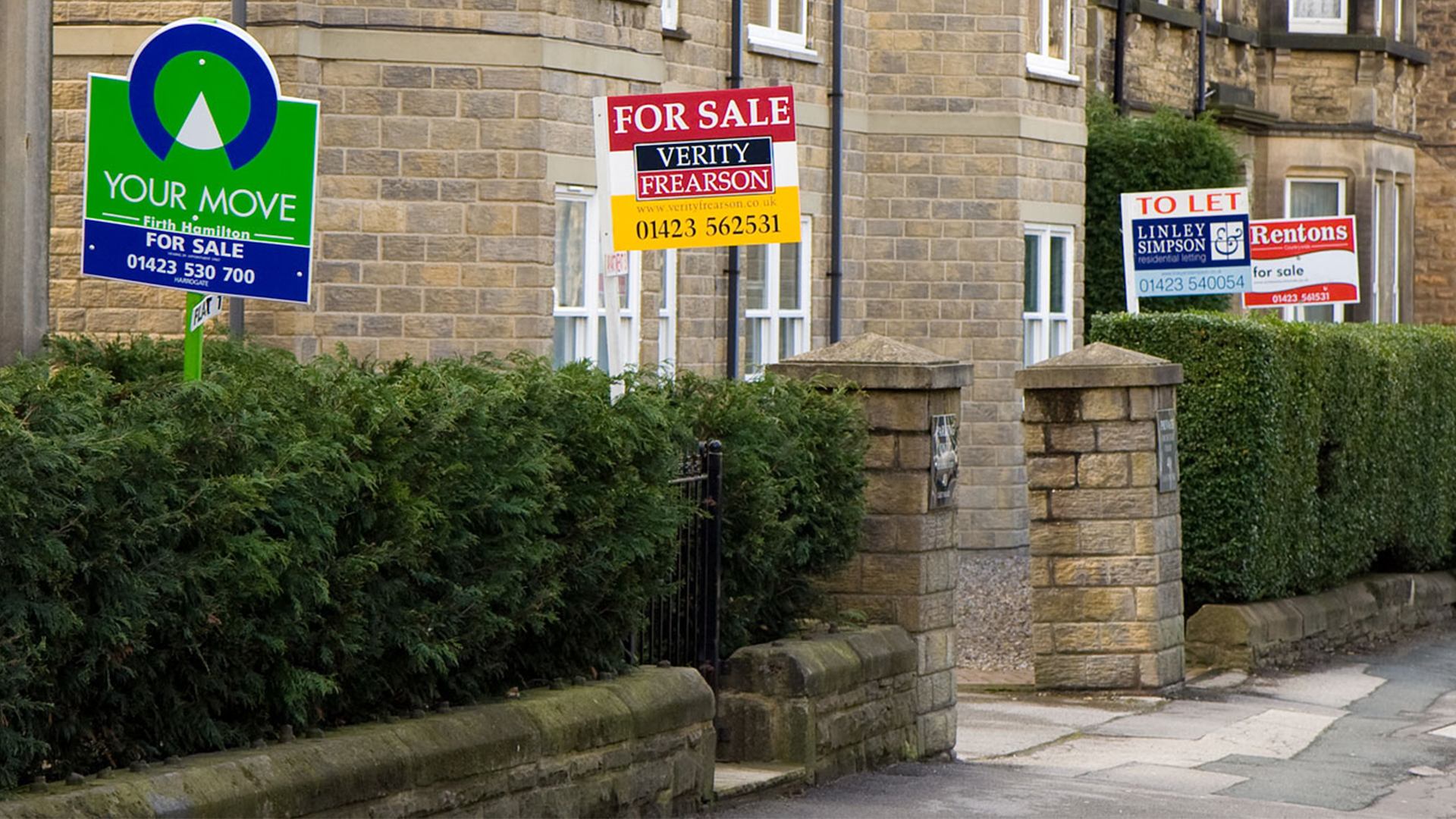 A survey by Your Move has identified shifting demographics and changes in circumstances – such as relationship breakdown or relocating for work – as possible contributors to this change in housing tenure.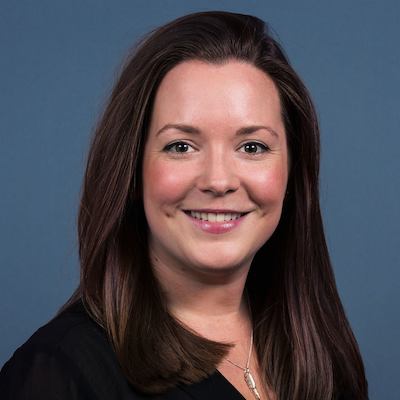 Rachael
Docking
Senior Programme Manager – Homes