Problem, what problem? New review of diversity and inclusion in business leadership shows why age is so often overlooked
McKenzie-Delis Packer (MDP) Review, which Ageing Better took the opportunity to voluntarily contribute to this year, is a groundbreaking report on diversity and inclusion in the UK workplace.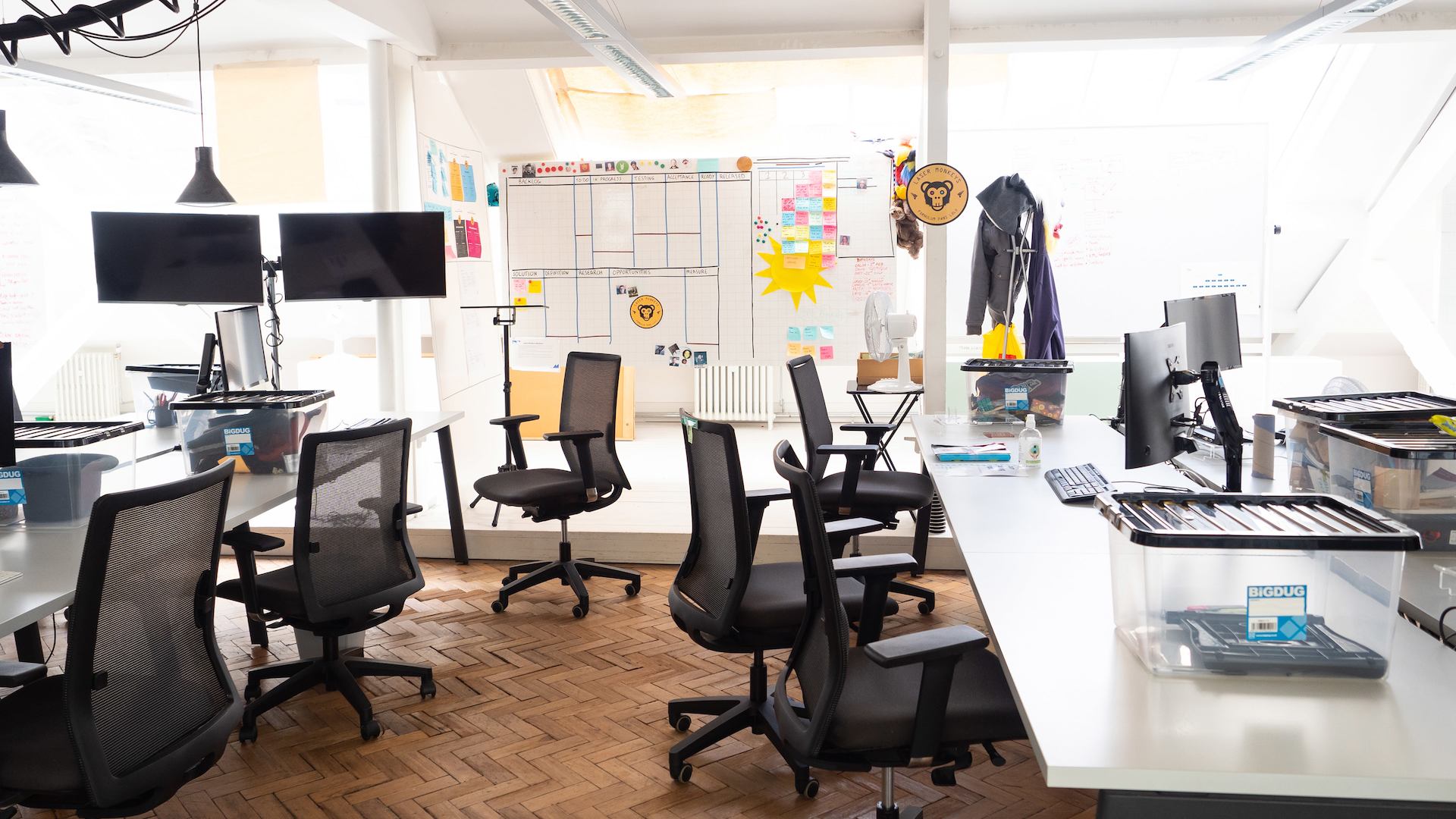 Our Senior Programme Manager for Work, Patrick Thomson, talks about the findings from the MDP Review and how huge strides are being taken by many employers to make work more inclusive for people of all backgrounds and of all ages, but there is still much work to be done.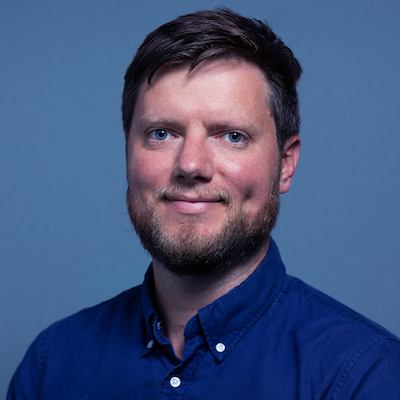 Patrick
Thomson
Senior Programme Manager – Fulfilling work